Built by innovators for innovative builders.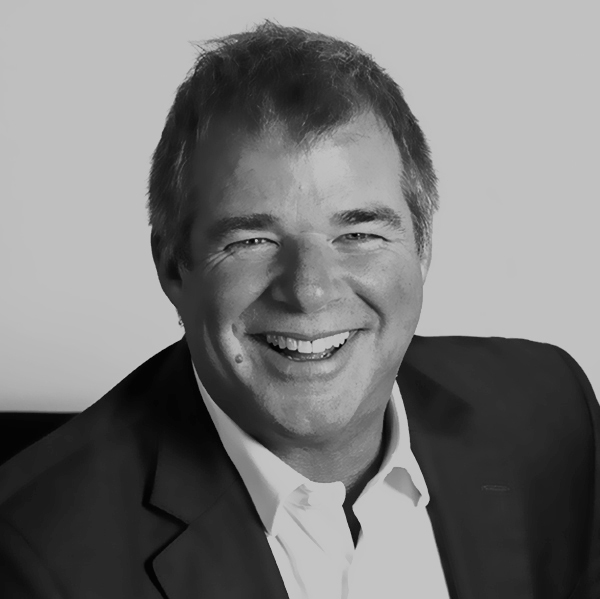 Michael Holdmann
Chief Executive Officer
An IoT and Smart Cities global industry thought leader who believes the solution to the root of our problems is to decentralize networks to ensure the citizen is in power, not large corporations. He has been involved in telecom, networking, and software development.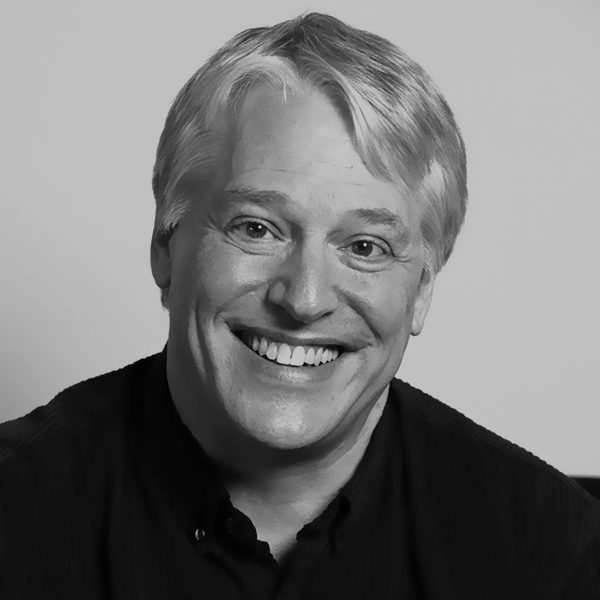 Jay Moore
Chief Marketing Officer
An entrepreneur, human connector, and 25+ years veteran of the gaming industry. Jay's time spent in companies
developing game engines cultivated his understanding of the importance of ease of use. He is inspired by the possibility of a future organized around blockchain, AI, and an economy based on reaching our full human potential.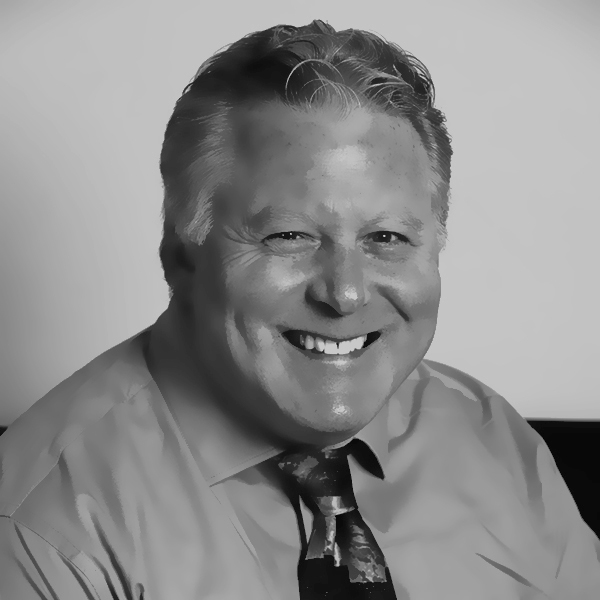 David Beberman
Chief Technology Officer
In 30+ years of hardware design and software engineering has developed 50+ network protocols for the high speed Internet IP stack. Protocols include Layer 2 Tunneling Protocols (L2TP), RADIUS, TACACS, VLAN Switching, OSPF and BGP. The Father of "NAT/PAT" (Network Address Translation and Port Address
Translation) and solved key internet network collision issues.
Prasaga's founders are supported by a team of heavyweights – from general managers and product developers, to engineers and researchers – who've innovated for Verizon, General Electric, and many other Fortune 500 companies.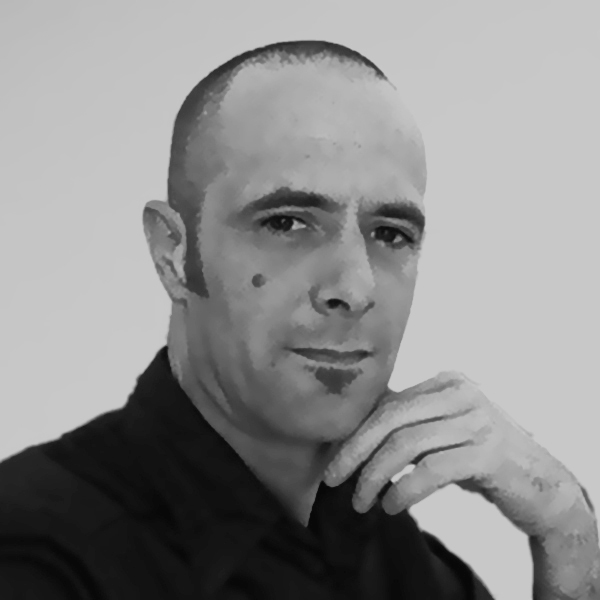 Stuart Mayne
Chief Communications Officer
20+ years in communications & branding. Global SME and international blue-chip clients.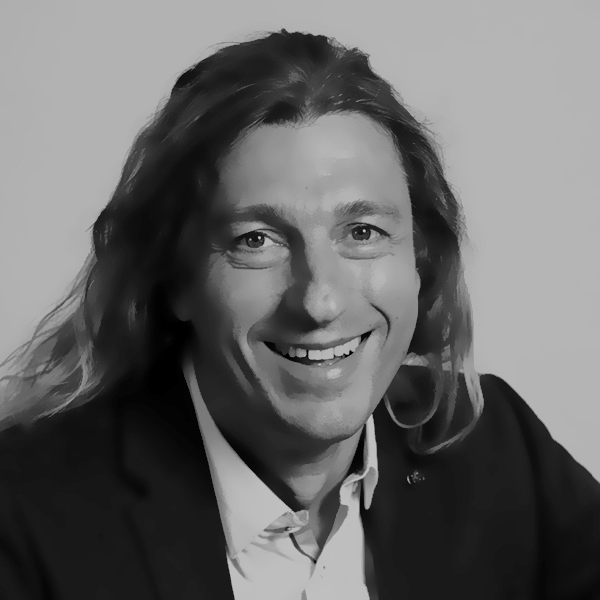 Ossip Kaehr
Chief Decentralization Officer
20+ years in technology development. Former executive Payments Pioneer.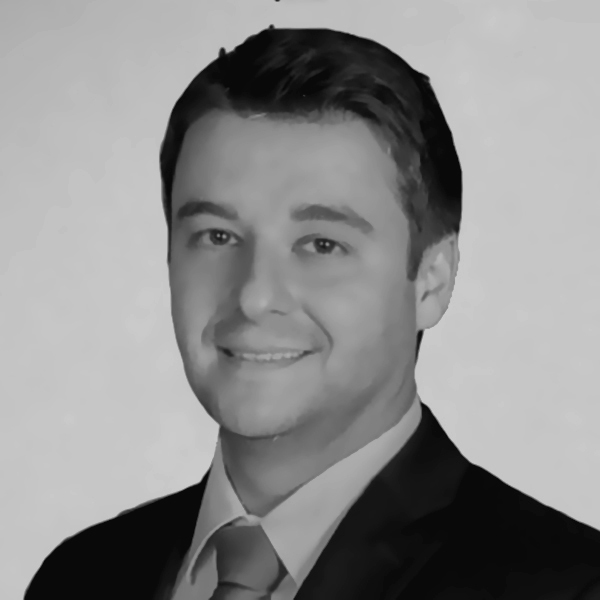 Zenu Sarcadi
Chief Information Officer, Advising
Broad strategic experience across Health, Aerospace & Defense services.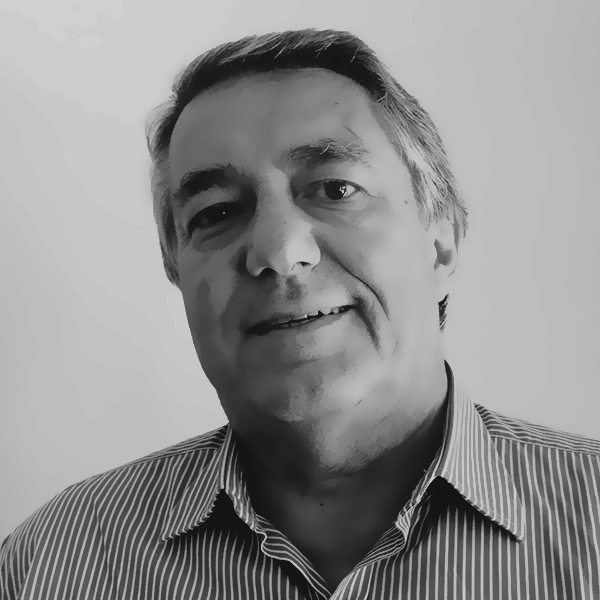 Stuart Worrall
President Research Center
30+ years in data communications. 20+ years of international and China experience.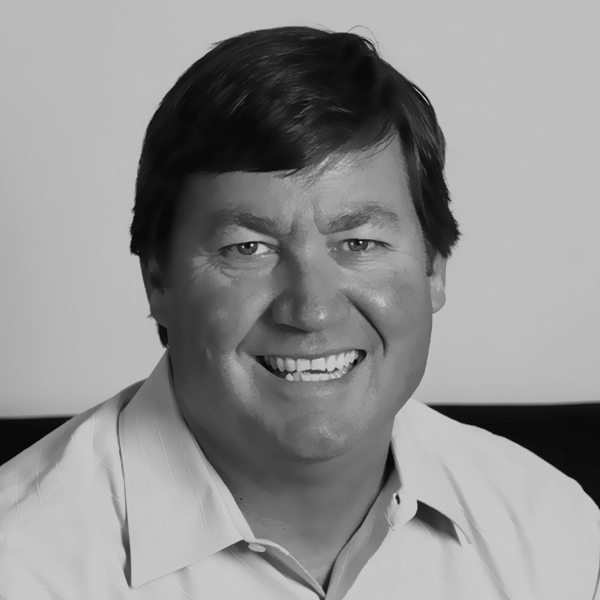 William (Corky) Bizjack
Chief Revenue Officer, Advising
Experienced Technology & Sales Leader. GE Capital, Verizon.
Industry Advisors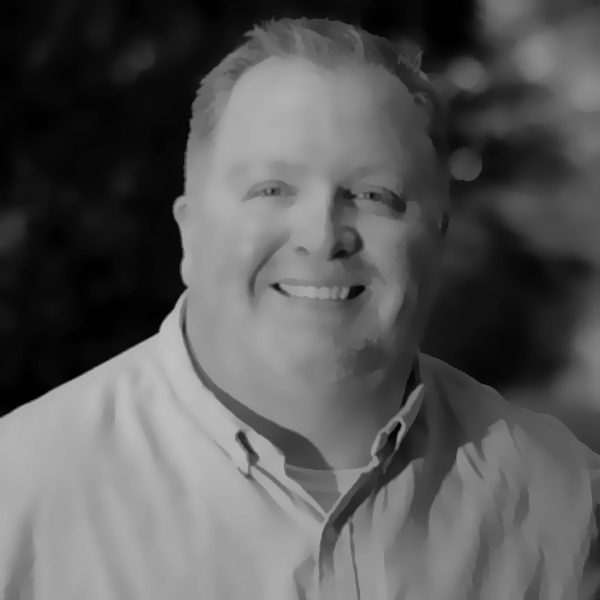 Ted Chamberlain
VP Research Gartner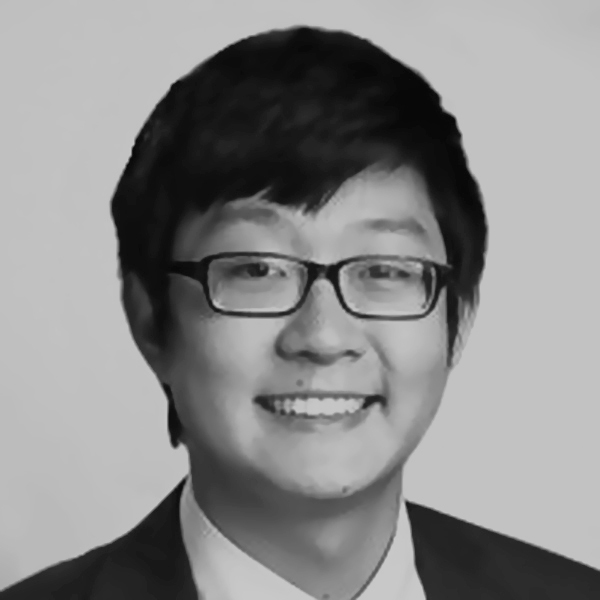 Charlie Cheng
President Of Shanghai Auto Parts Trading & Collaboration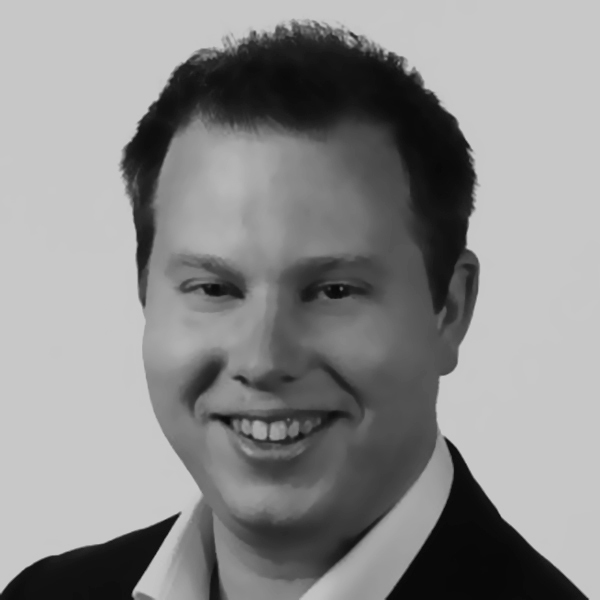 Rich Phillips
Industrial Digital Transformation Director, Strategy & Consulting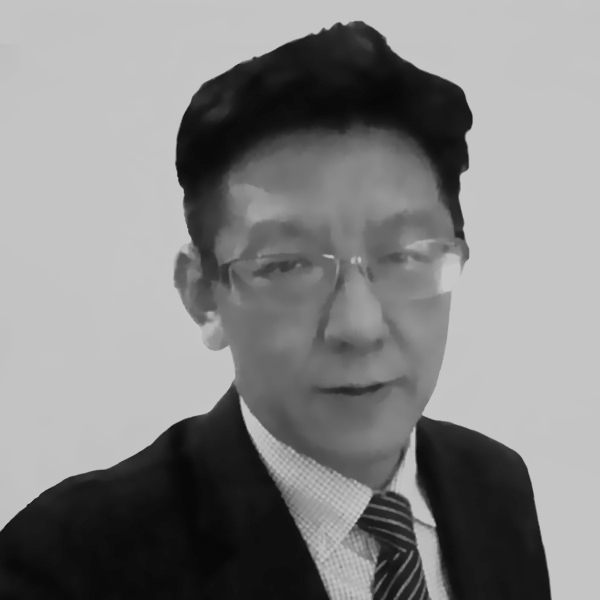 Honghui Wu
Dean Of Iscri Beijing. Editor in Chief of Smart City Practice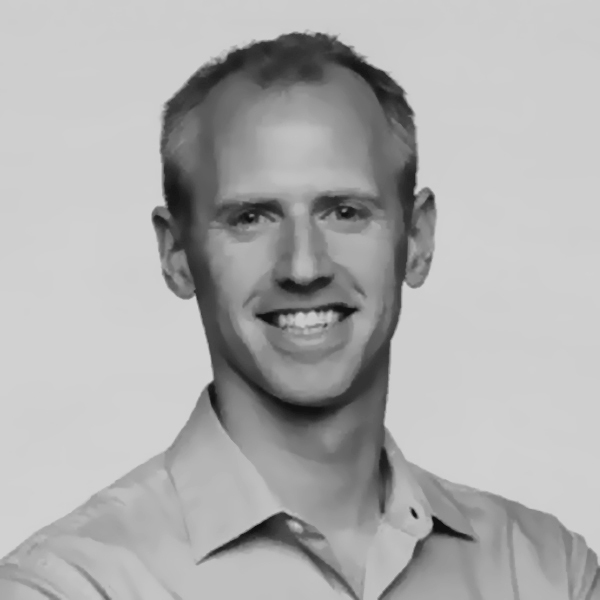 Steve Gustafson
Strategic Advisor Former Lead Researcher, GE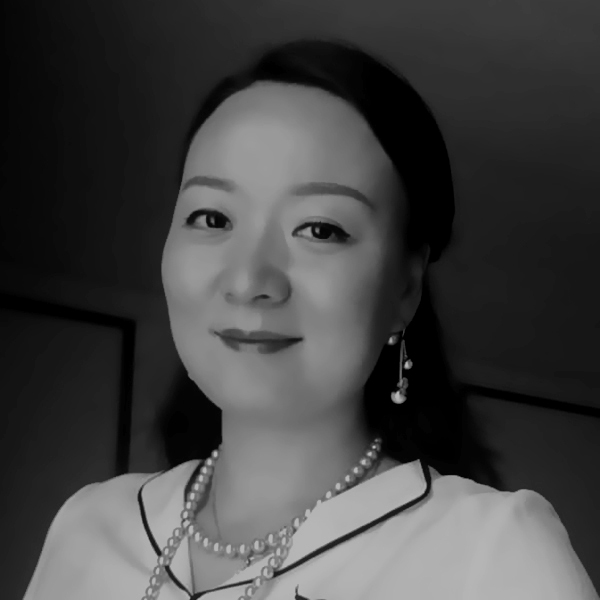 Lulu
GM of ST Industry Development Co Ltd. Global Consul of International Smart City Research Institute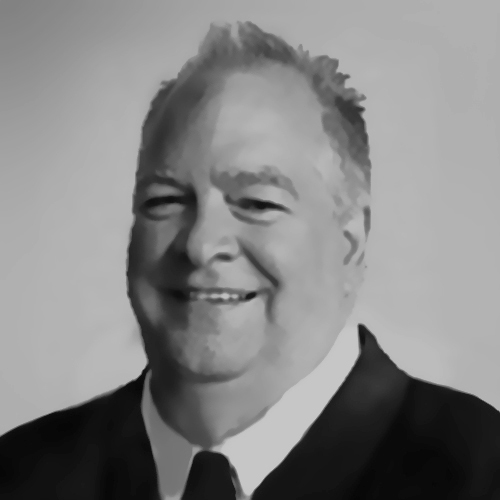 Ed Kepler
Funding Advisor Opportunity Zone / Liquidity Labs

Blockchain Advisors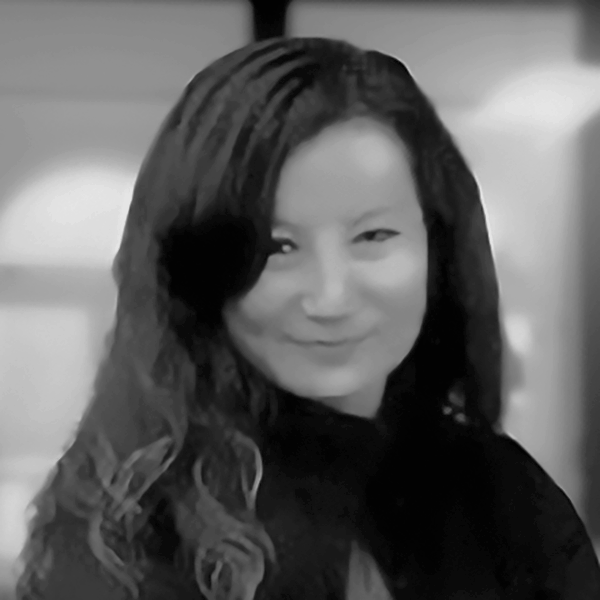 Michelle Tsing
Advisor Founder, Elevate the Blockchain, Inc.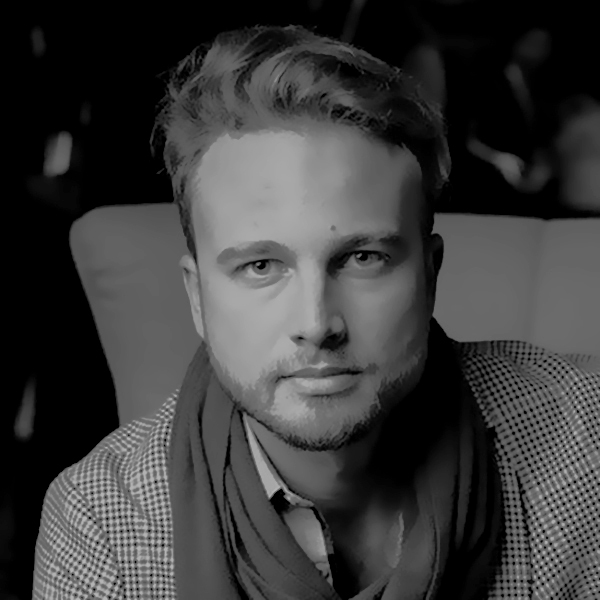 Alex Mann
Partner, Jun Capitol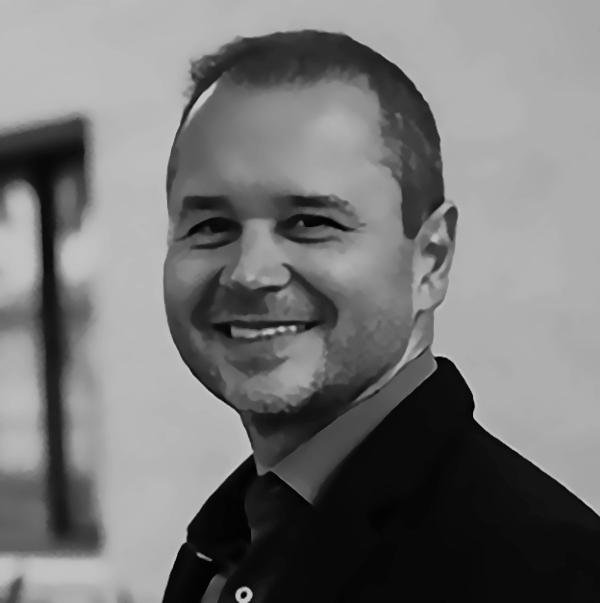 Brad Yasar
CEO EQIFI, Founder, Beyond Enterprises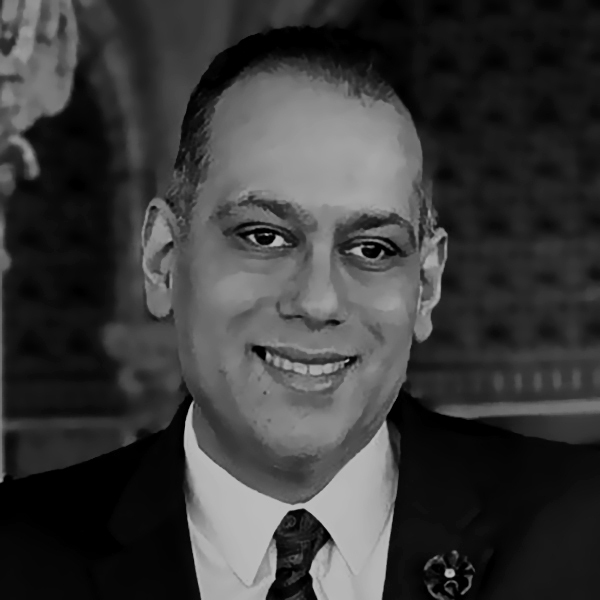 Arugnathan (AG) Ganguly
Potrero Capital Senior Advisor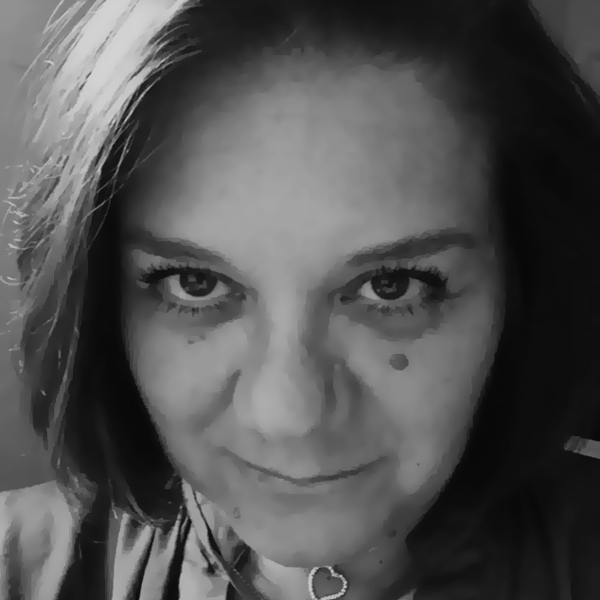 Tina Stow, CFE
Stow Capital Advisor, Capital Raise, New Products, New Markets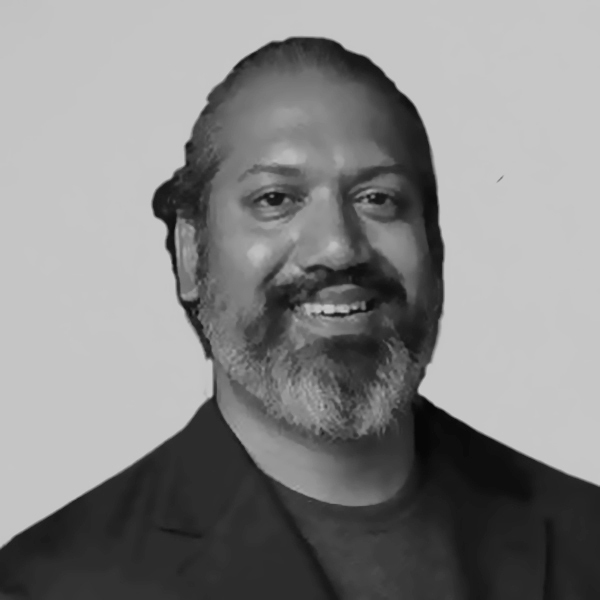 Oz Sultan
Chief Strategist Big Data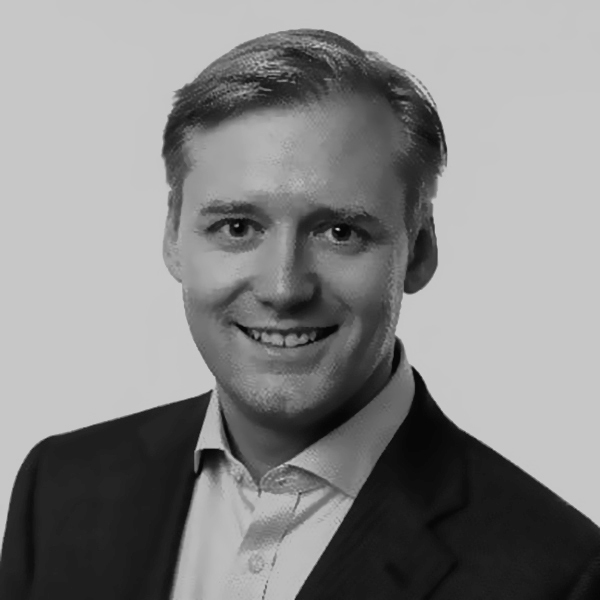 Joachim Godet
CEO, Zero 1 Capital, Sr. Advisor Hannam & Partners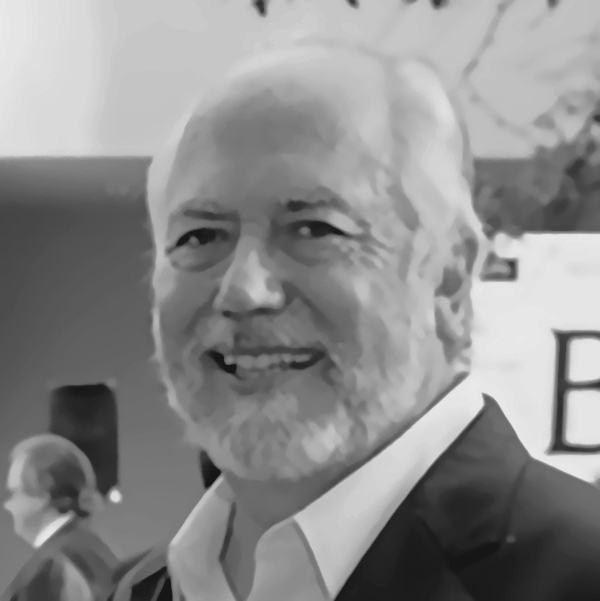 Jerald Broussard
Founded Growth Advisors Int'l. Former Sr. VP, Biz Dev at Administaff, (Insperity).
Prasaga's technological innovations are battle-tested, its network economics are well-curated and, with your support, the ecosystem will ignite the future promised by blockchain.
Early adopters are rewarded for their participation so join us as we change the world and build a future where everyone thrives.