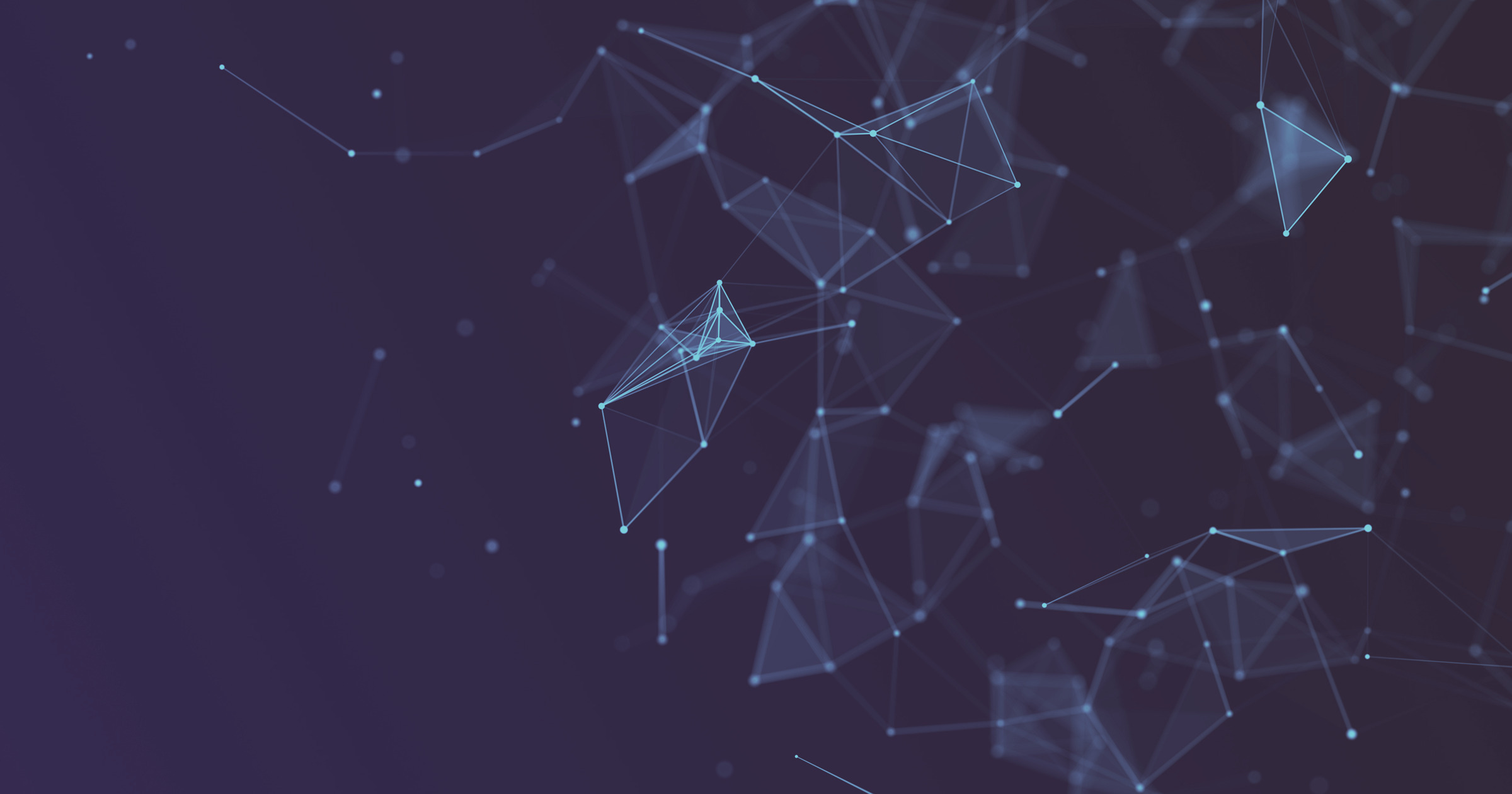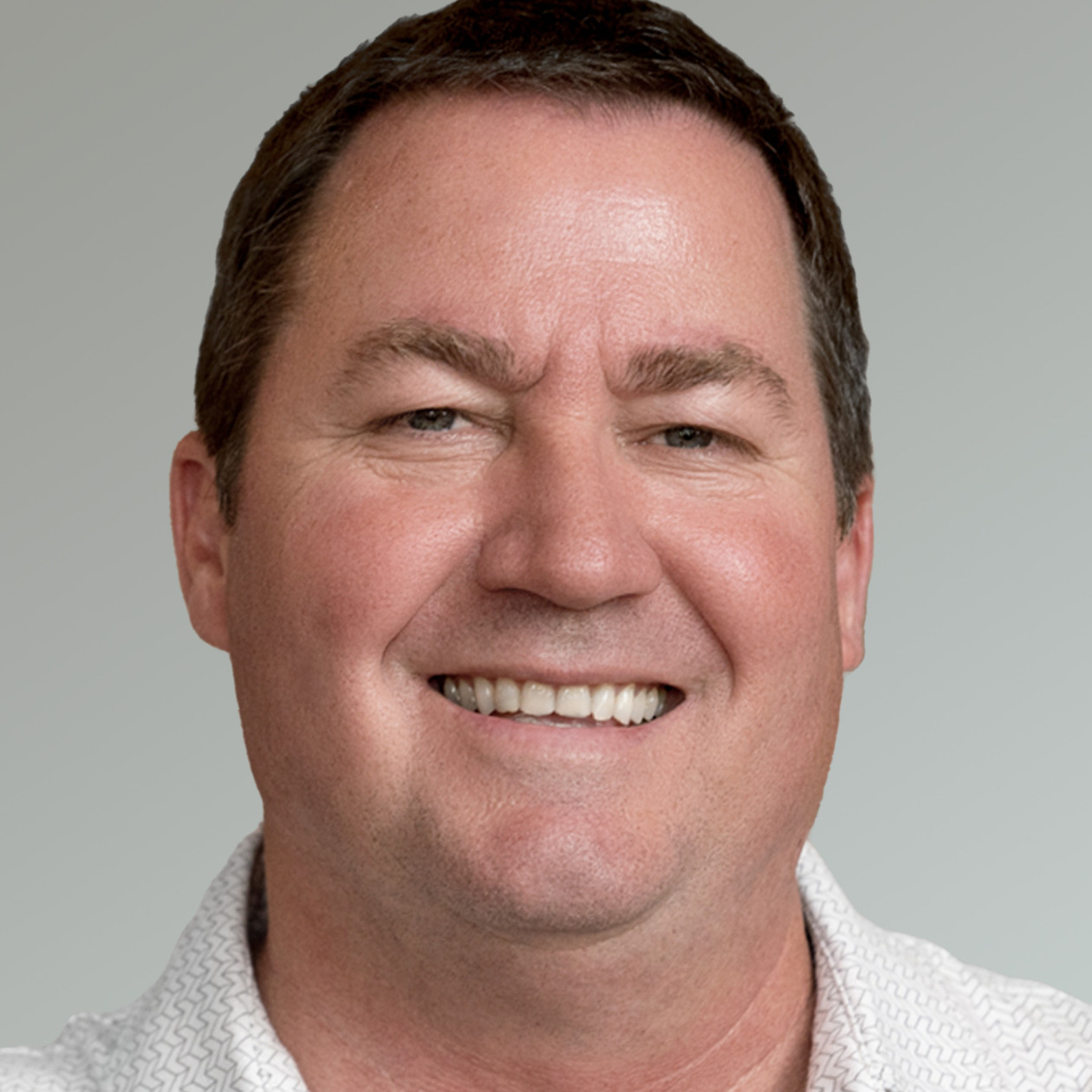 Corky has proven success in business development across various industries including Healthcare, telecommunications, technology, finance and government.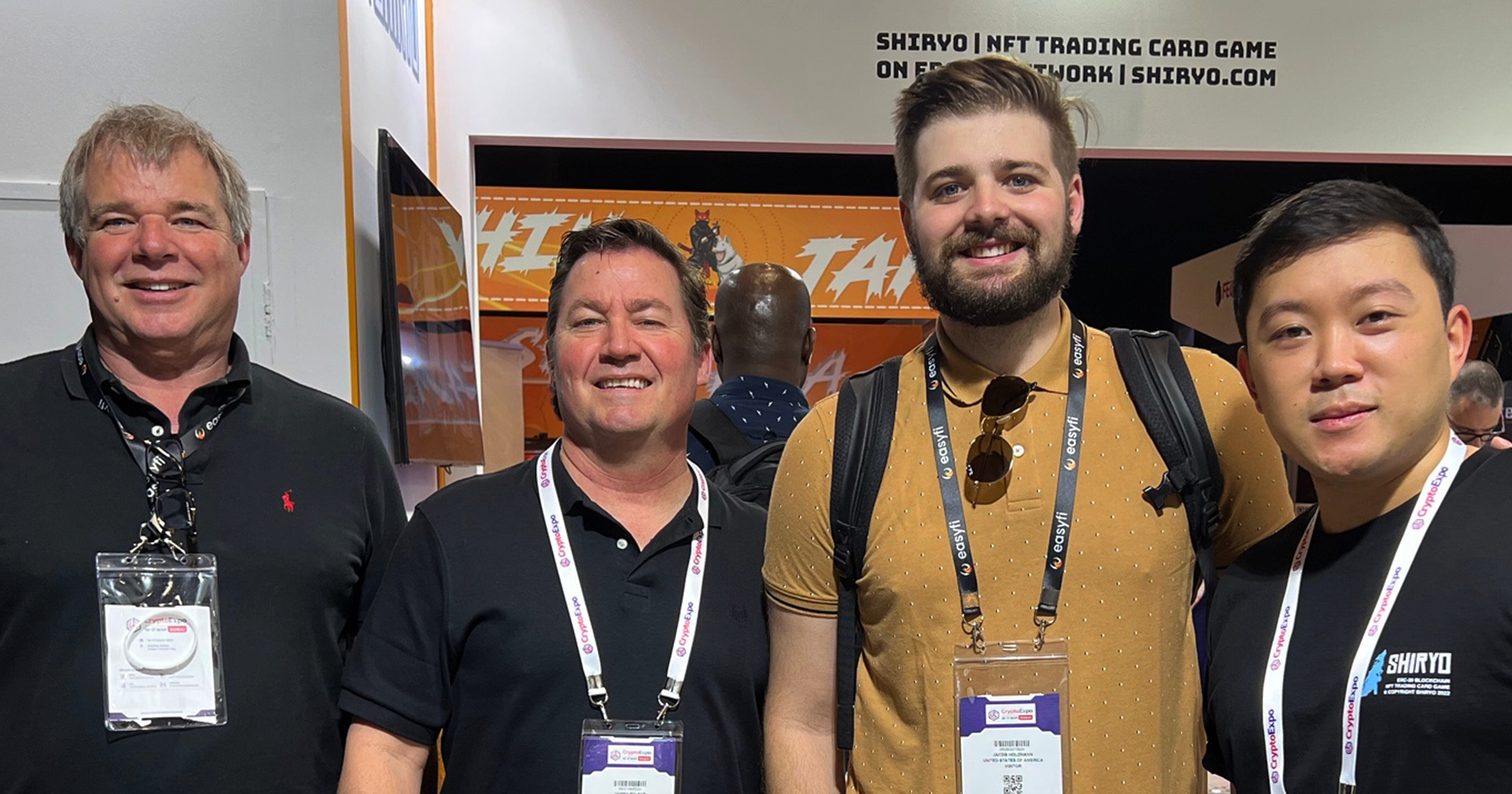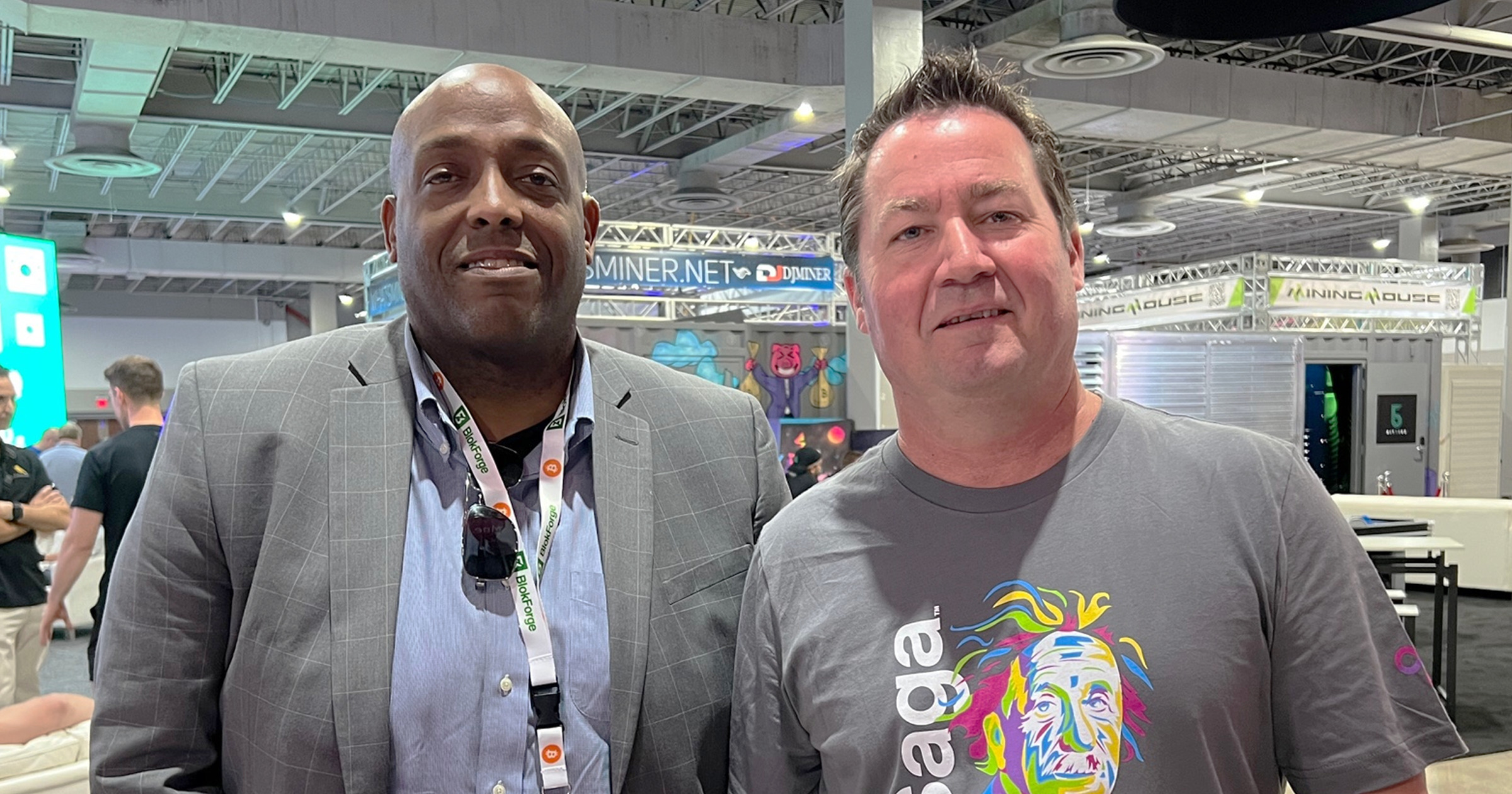 Corky Bizjack is Chief Revenue Officer at PraSaga where he is responsible for overseeing global revenue growth. Tasked with creating alignment between all teams that affect revenue generation, ensuring effectiveness, and maximizing efficiencies, Corky is building the entire customer and partner experience to increase revenue.
Corky originally joined PraSaga in an advisory role in 2017. Having nearly 30 years of executive technology experience in both the public and private sectors at major firms such as GE Capital, Verizon, and Avaya, Corky is successful in developing and maintaining business relationships.
Driving both short and long-term revenue growth. Corky's knowledge base spans across healthcare, IT services, telecommunications, finance, government, as well as complex technology solutions. Corky holds a BS from Sacramento State University.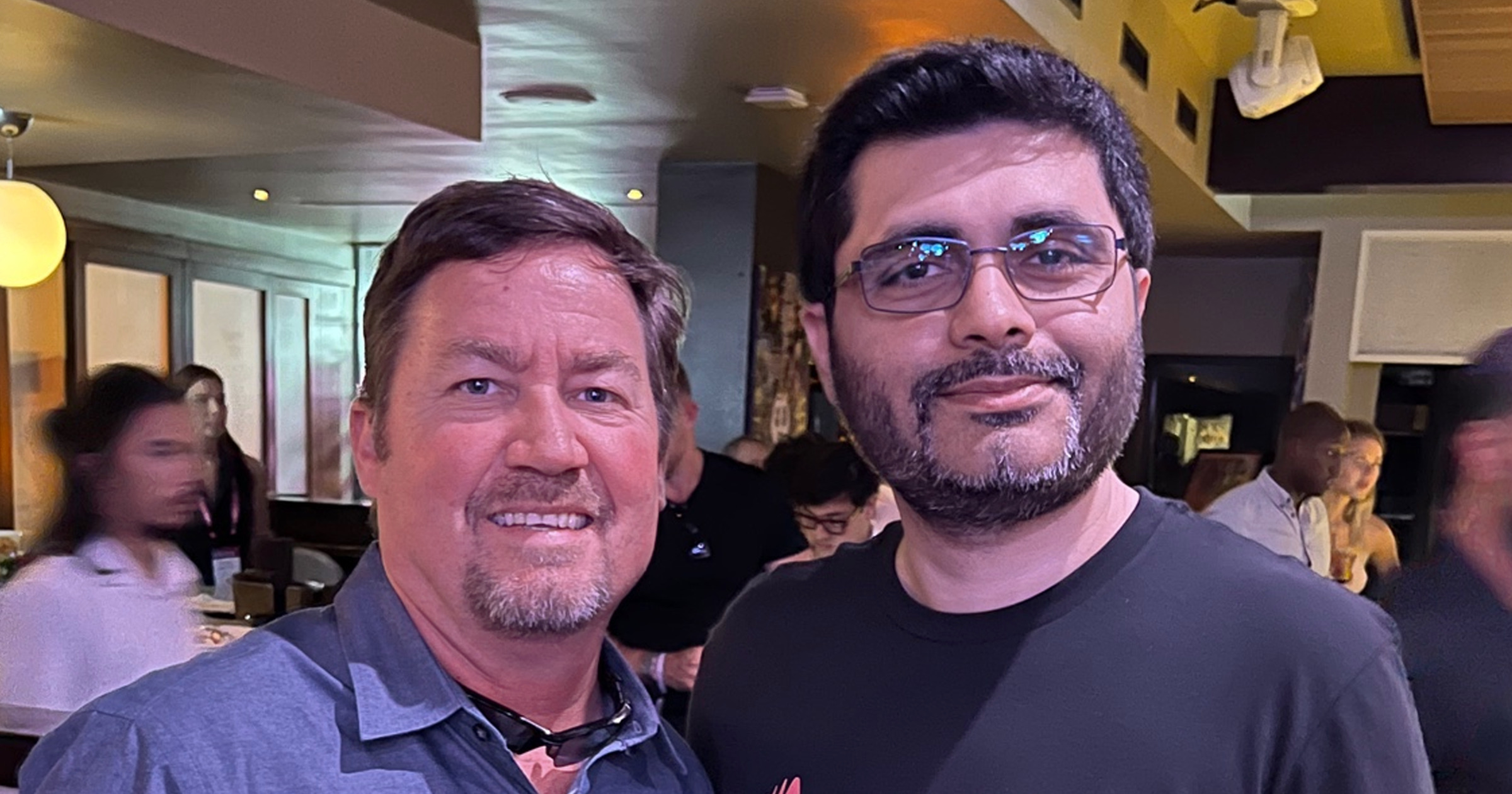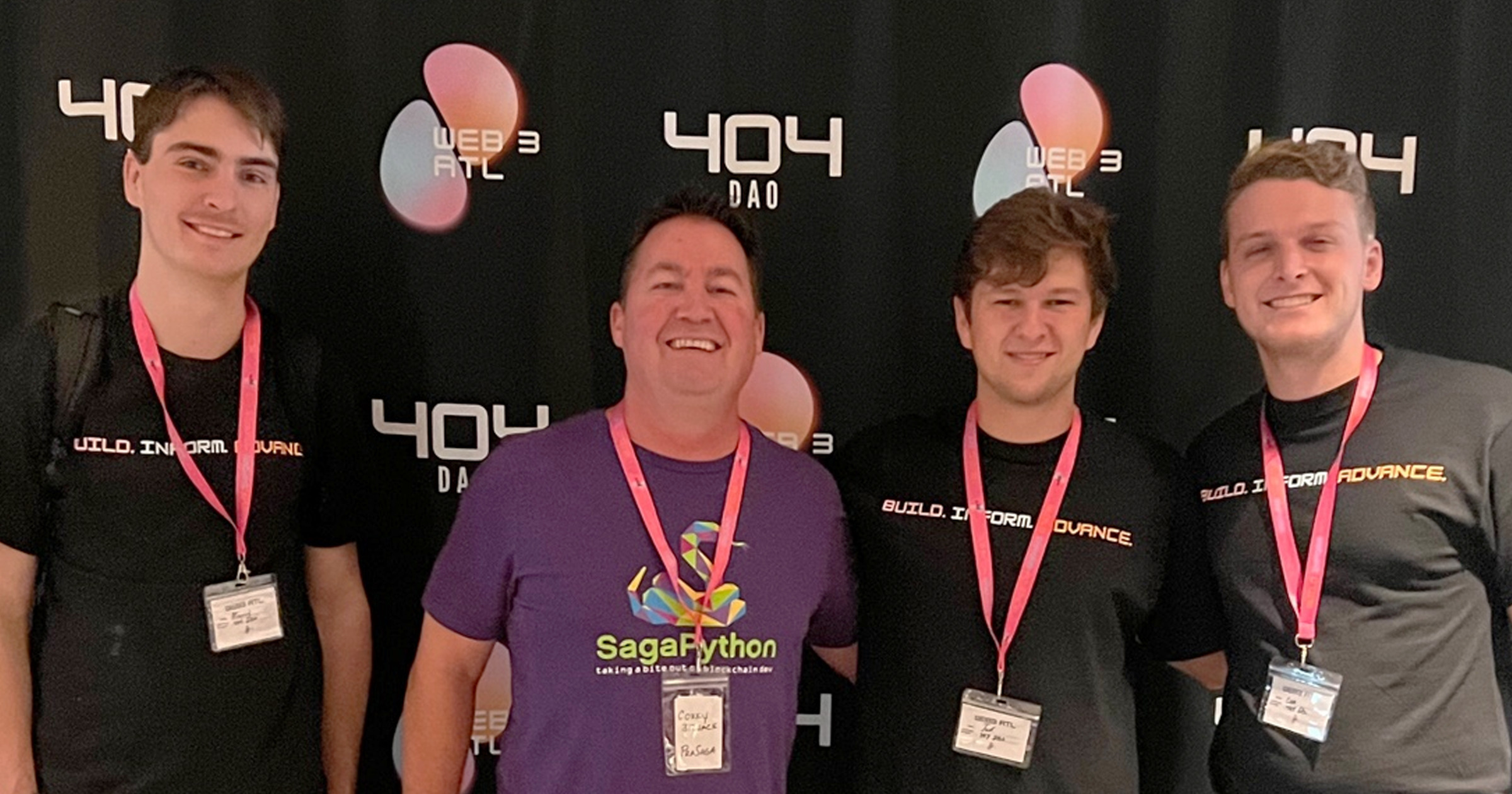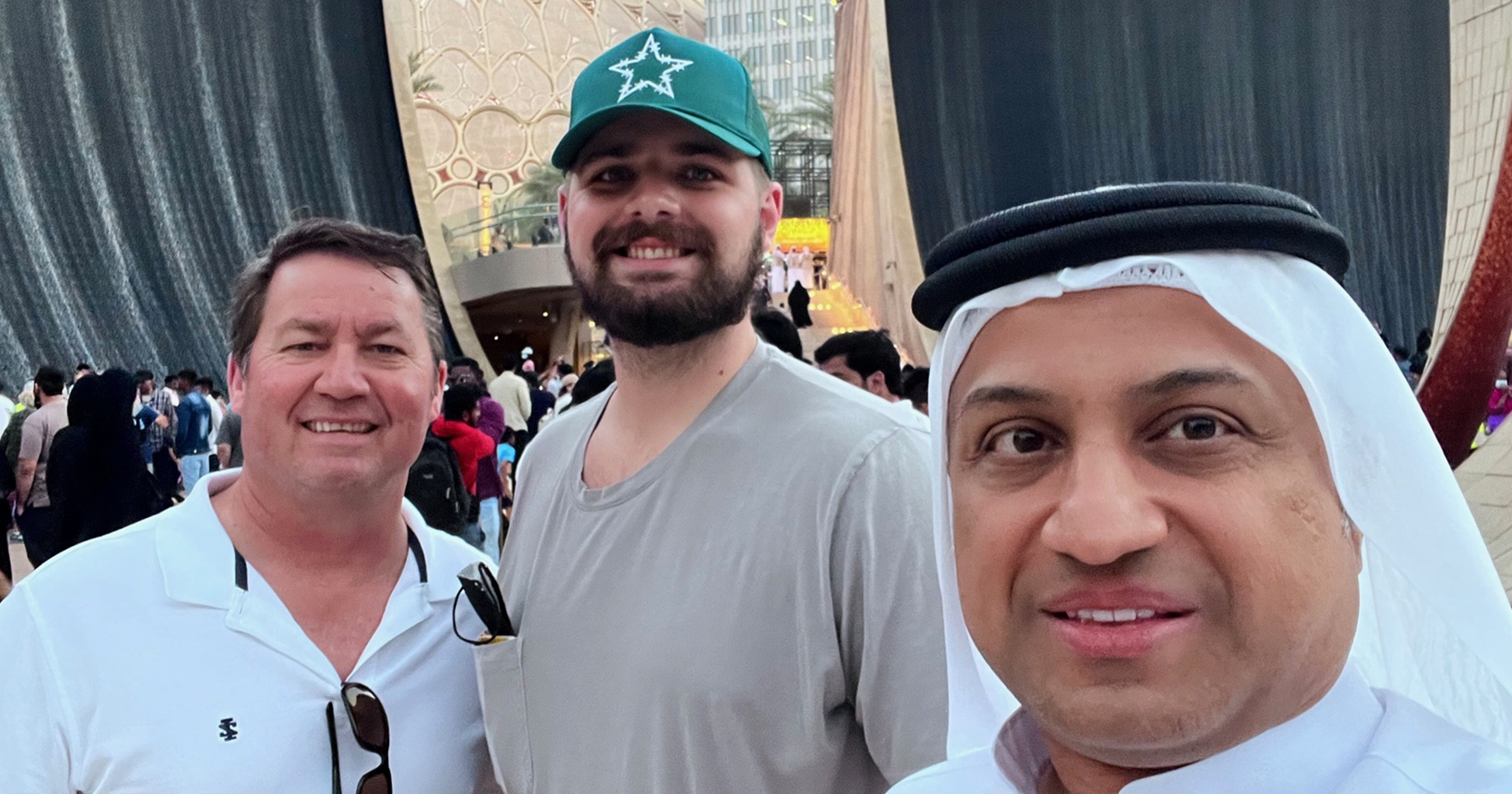 Related articles will be shown here…
If this message is displaying, it means either the 'TAGS' filter is not set to the name of this person (see Query Loop block > Filters > TAGS field) …or there are no Press Release articles with this person tagged.