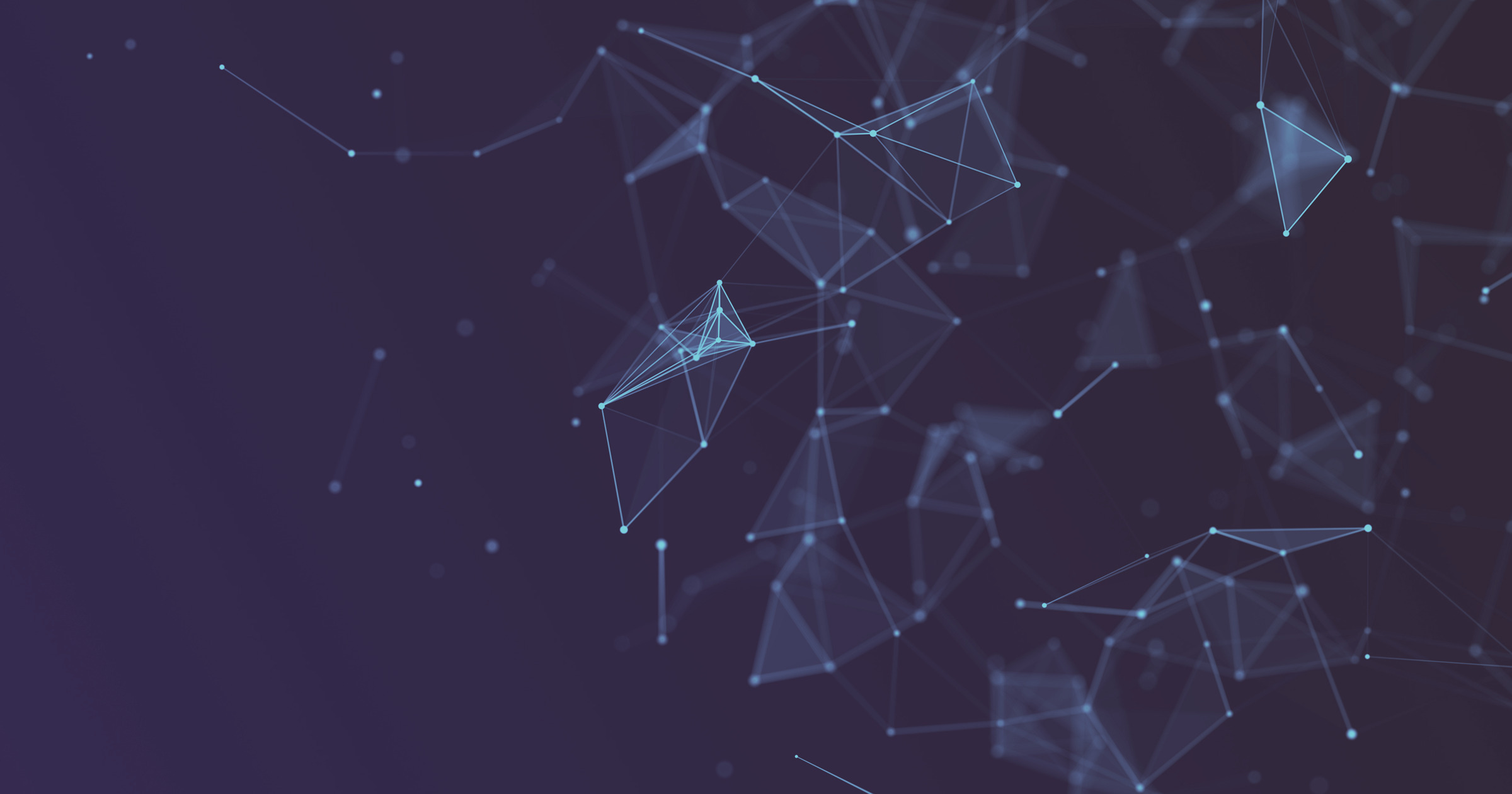 Introduction (approximately 20-25 words) …be mindful of repetition, I would like to avoid everyone describing themselves as visionaries with passion and flare!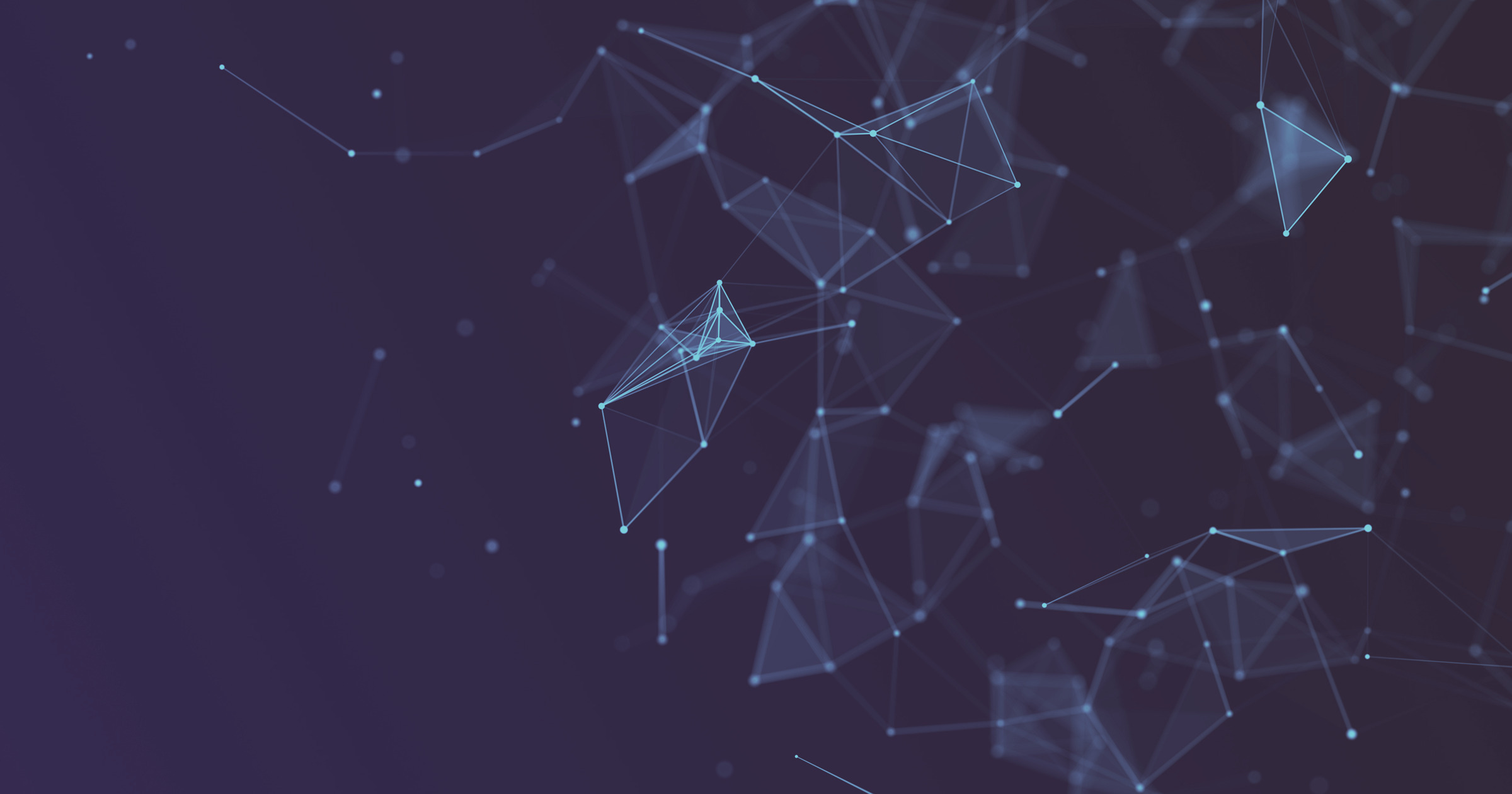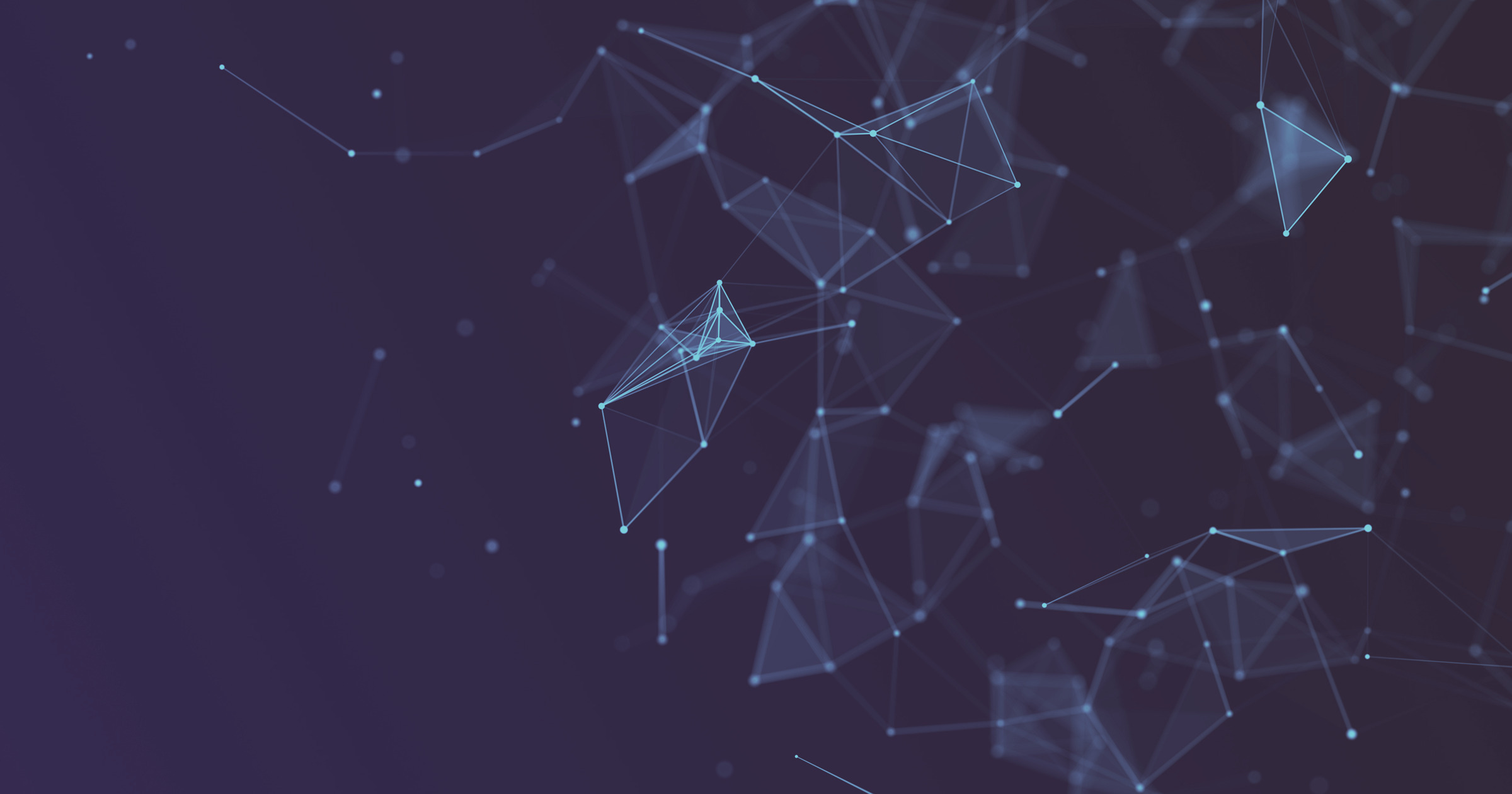 Text
Detailed description (approx 150 – 300 words).
Can include headings as shown, but the convention is simple paragraph text – not bullet point lists or tables etc (lets try to work to that convention).
In addition, try to write in 3rd person, and be mindful of the audience (ie. some people will have written profile descriptions for things like LinkedIn, but is that text relevant to what we're doing here at PraSaga?)
Images
Every profile page needs a hero (which features at the very top of the page, where the focal point is to the far right of the image) a headshot (next to the contact details) and the two images shown above.
Below this text is a simple gallery (which is optional, but would be nice to have!) …I will omit this section on an individual basis if we cannot populate, but it must be made up from 3, 6 or 9 (max) images.
Important note: images should be no smaller than 2400(w) by 1260(h) pixels …and potentially larger if they need to be cropped.
Please send images as JPG email attachments, and text separately (as Word docs) to [email protected] …that way I can quickly access on my desktop (as I still only have access to my Prasaga mailbox on my phone). Thank you!
Featured articles
Just before the foot appears (at the very bottom of the page) we have a section titled 'Featuring (Name)' …this section links to recent articles featuring this individual (they are added dynamically based on tags applied to Press Releases).
This is a newly added mechanism, so be mindful that not everything has been tagged yet… and it's aim is to provide a 'next step', so this page is not the end – it offers the visitor a way to continue their journey through the world of PraSaga based on their interest (ie. you!)
Related articles will be shown here…
If this message is displaying, it means either the 'TAGS' filter is not set to the name of this person (see Query Loop block > Filters > TAGS field) …or there are no Press Release articles with this person tagged.