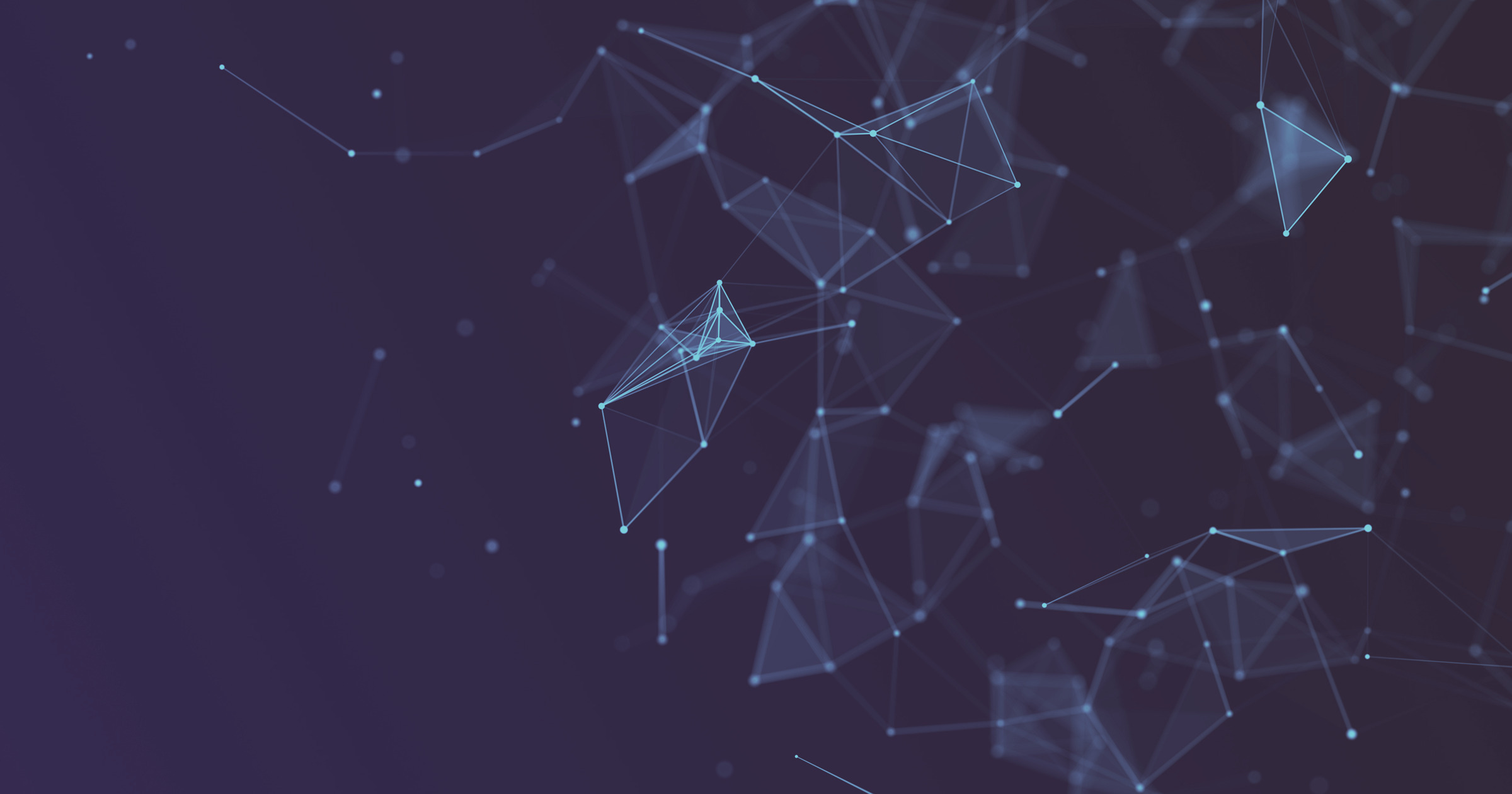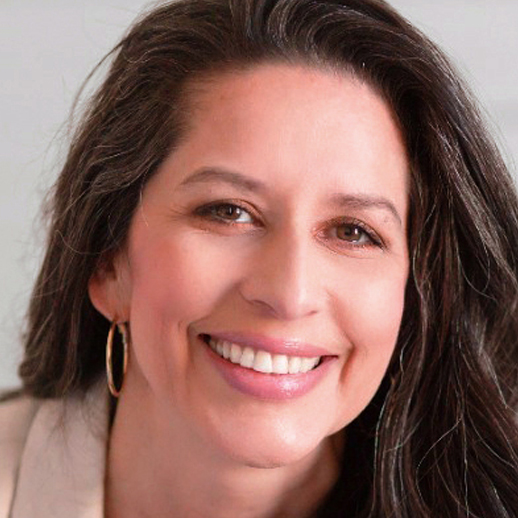 Melissa is a career assistant with over 25 years of experience supporting executives and industry leaders.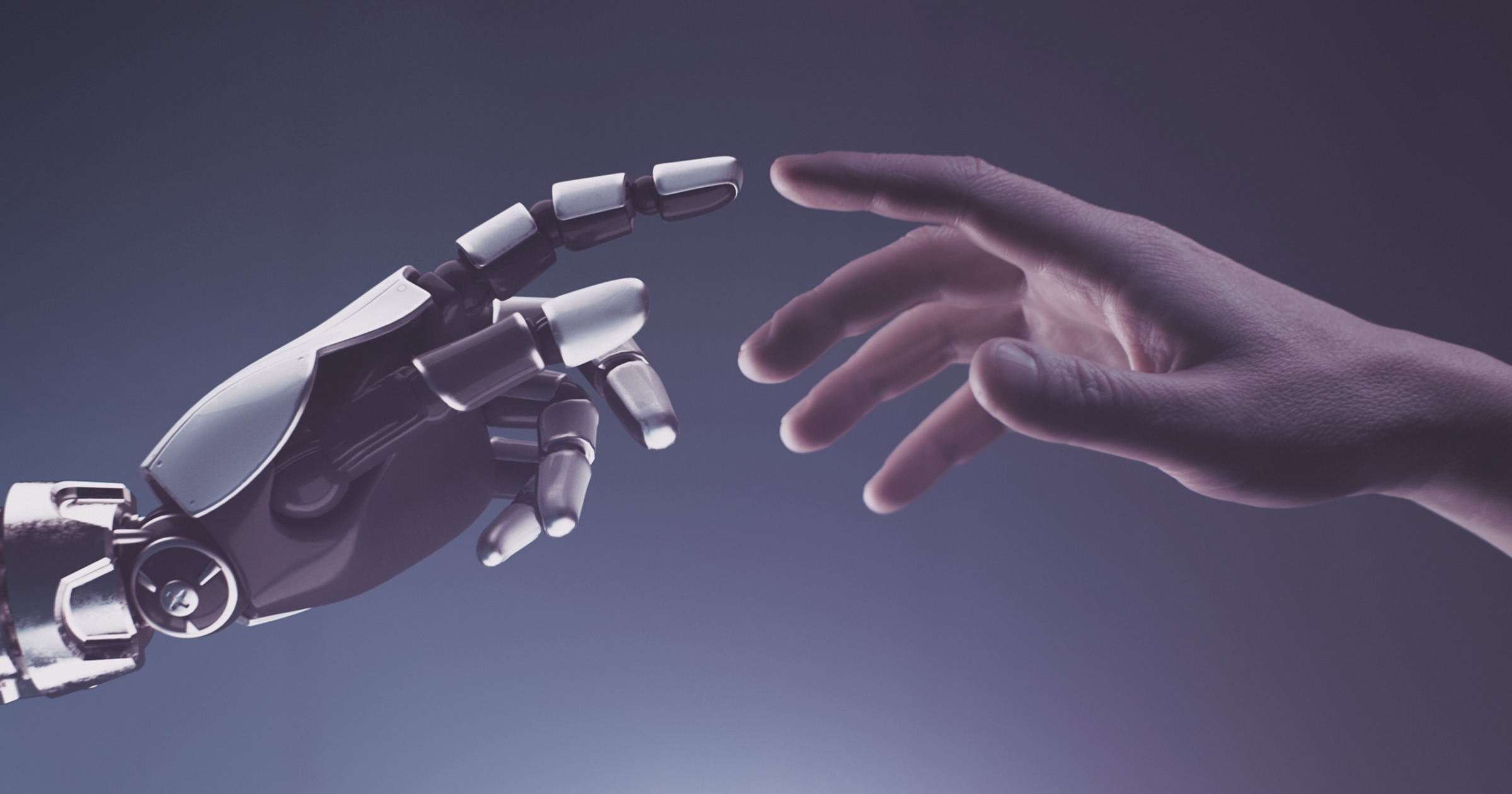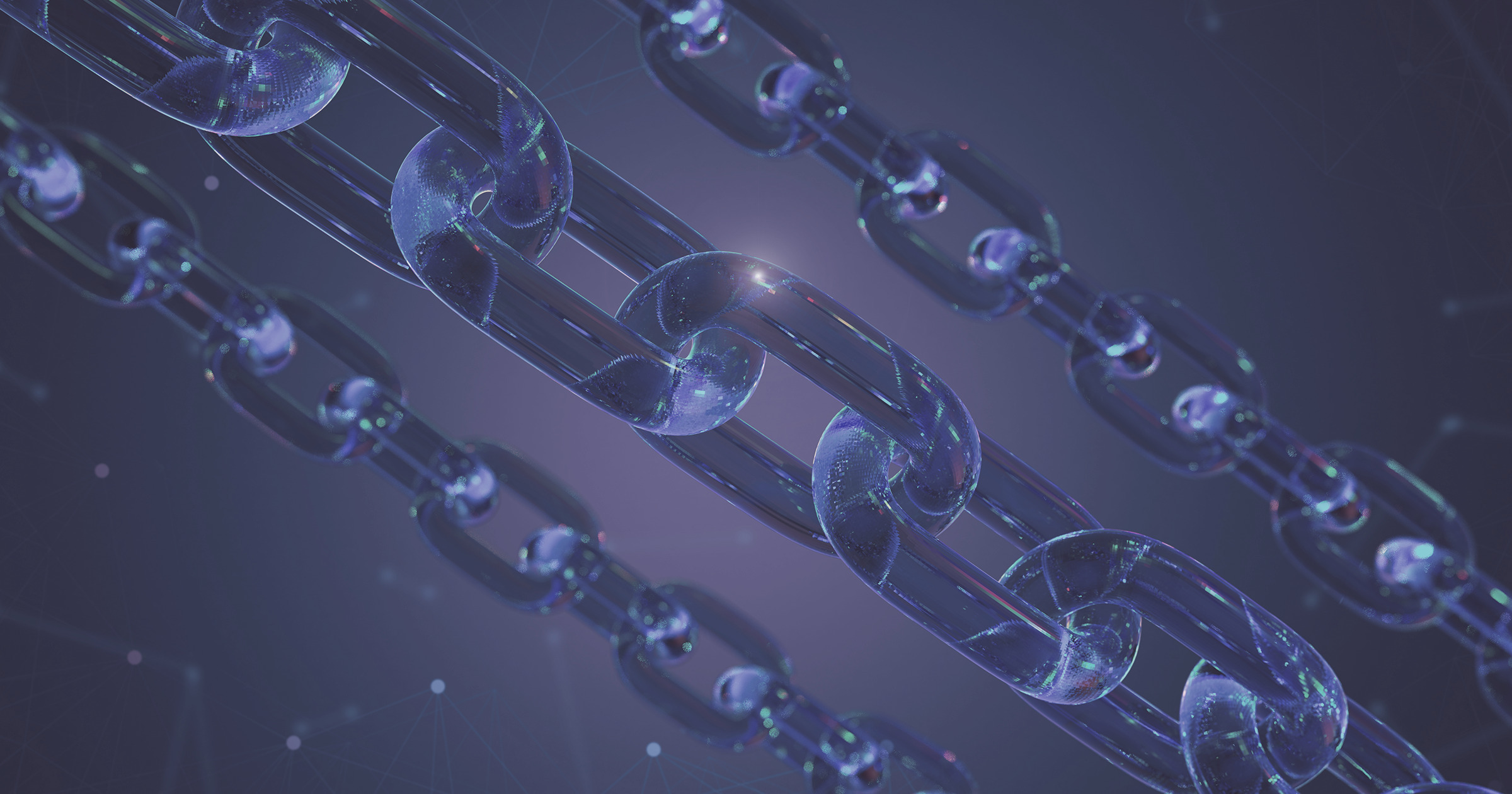 In 2021, Melissa was named Top Virtual Assistant Consultant of the Year 2021.
She has been featured in Entrepreneur, Forbes, U.S. Chamber of Commerce, U.S. News & World Report, and ABC News.
You can reach Melissa at [email protected] to request a meeting and/or media inquiries with CEO Michael Holdmann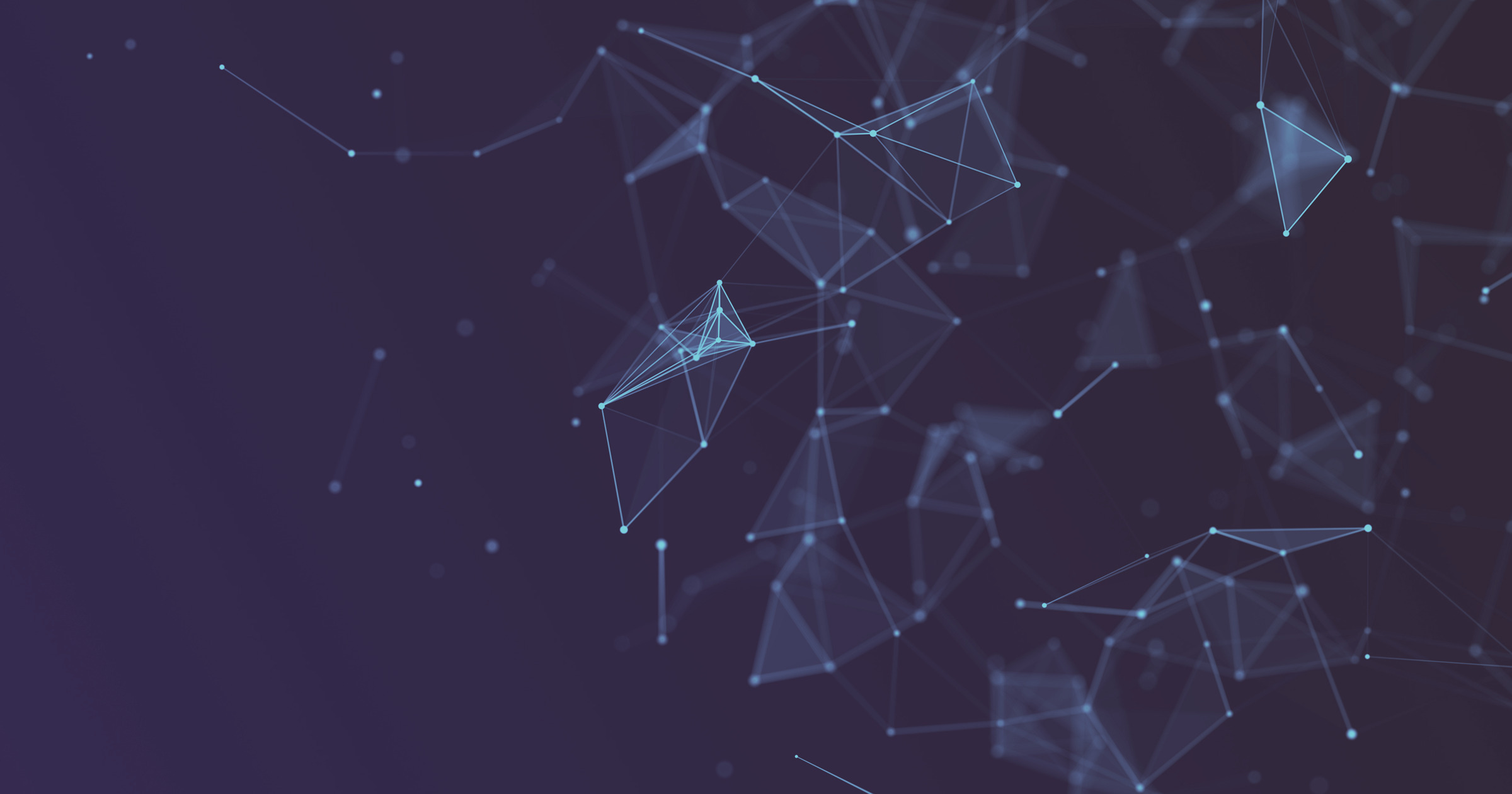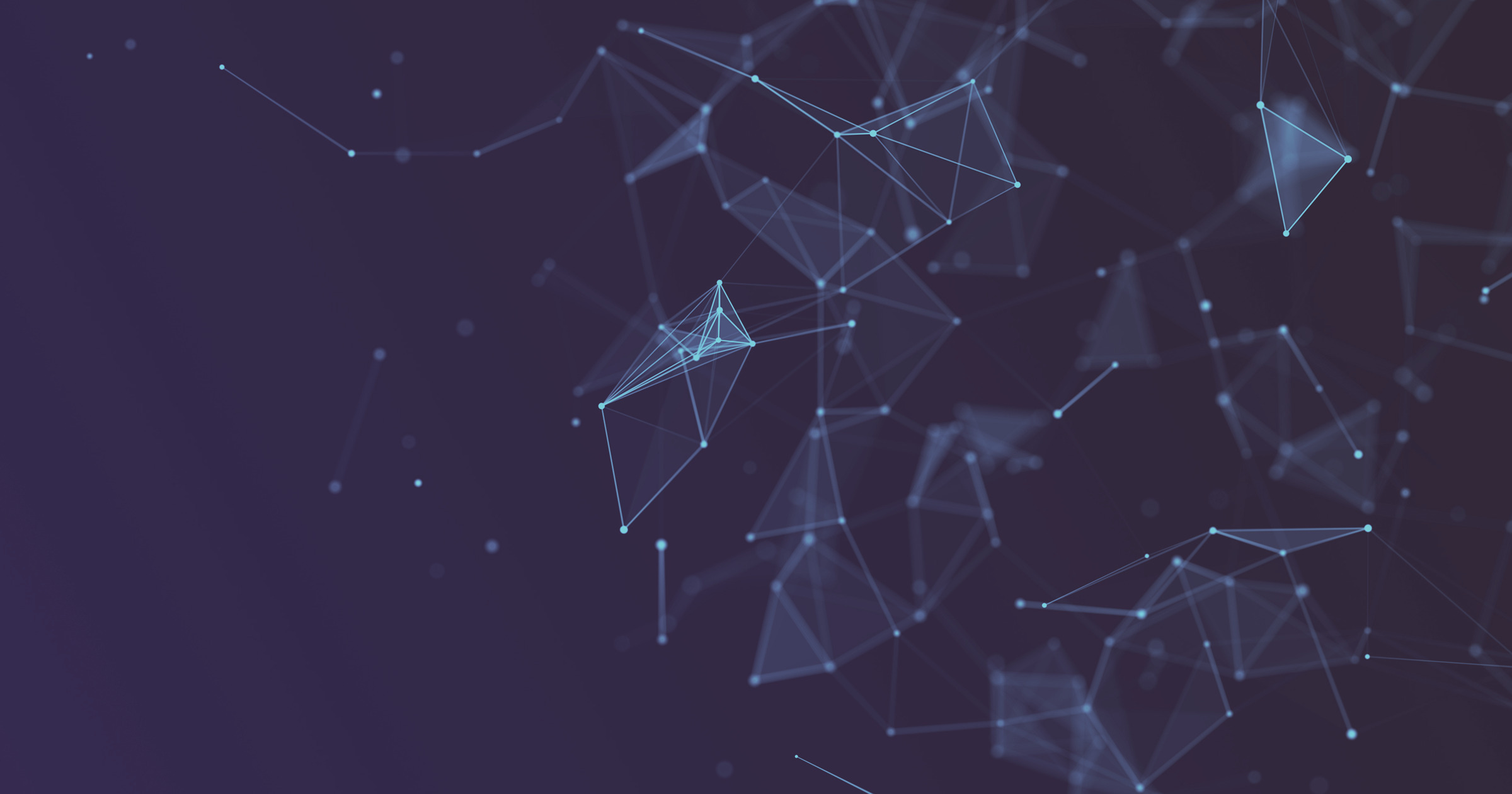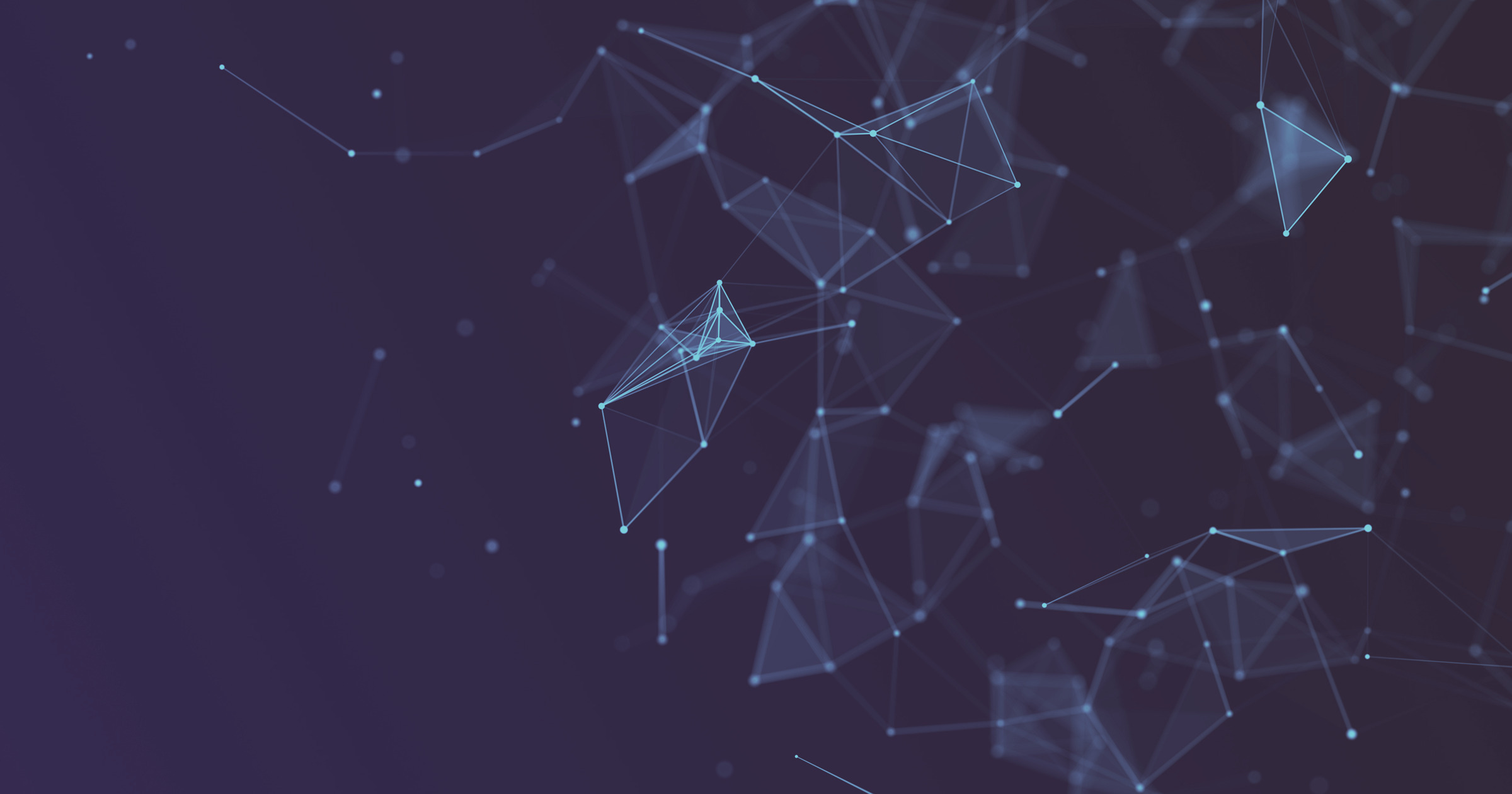 Related articles will be shown here…
If this message is displaying, it means either the 'TAGS' filter is not set to the name of this person (see Query Loop block > Filters > TAGS field) …or there are no Press Release articles with this person tagged.