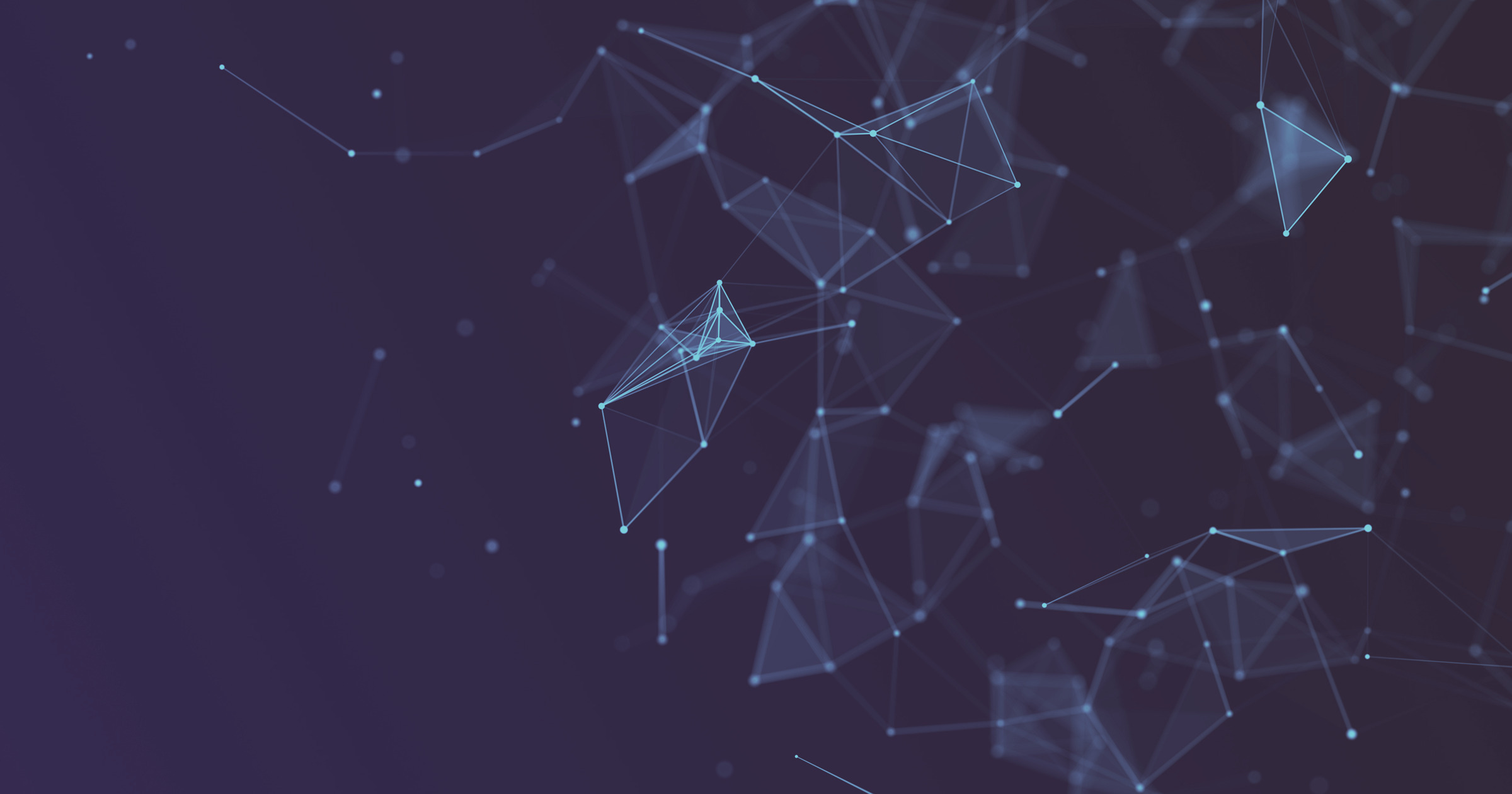 25+ years of digital branding for international clients – Stu is a perfectionist, with a passion for corporate identity and developing on-point, digital user experiences.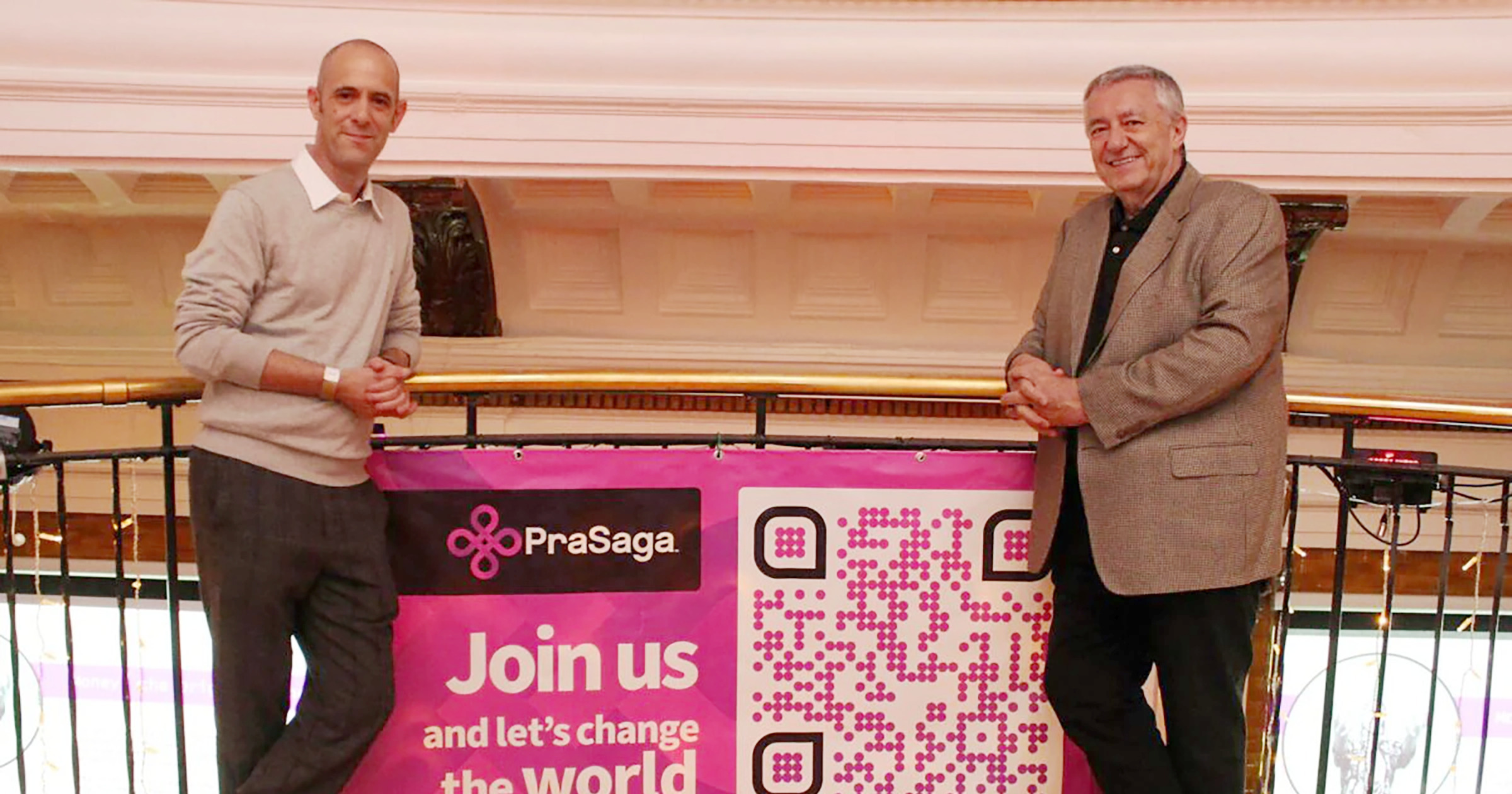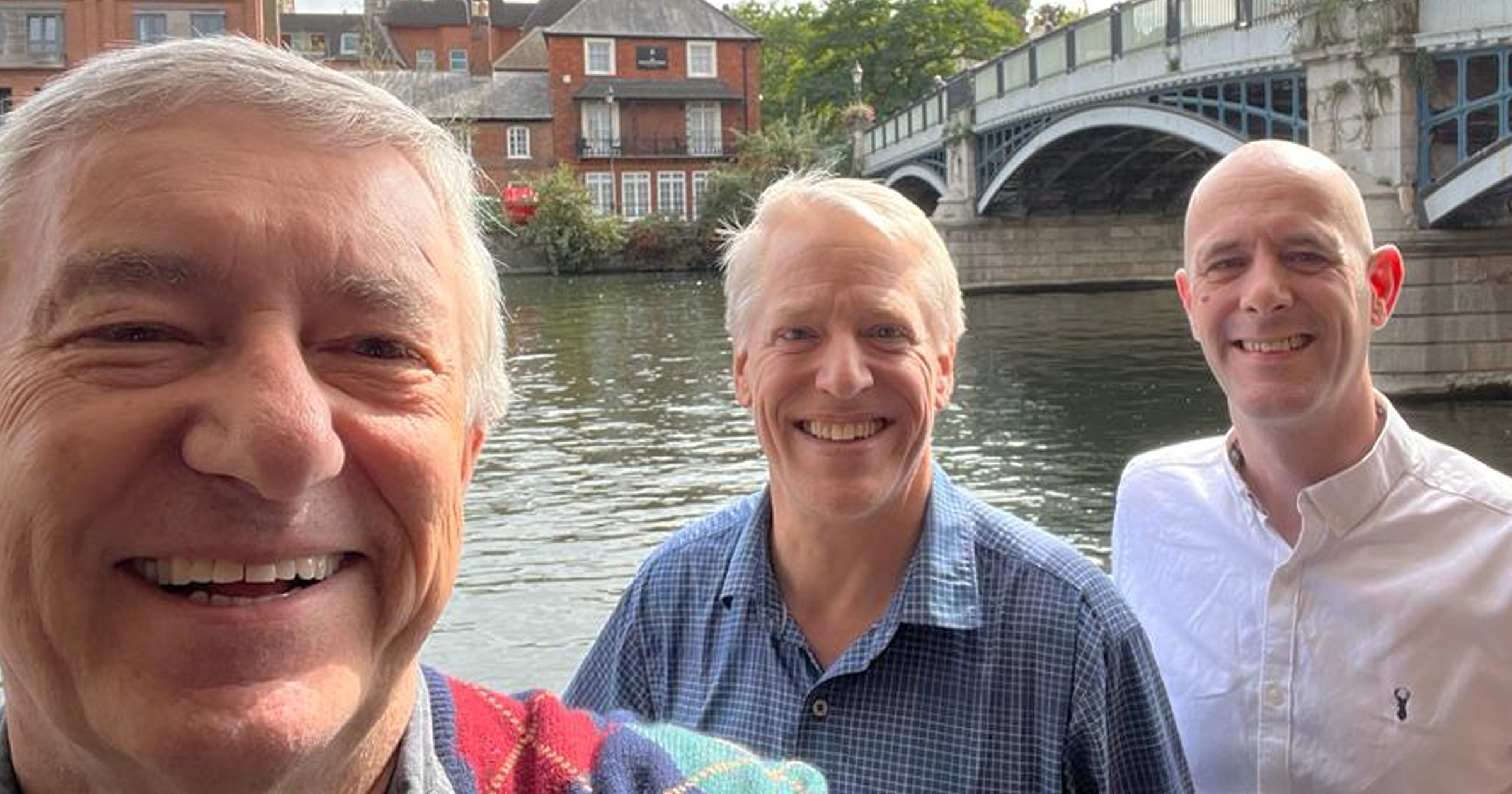 Early Years
Stu qualified as a graphic designer in the mid-90's, and quickly progressed his career to senior level – specializing in corporate branding, literature and advertising, his design work spanned various sectors. It was during this early period that Stu began to explore digital media.
At the age of 23, he joined ePlan Solutions (one of the UK's most renowned new media agencies) where he turned his experience of brand and conceptual thinking, into digital solutions. In less than a year, his pioneering work on 'eBrochures', earned ePlan a host of new and prestigious clients – including Rolls Royce, Shell, Pertemps, British Airways, American Airlines and Claire's (Accessories).
In 1999, Stu began working as a freelance design consultant – assisting hundreds of studios across the UK to successfully deliver projects – notably, during this time, he designed and developed a retail platform for Sony Europe.
In 2004 (at the age of 30) he focussed on building his own studio, and Spearmint Design was born. Over the next decade, Stu continued to support hundreds of enterprises (from start-ups and SME's, through to multinational corporates) and while still able to indulge his love of building digital brands – his broader experience meant he also frequently advised on marketing strategy, IT infrastructure, and business development.
PraSaga™
In 2015, through a business partner, Stu was introduced to Michael Holdmann and tasked with building a user interface for a new IoT platform (CYTIoT). Over the next 2 years, Stu's involvement in the project escalated and he was subsequently appointed CMO.
During this time, Michael and Stu explored some very high profile projects. Infrastructure and protocols that would scale effectively to enable entire smart cities, data so secure it would be capable of powering the most sensitive platforms, such as military operations, and global interoperability, where data is not inherently siloed or proprietary, but could be openly accessible – and to do all of this using a set of agreed standards …they were talking about technology which (at that time) did not exist. In 2017, the necessity to develop this new technology became a priority, and PraSaga™ was born – it's remit, to build these missing technologies.
Michael appointed Stu as CXO (Chief Experience Officer) and shortly thereafter, David Beberman (as CTO) and Jay Moore (as CMO) …with other C-level executives following.
Stu's role at PraSaga is primarily supporting the business with a rich online presence, but also lends a keen eye and insight into the development of backend technologies – especially product demos where user behaviour and interfacing is required.
Core skills
Brand design, digital development and graphical interfaces, data mechanics and analytics, IT infrastructure, IoT, Web3, smart cities and big data.
---
Previous clientele
Sony Europe, Shell, British Airways, American Airlines, Rolls Royce, BT Group, NCH Europe, Claire's and many SME enterprises.
New PraSaga™ website launched

New PraSaga™ website launched – read more about our technology, people and plans for the future.

New supply chain demo released

See SagaChain™ effortlessly powering the automotive supply chain.