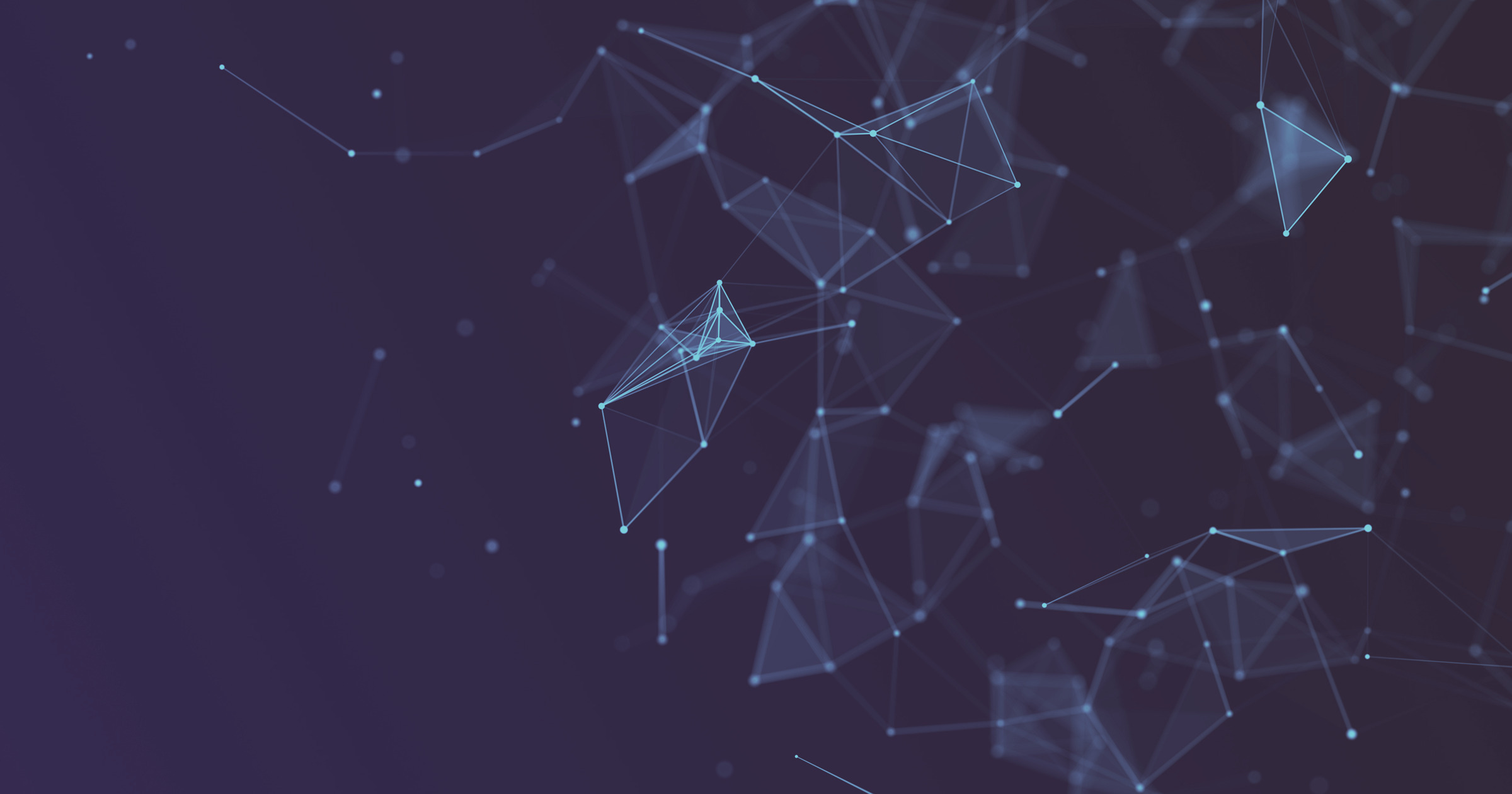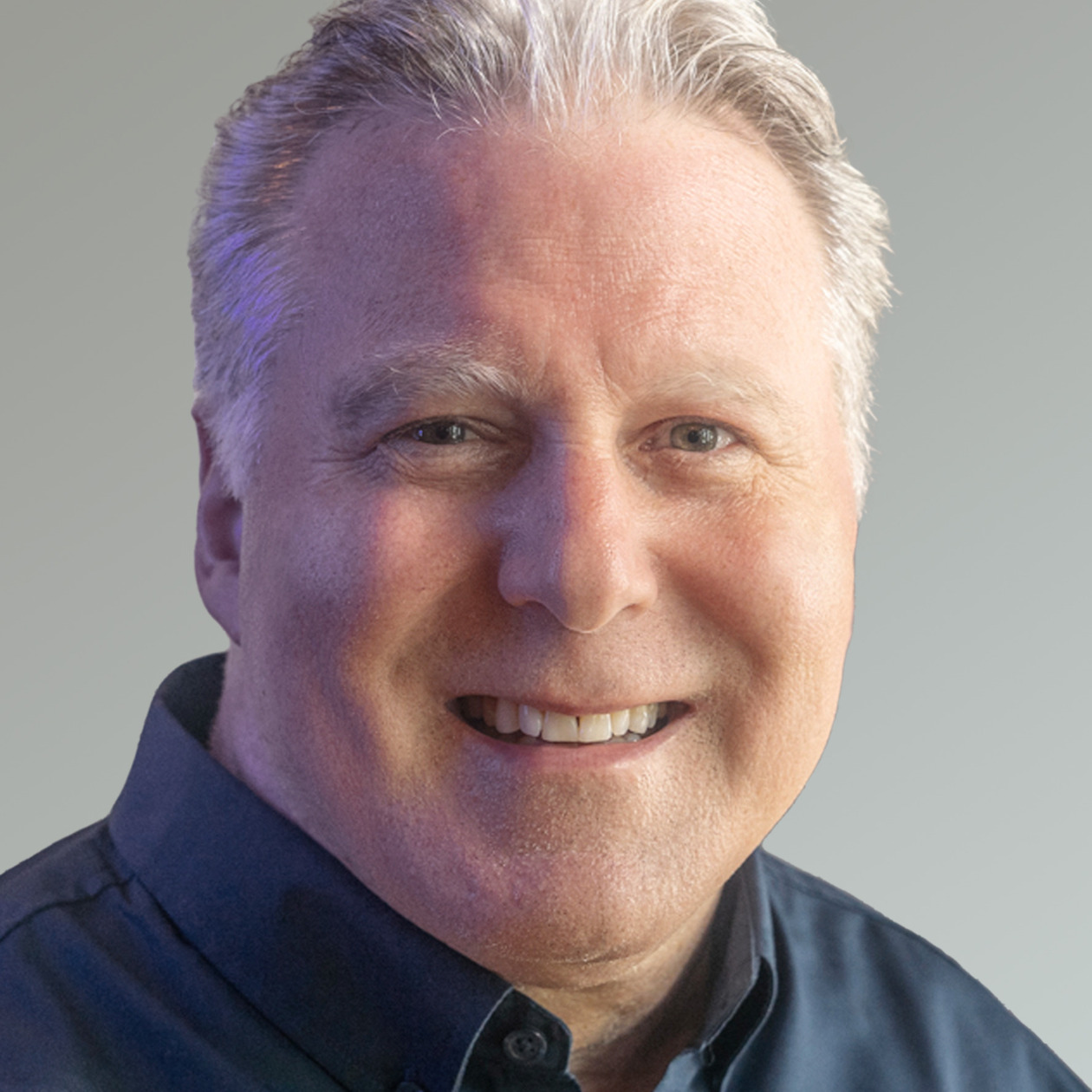 With 35 years of innovative product architecture, David has developed technologies fundamental to how the internet works, and now how the blockchain evolves.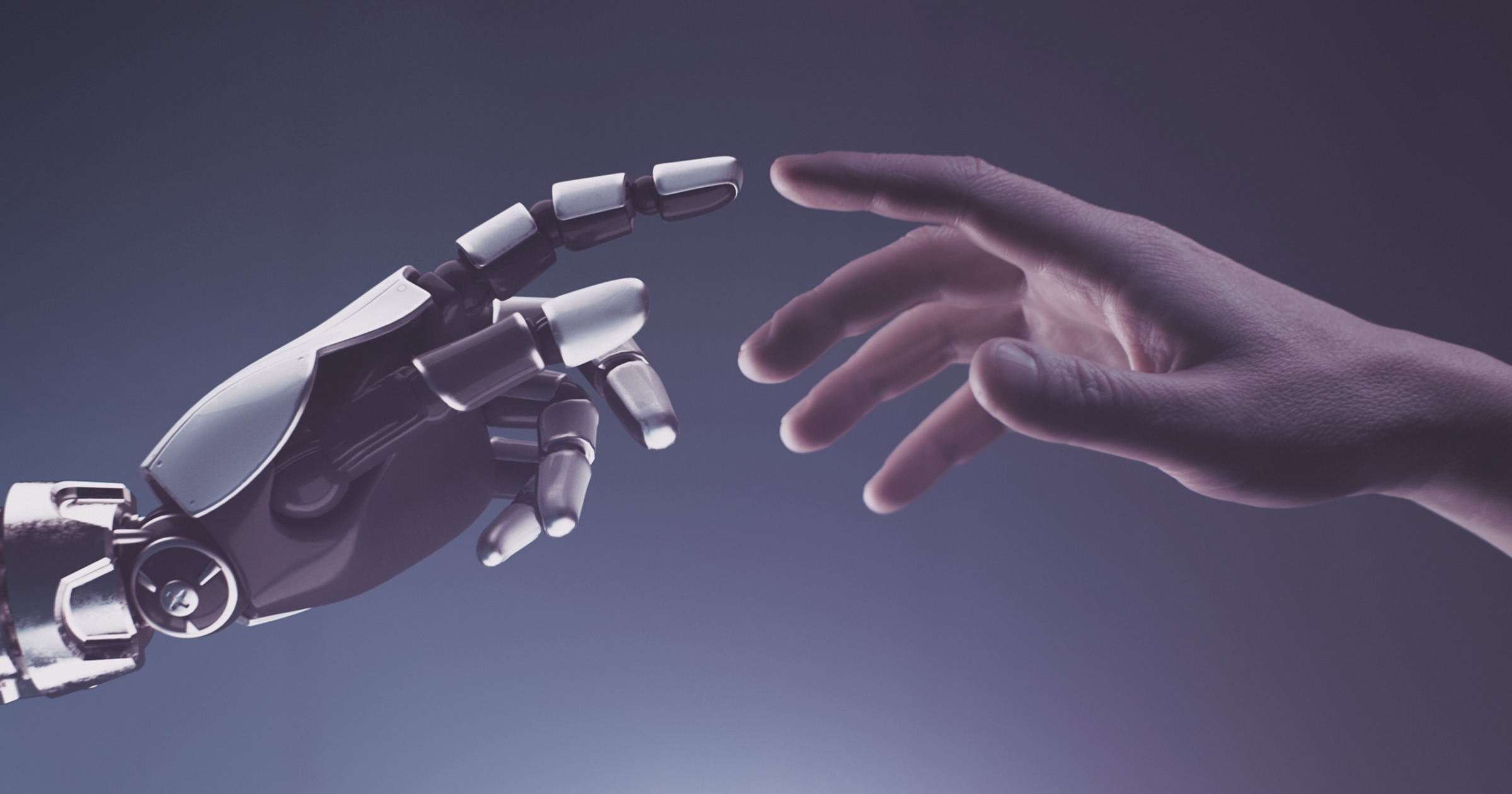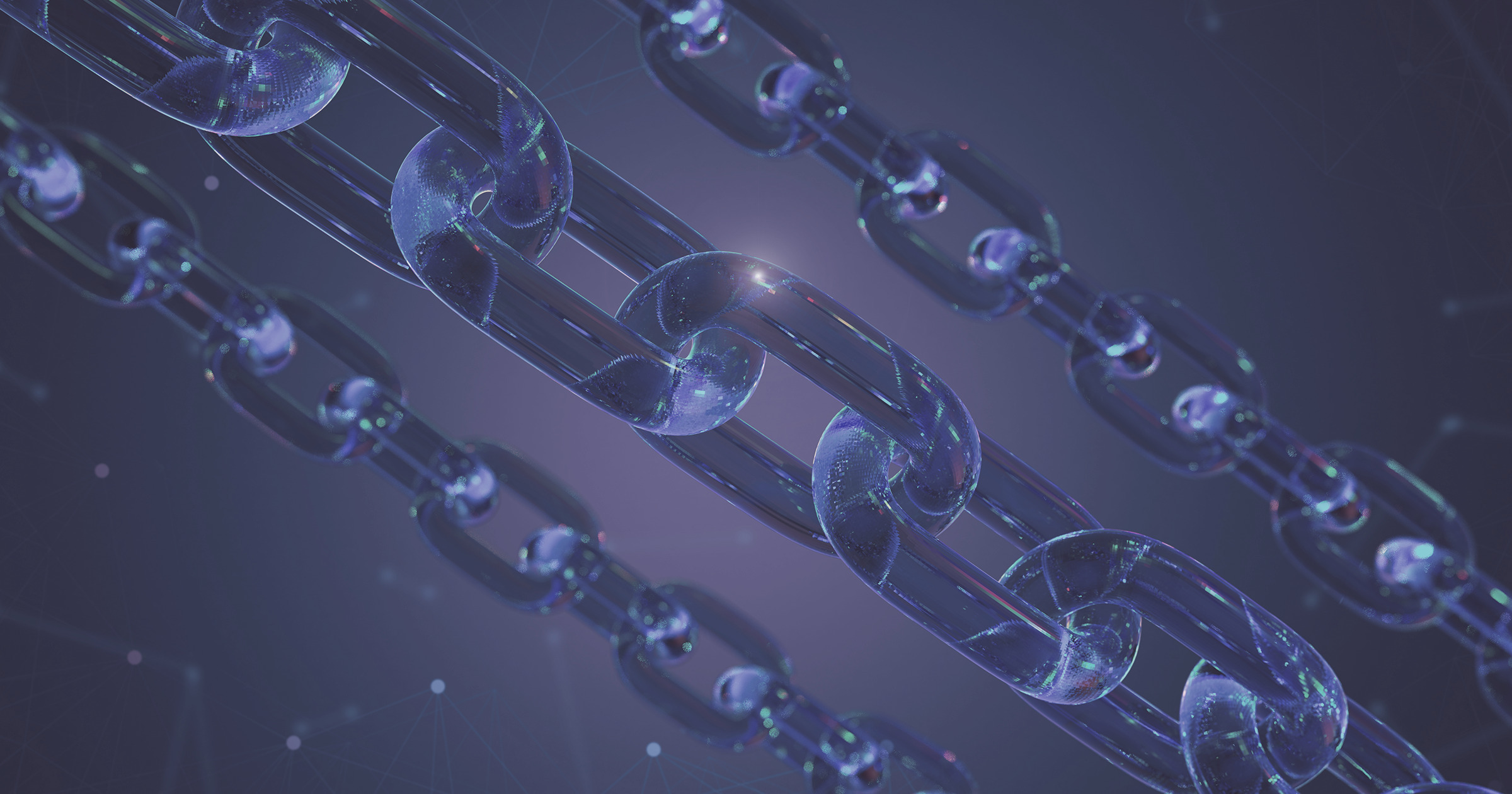 David Beberman leverages 35 years of innovative product architecture, development, and deployment to reimagine both blockchain technology and a decentralized, global managed currency. Through David's work, PraSaga was awarded two U.S. Patents.
1. Blockchain First Class Object Model Operating System for its method of processing message passing transactions, which allows them to put a full operating system, SagaOS, onto the blockchain. The patent (number 20200348963) covers PraSaga's systemic extensible blockchain object model comprising a first-class object model and a distributed ledger technology.
2. Distributed Proof-of-Work for Sharded or Parrallel Blockchains (number 20220271942) uses a hash procedure such that each shard benefits from the hashpower from all other shards. Whereby a chosen set of shards having a maximal combined individual hashpower is a consensus.
David's accomplishments as a software engineer spans diverse industries including, software development tools, medical research and diagnostic devices, aerospace and defense applications, Internet protocols, programming languages, operating systems internals and databases; and blockchain technology.
Standards bodies and consortium memberships have included: Digital Twin Consortium; Industrial Internet Consortium; Object Management Group; OpenGroup; I.E.E.E.; Industries 4.0; and others. He holds a B.S.E.E./C.E 1986 from Tufts University, and multiple industry specific certifications.
A letter to Gary Gensler on PoS

A letter from David Beberman (Prasaga CTO) to Gary Gensler, on Proof of Stake.

AMA with David and Jay

David Beberman (CTO) and Jay Moore (CMO) cover technical aspects in the development of SagaChain™