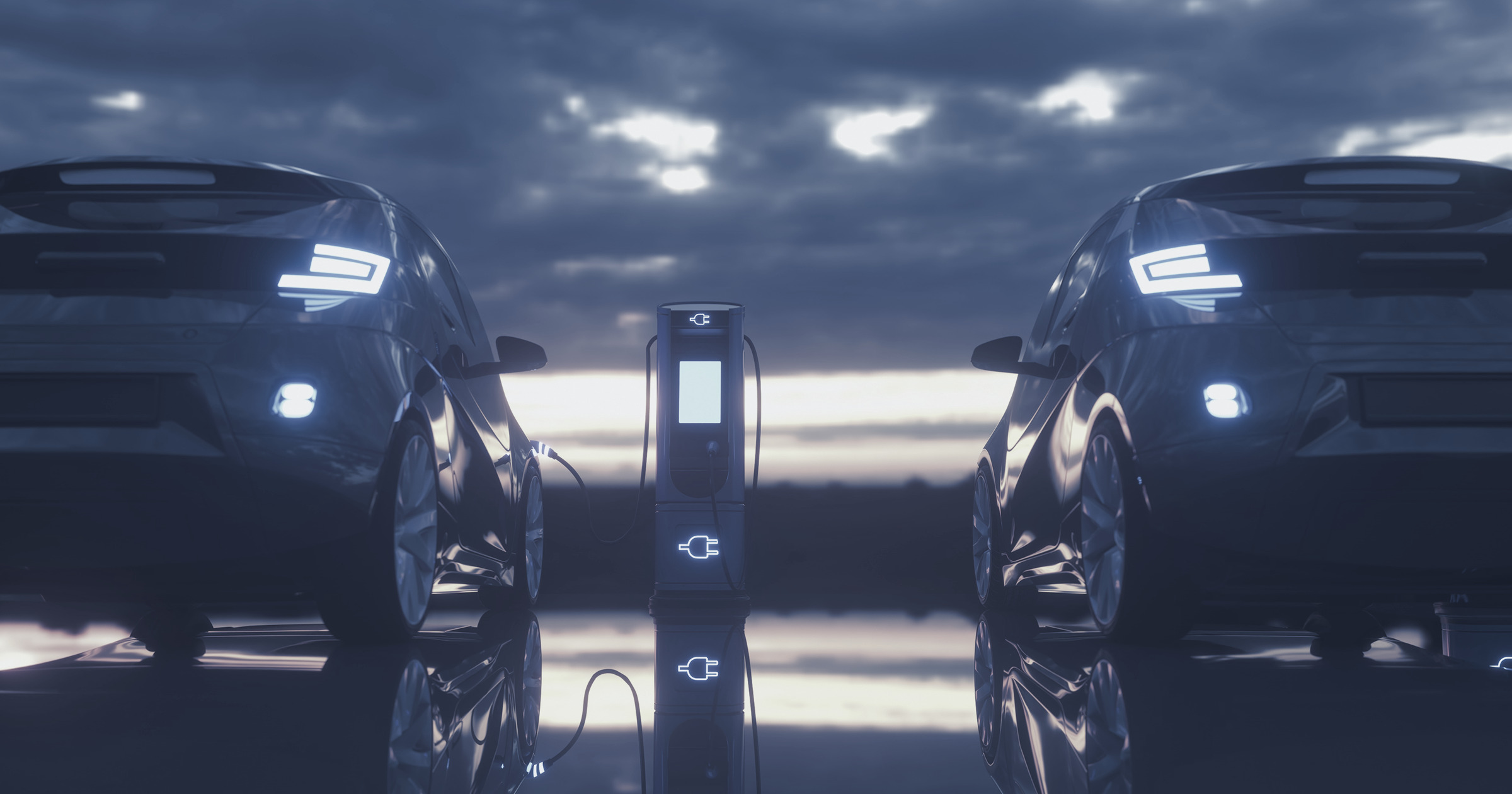 SagaChain™ Automotive
SagaChain™ enables supply chains to build a digitized line of communication and object-oriented data sharing mechanism between vendors and suppliers.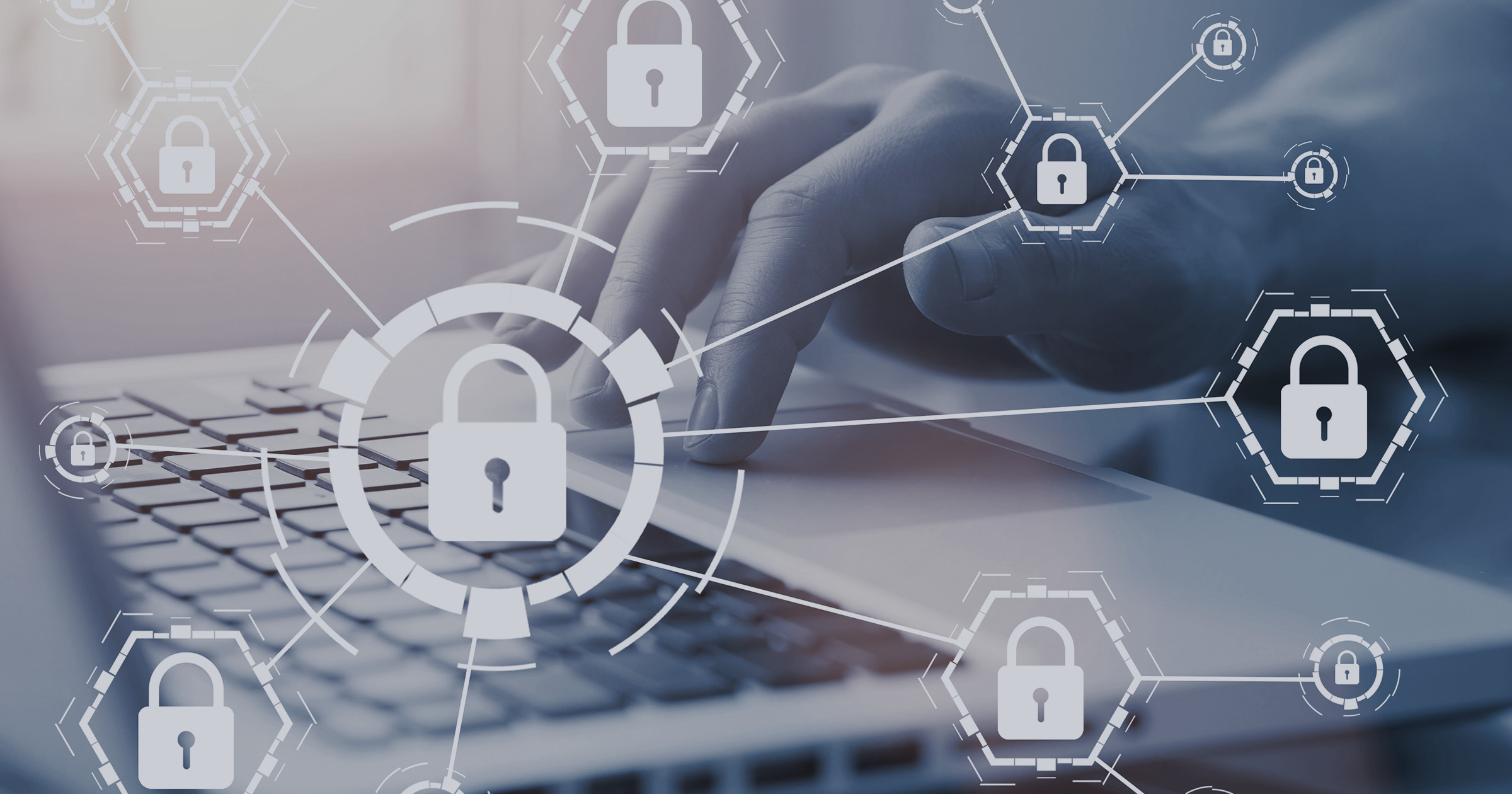 Secure transactions
The SagaChain™ is inherently secure and highly resistant to attack, thanks to the PoW/PoS hybrid concensus model.
Whether it is supply chain assets or analytical data – everything is stored securely in the chain, ready for safe and reliable transaction.
---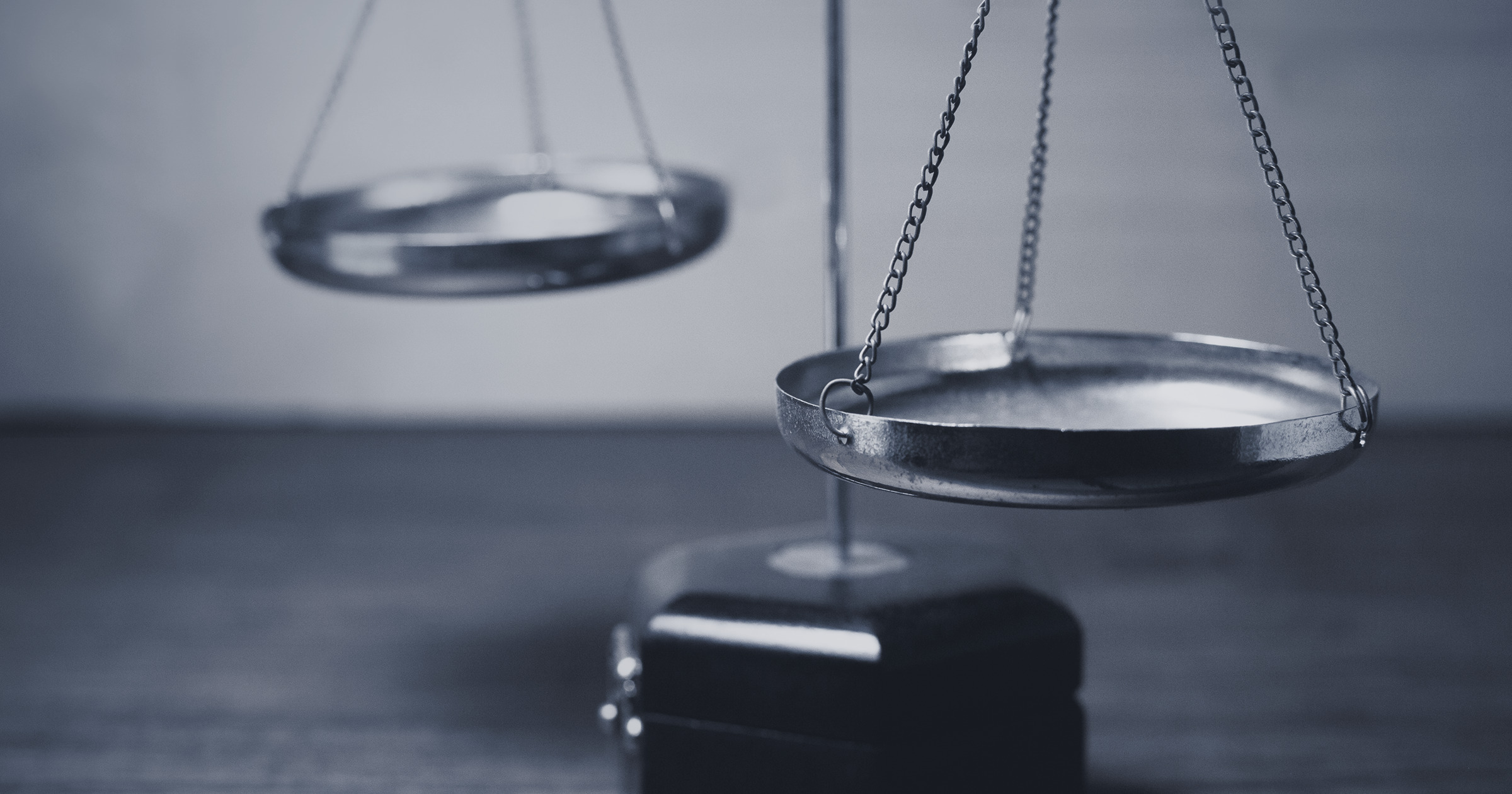 Scalable and fast data
Transactions on the SagaChain™ uniquely, run in parallel – meaning that there is virtually no delay reaching concensus.
With almost limitless speed and scalability, transactions on SagaChain™ are far faster than on any other layer-one blockchain.
---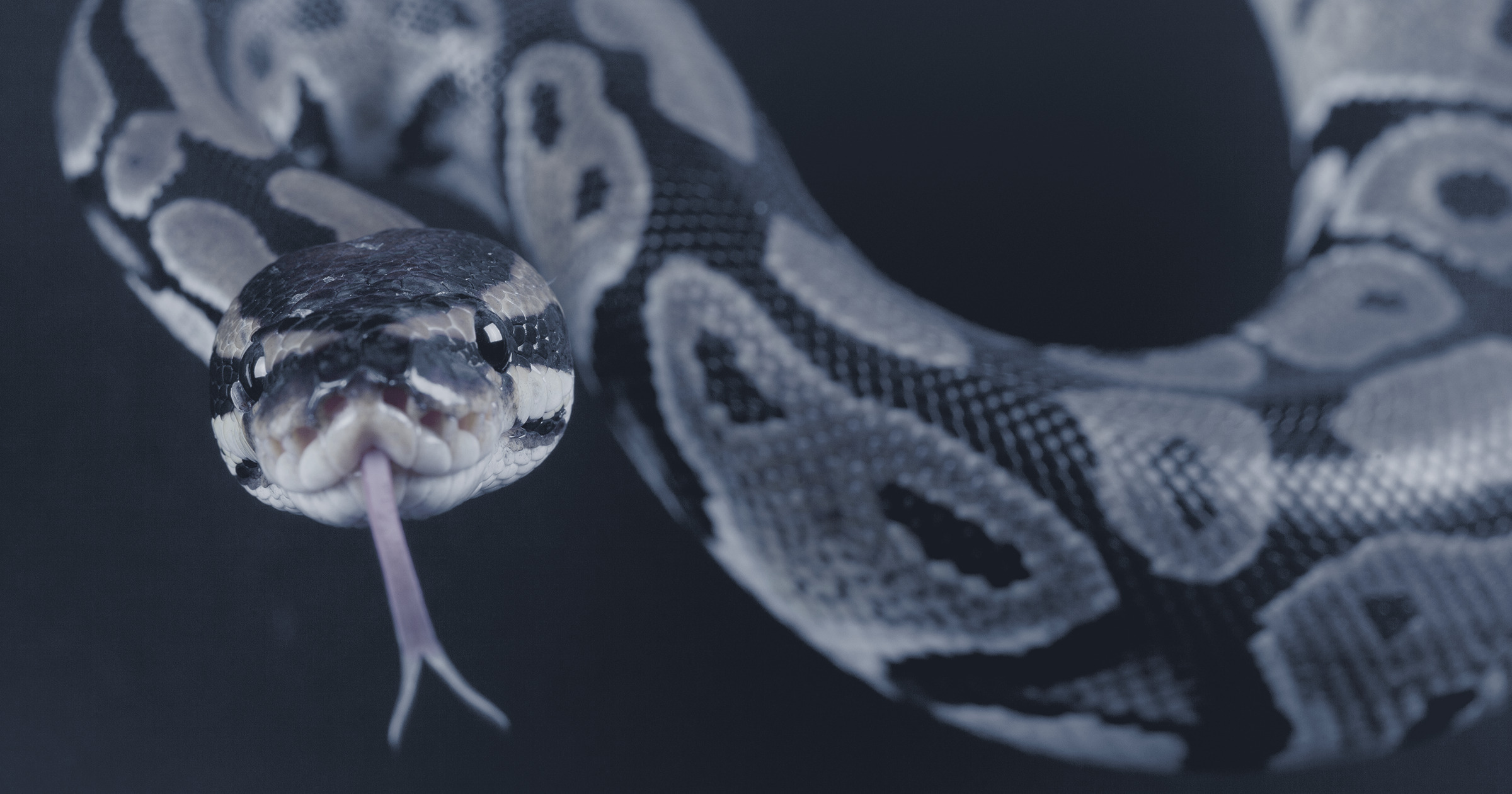 Developer-friendly
Applications are built using SagaPython™ (a modified version of the popular Python language).
Using an active developer community and global code resource means that projects are much more cost effective and its far simpler to integrate into existing processes.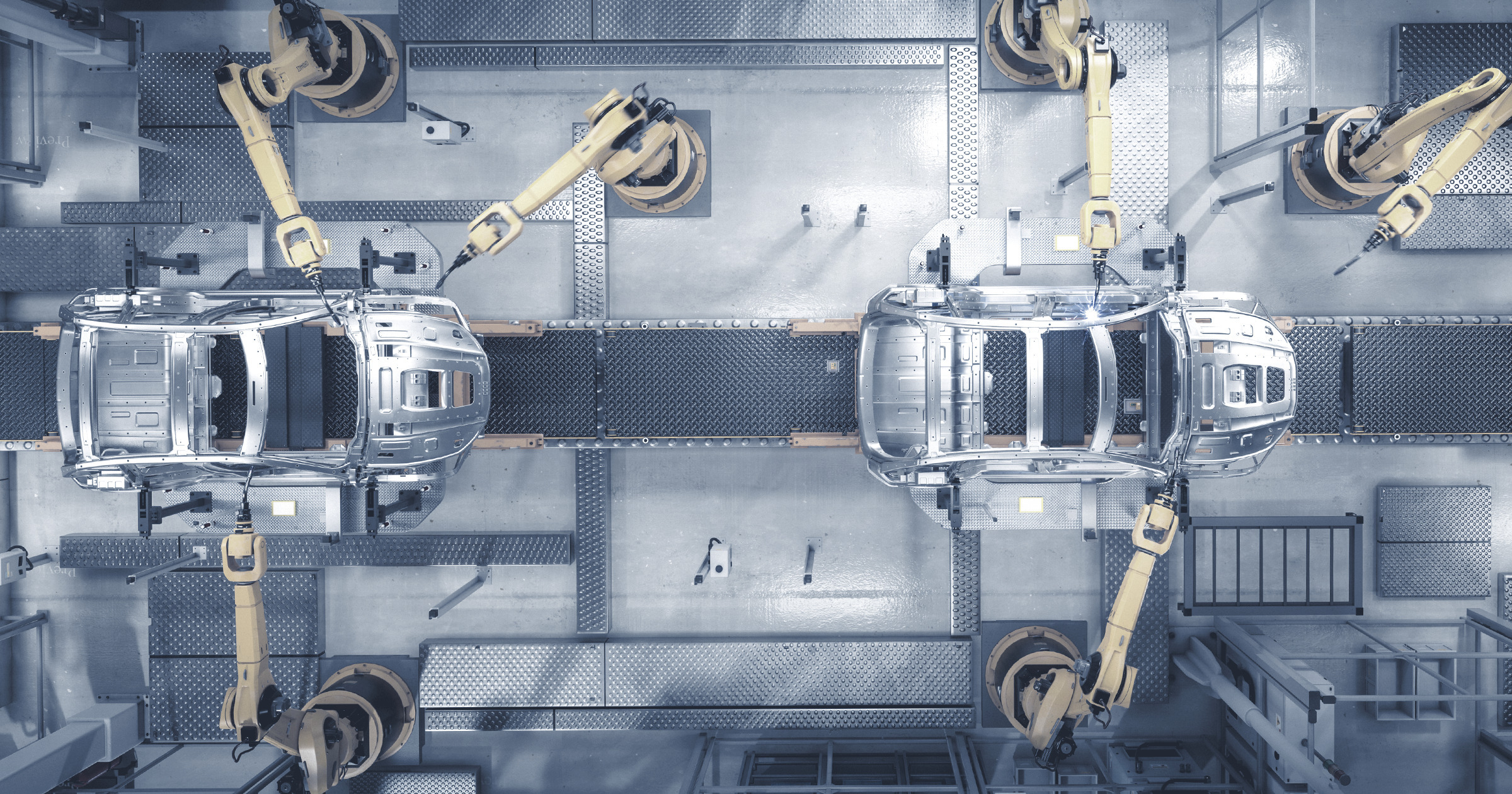 Supply chain
The processes involved in the entire supply chain process is a paper-heavy matter. Goods are only redeemable with relevant documentation, and multiple intermediaries are involved – making delays inevitable.
SagaChain™ allows to securely exchange documents and information via the use of Smart Assets™, with certain actions automatically triggering when pre-defined conditions are met.
Inherently efficient
Smart Assets™ store reference objects in owner accounts and ensure trustworthiness of the data shared.
Giving data owners full control and oversight, permissioned participants obtain higher visibility across all Supply Chain related activities to more effectively manage the Supply Chain.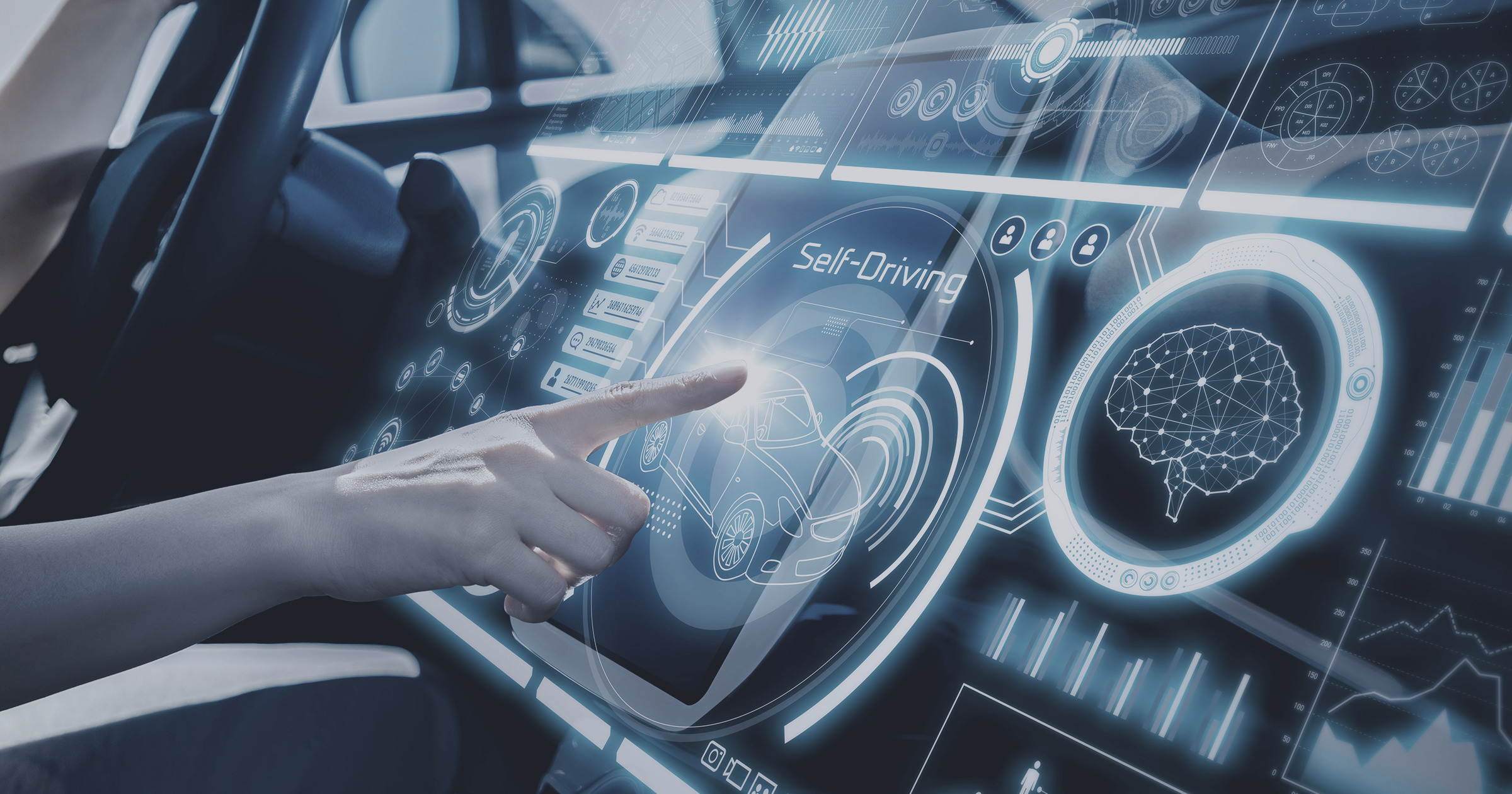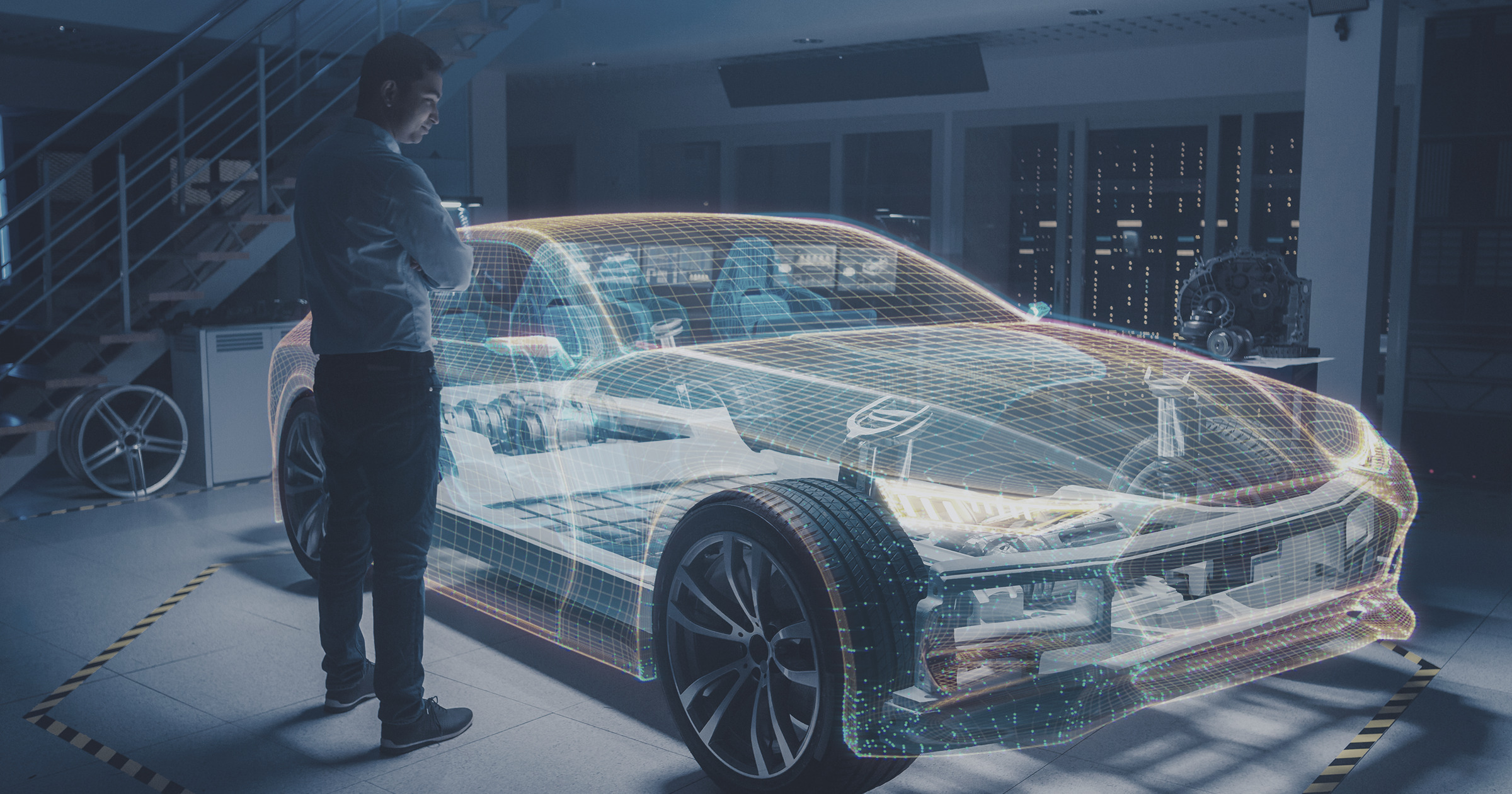 Trackable and traceable
With a transparent supply chain powered by SagaChain™ – it is now possible to navigate every facet of every product.
The result being a perfect mechanism to trace components and track ownership – minimising the disruption and costs involved in vehicle recalls.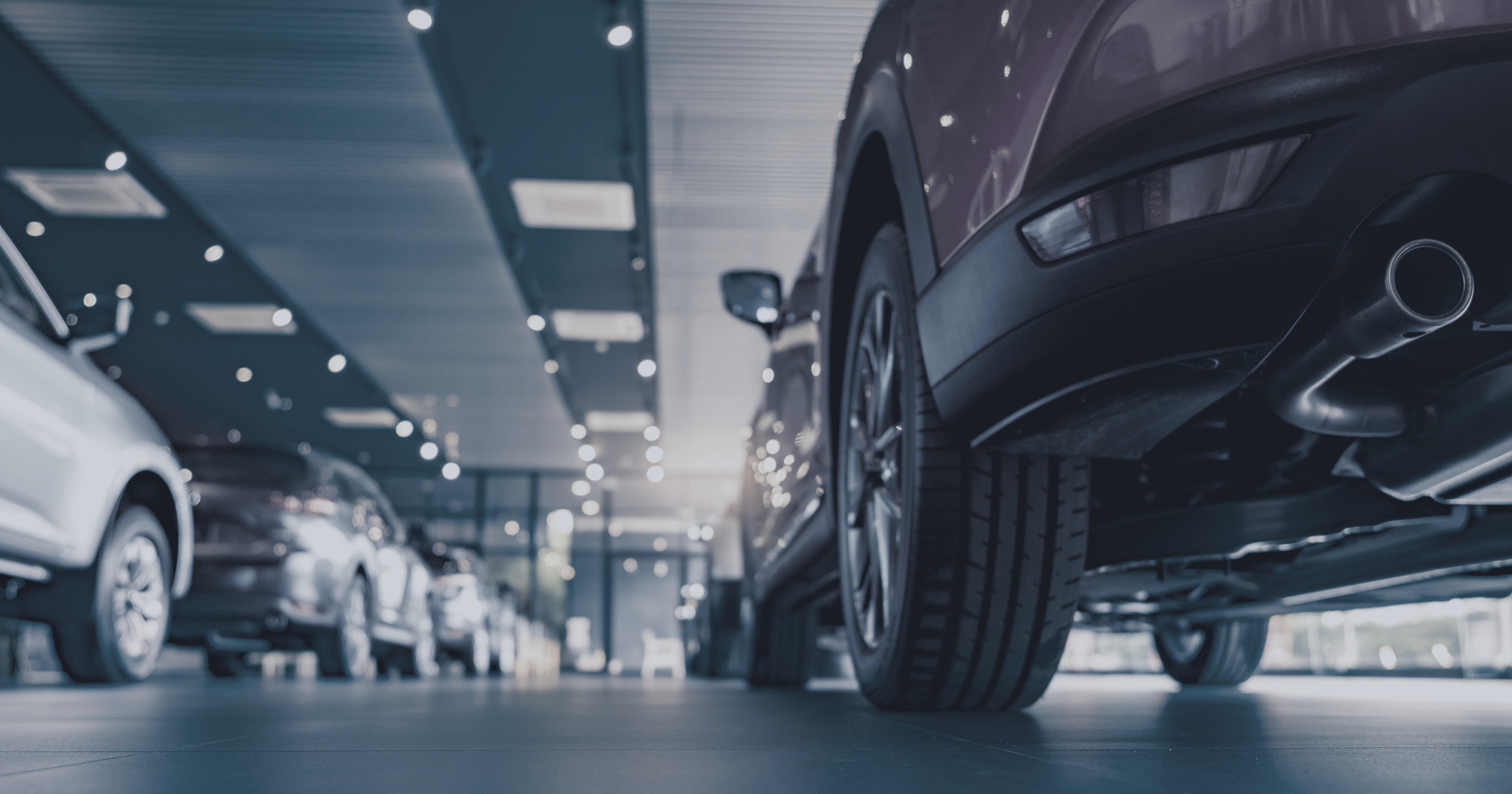 Vehicle leasing
An end-user initiative, focussed on vehicle ownership, financing, servicing, warranty and contractual obligations.
---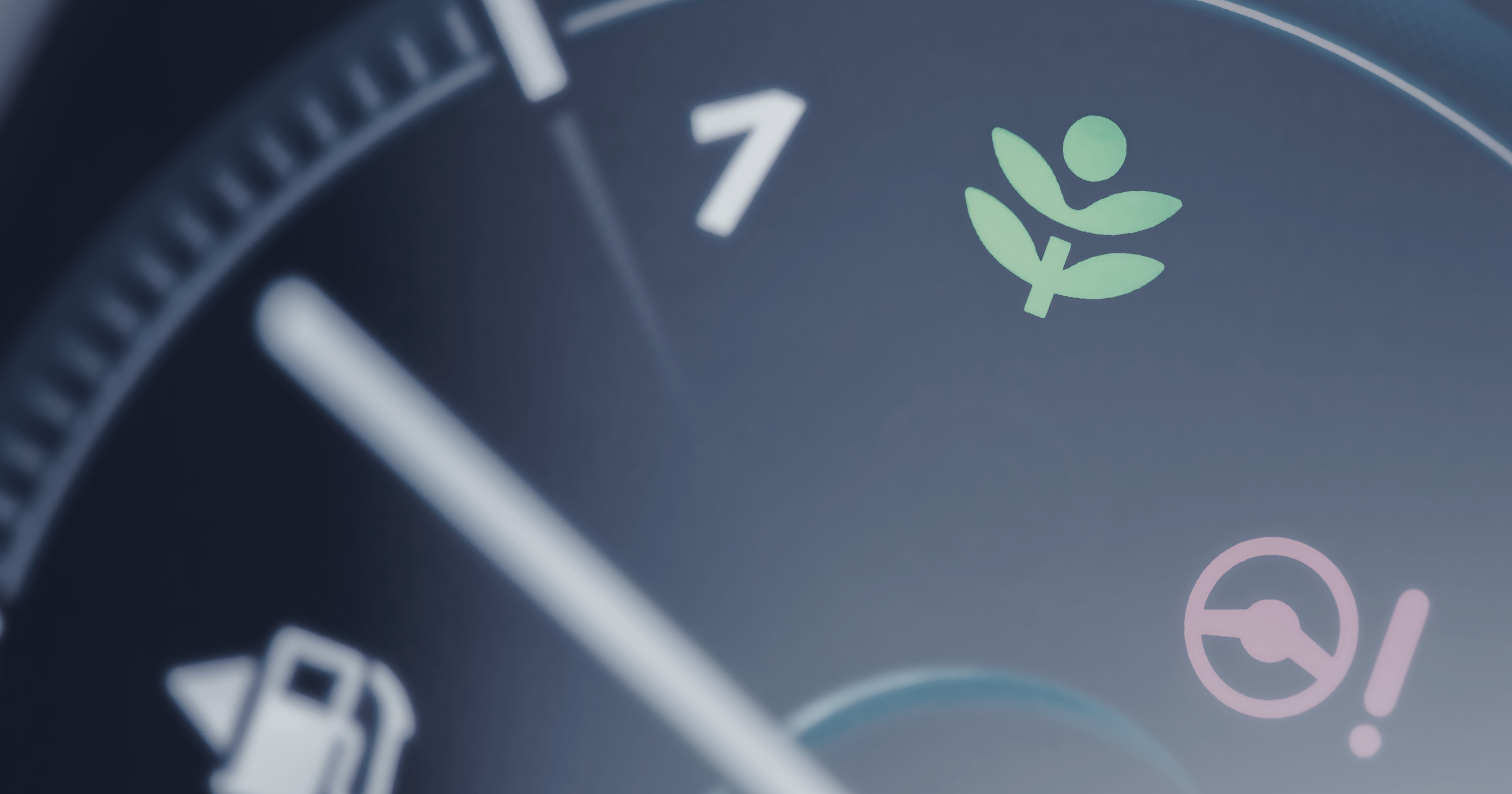 Performance analytics
An analytics focussed initiative, highlighting automotive performance through comprehensive, telemetrics data.
---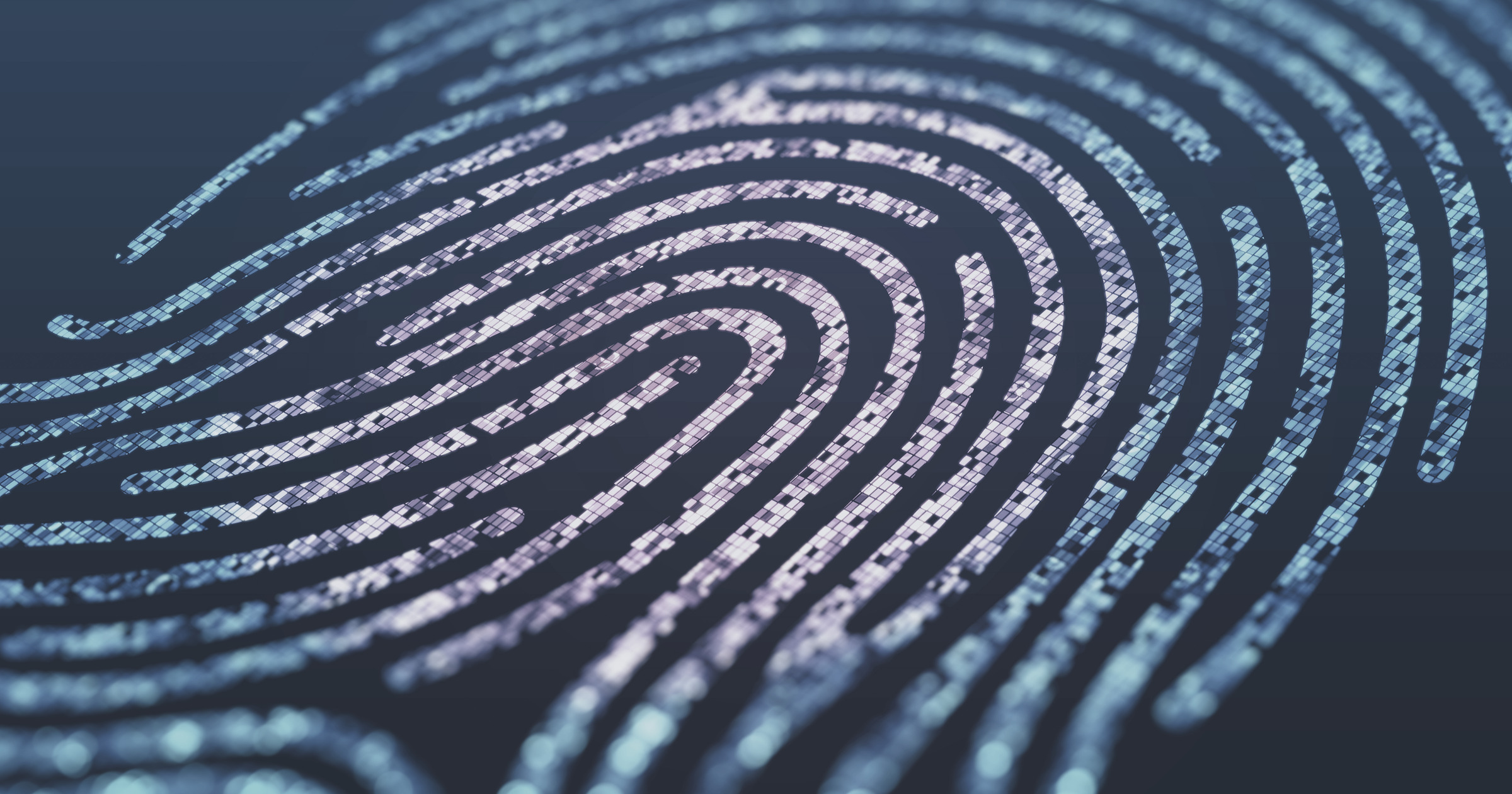 Vehicle management
An identity-driven initiative, with a deep-dive into the security and use of personal biometrics data in the automotive industry.
Reach out
If you're a looking for the fastest, most secure data structure to power your next-generation automotive application – simply reach out to us!