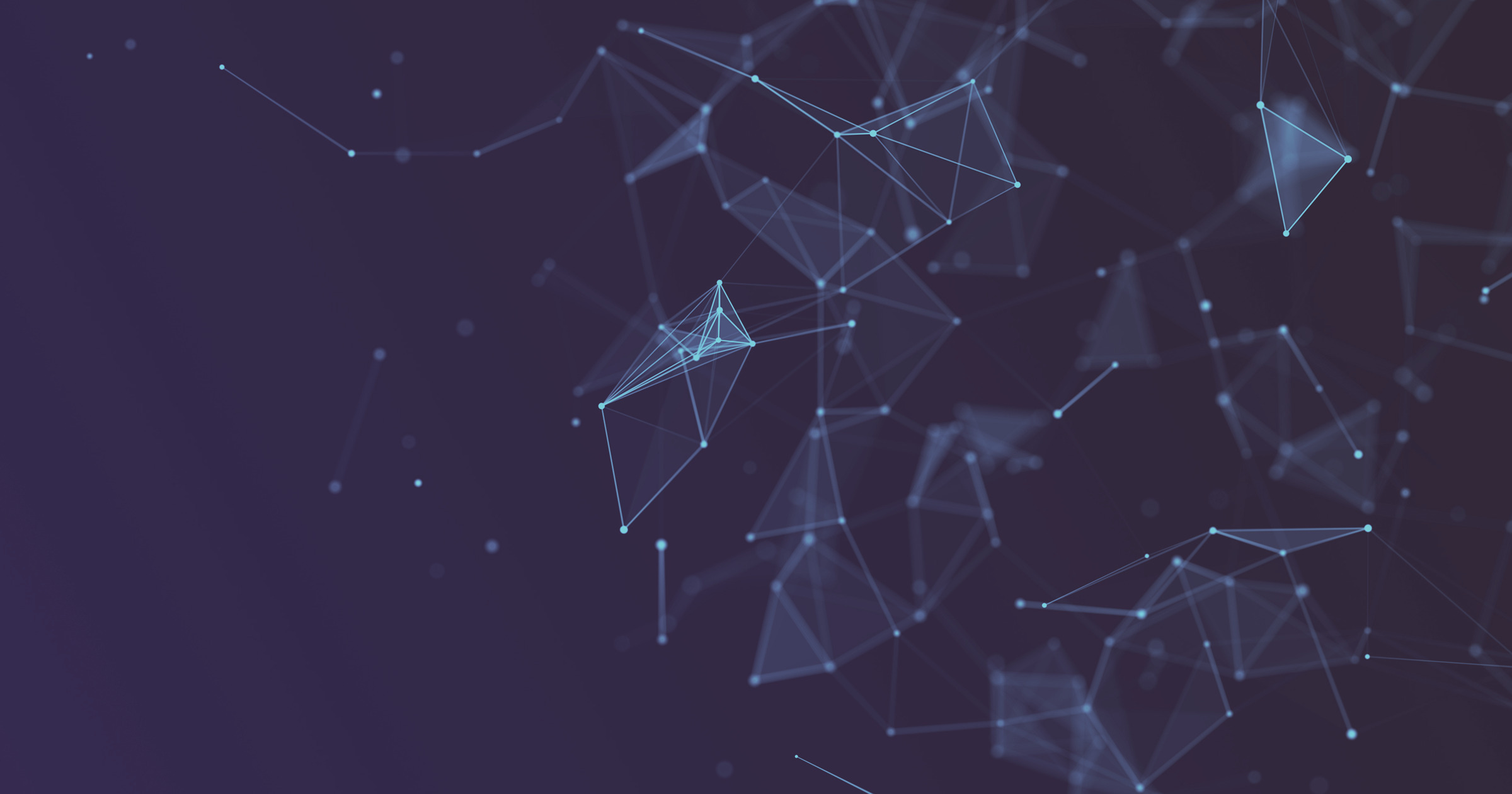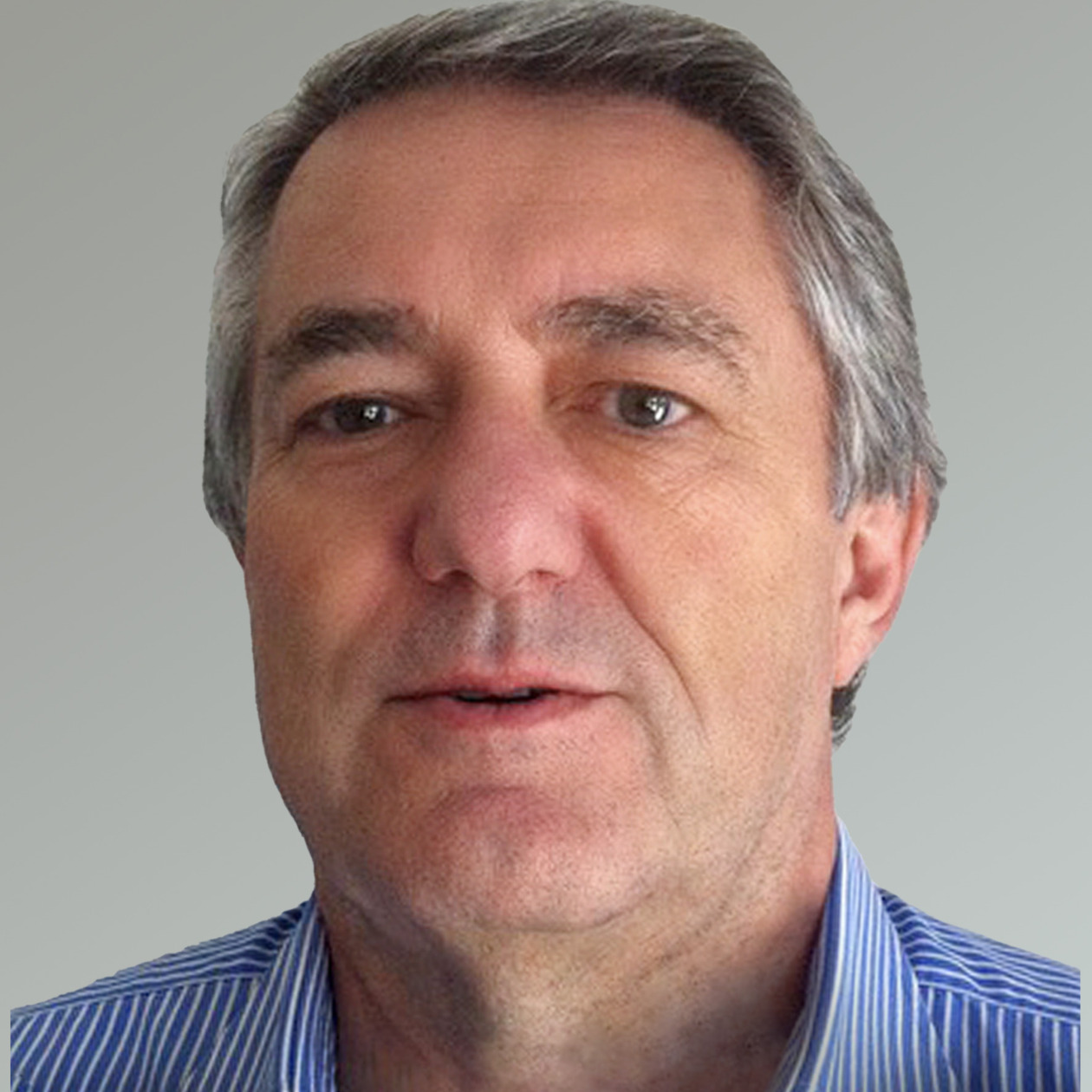 A leader with insight, high energy, integrity, vision and passion – inspires others to elevate their performance and realise their potential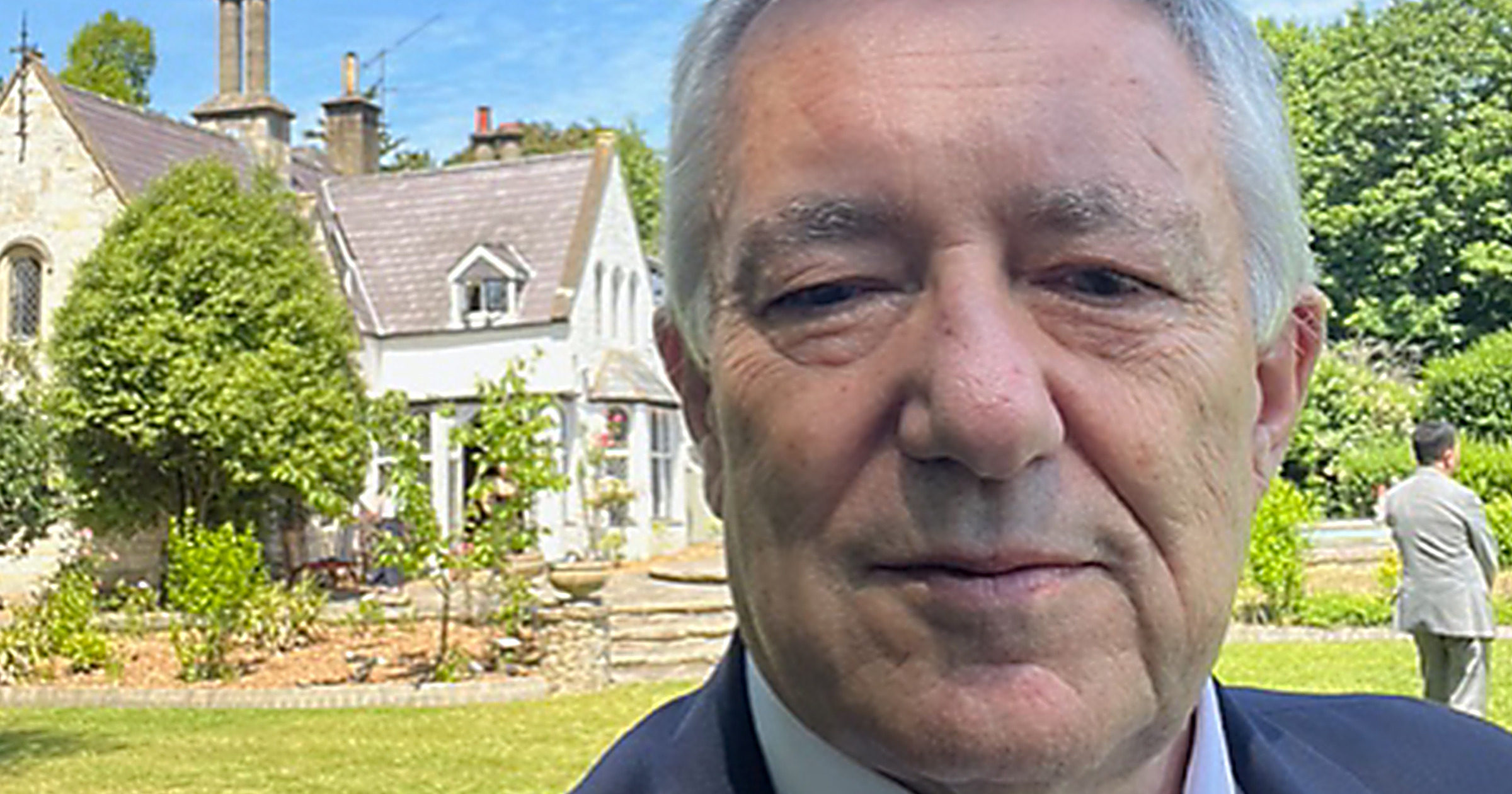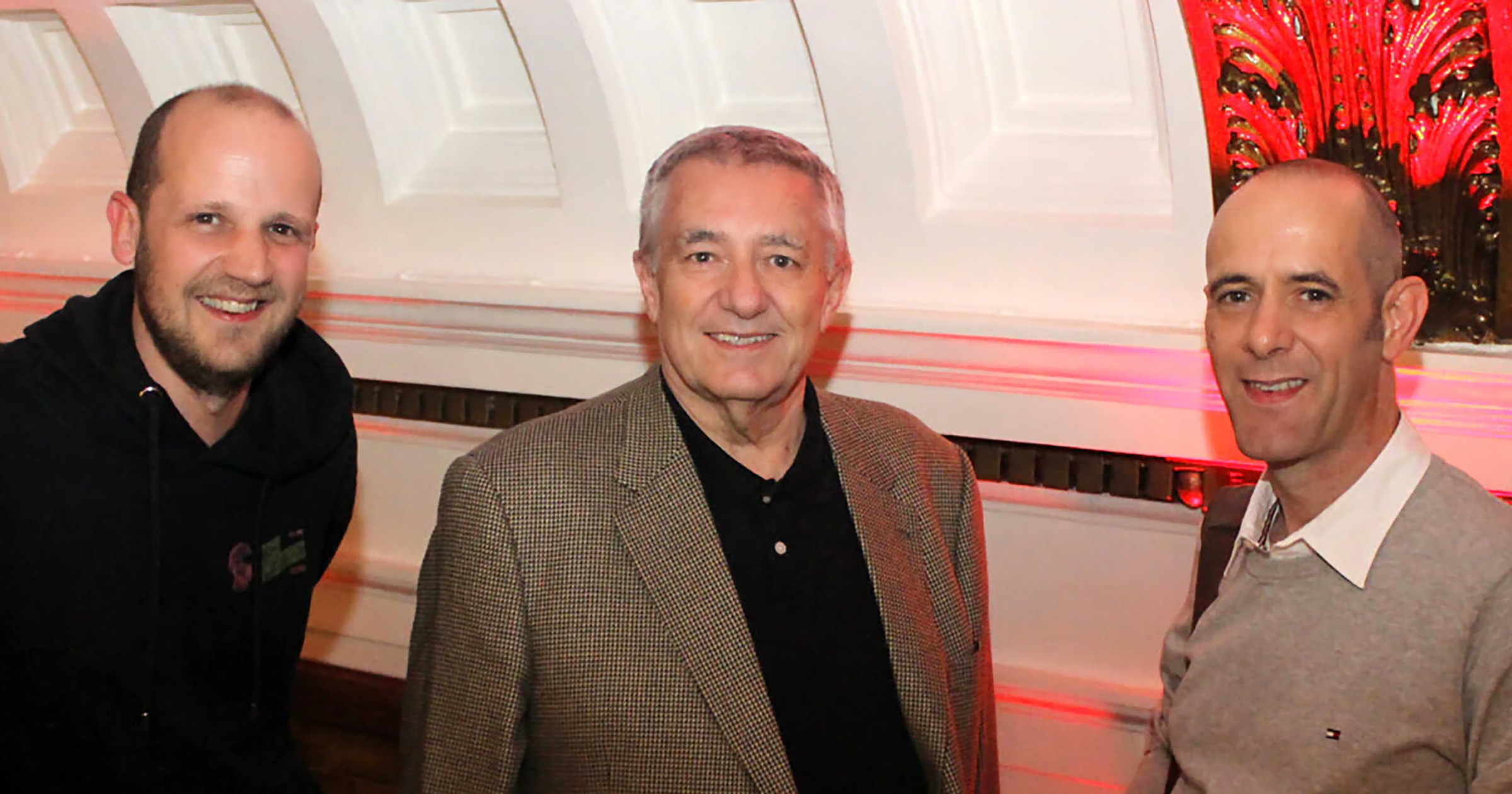 Stuart has been involved in growing and managing companies both large and small, both private and public, for several years. The companies have ranged from technology and software development companies to the entertainment world and commercial real estate.
His experience in technology covers work in MENA, Europe, Latin America, UK, and the US. Continually on the forefront of technology, he has started and successfully exited several businesses. As well as living in numerous countries, including China, he maintains contacts with his network of people, including senior members of various governments and with many senior Fortune 500 executives.
Stuart has authored several books on telecommunications, and marketing, as well as published many papers and has spoken at venues globally.
He currently serves as a director on several different boards.
Related articles will be shown here…
If this message is displaying, it means either the 'TAGS' filter is not set to the name of this person (see Query Loop block > Filters > TAGS field) …or there are no Press Release articles with this person tagged.