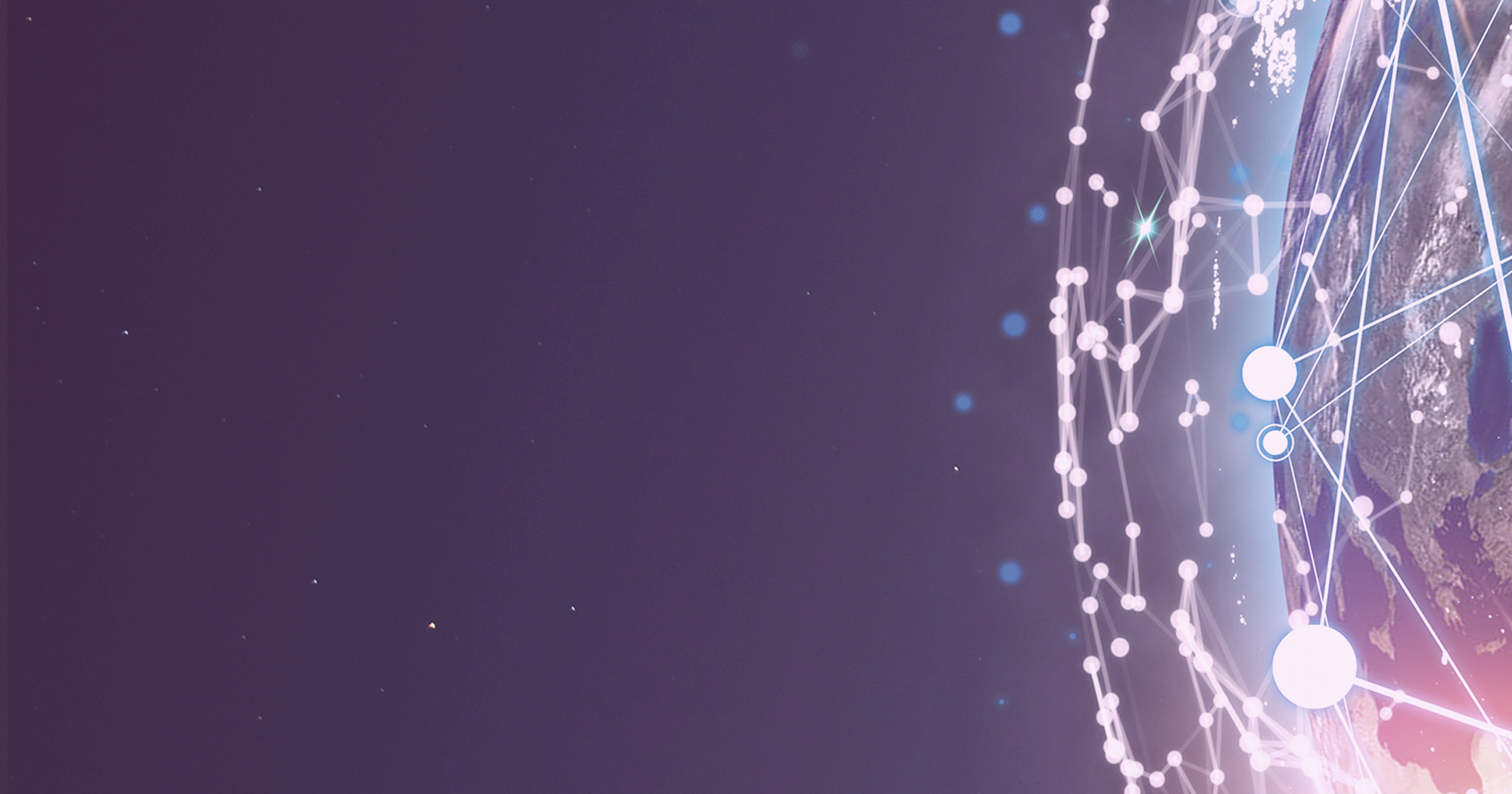 Zug, Switzerland: PraSaga™ Foundation signs Memorandum of Understanding with Parso (parso.ai) to explore Data Interoperability with AI Technology on the blockchain
This collaboration ushers in a new era of possibilities where blockchain and artificial intelligence seamlessly converge, revolutionizing the way data is exchanged and utilized.
---
By combining PraSaga's robust Layer 1 blockchain infrastructure with Parso's cutting-edge data interoperability and AI capabilities, we're poised to look to empower businesses and developers with unprecedented tools to unlock the full potential of their data. This partnership continues to address the challenges faced by traditional siloed data systems and foster an ecosystem where information flows seamlessly.
PraSaga's Layer 1 blockchain, SagaChain, offers unrivaled scalability, decentralization, and security features. It provides a solid foundation for the creation of decentralized applications (dApps) across industries, ensuring efficient and transparent data management. With Parso's expertise in data interoperability and AI, we'll bridge the gap between disparate blockchain, enabling real-time data exchange and integration like never before.
"We are incredibly excited about the possibilities this partnership with Parso brings,"
"By combining SagaChain with Parso's data interoperability and AI capabilities, we will work to unleash a new wave of innovation and drive the adoption of blockchain technology across industries."
Said Michael Holdmann, CEO of PraSaga.
"We are excited to partner with Prasaga in bringing the huge potential of digital twins and real world data modeling to web3. Industry 4.0 will be built via the decentralized creator economy."
Remarked Parso, COO – David Collett.
---
Stay tuned for updates as we embark on this exciting journey together! Follow us on social media and subscribe to our newsletter to be at the forefront of the blockchain and AI revolution.
---
Disclaimer: This release contains forward-looking statements that are subject to various risks and uncertainties. Actual results may differ materially from the statements made here.
Welcome to Jay Hao

PraSaga welcomes Jay Hao, former CEO of OKX, as an Advisor

SagaBounty™

Earn bug bounty rewards with SagaBounty™

A letter to Gary Gensler on PoS

A letter from David Beberman (Prasaga CTO) to Gary Gensler, on Proof of Stake.

New PraSaga™ website launched

New PraSaga™ website launched – read more about our technology, people and plans for the future.