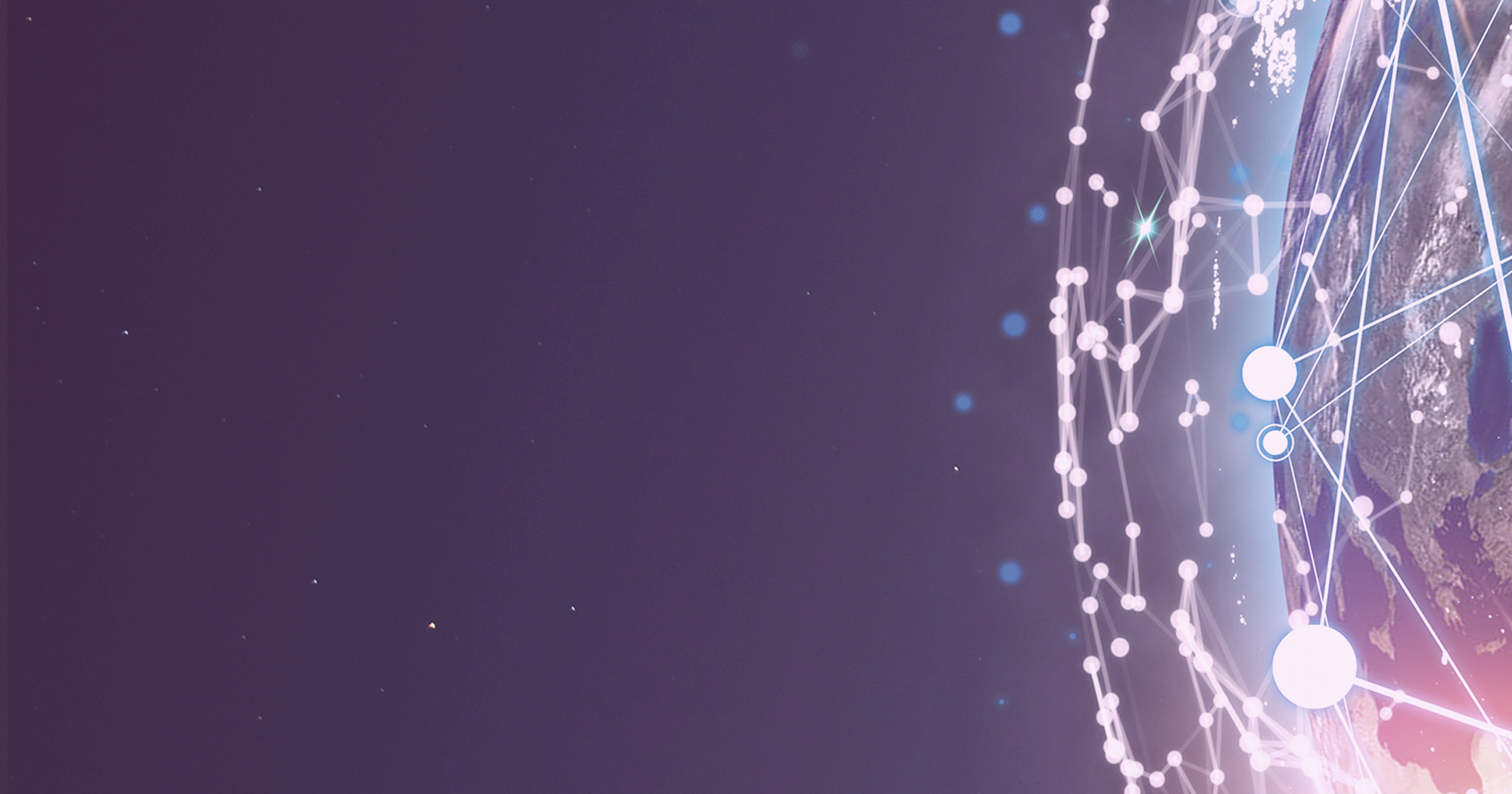 PraSaga welcomes Jay Hao, former CEO of OKX, as an advisor – to propel the next era of blockchain innovation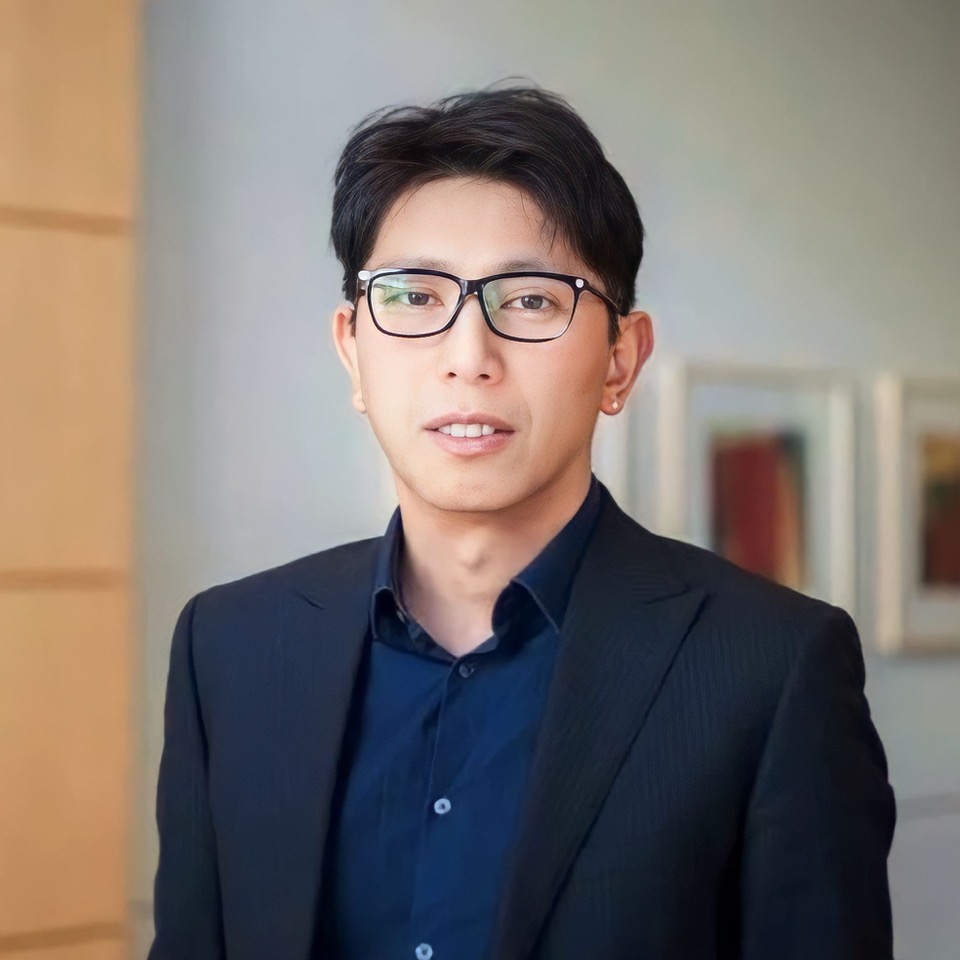 PraSaga Foundation, headquartered in Zug, Switzerland, is thrilled to announce the appointment of Jay Hao as a strategic advisor to its team. Jay Hao, the former CEO of OKX, one of the world's largest cryptocurrency exchanges, brings his extensive experience and expertise to the next evolution of layer-one blockchain technology.
---
Jay Hao is a prominent figure in the cryptocurrency and blockchain industry, recognized for his extensive experience in scaling businesses and driving innovation. As CEO of OKX, Hao was pivotal in advancing the global crypto landscape, earning him a spot in the 2023 Cointelegraph Top 100 influencers in crypto and blockchain. His appointment as a strategic advisor marks a significant milestone for PraSaga, as it strives to revolutionize the blockchain industry and propel decentralized solutions to new heights.
PraSaga's CEO, Michael Holdmann, expressed his enthusiasm for the collaboration, stating,
"We are incredibly honored to welcome Jay Hao to PraSaga. His deep knowledge of the blockchain industry and his invaluable experience in leading one of the largest cryptocurrency exchanges will be instrumental in shaping our strategic direction and fostering innovation within our ecosystem."
PraSaga is poised to transform the blockchain landscape with the upcoming launch of SagaChain, a groundbreaking layer-one blockchain designed to address the critical challenges faced by existing blockchain networks. With a strong emphasis on scalability, security, and sustainability, the object-oriented SagaChain empowers developers to build high-performance decentralized applications (dApps) that cater to real-world needs and drive widespread adoption.
Jay Hao shared his excitement about joining PraSaga, stating,
"Taking on the role of an advisor at PraSaga presents an exhilarating opportunity for me to play a vital part in shaping the future of blockchain technology. PraSaga's dedication to innovation, scalability, and security perfectly aligns with the evolving demands of the industry. Collaborating with the exceptionally talented team at PraSaga, I am eagerly committed to driving the adoption of decentralized solutions that will revolutionize our interaction with technology."
Together, PraSaga and Jay Hao are poised to redefine the blockchain landscape, ushering in a new era of innovation and transformative decentralized solutions.
---
Stay tuned for updates as we embark on this exciting journey together!
Follow PraSaga on social media and subscribe to our upcoming newsletter to be at the forefront of the next era of blockchain innovation.
PraSaga & Parso (MoU)

PraSaga™ Foundation signs MoU with Parso to explore AI on the blockchain

SagaBounty™

Earn bug bounty rewards with SagaBounty™

A letter to Gary Gensler on PoS

A letter from David Beberman (Prasaga CTO) to Gary Gensler, on Proof of Stake.

New PraSaga™ website launched

New PraSaga™ website launched – read more about our technology, people and plans for the future.