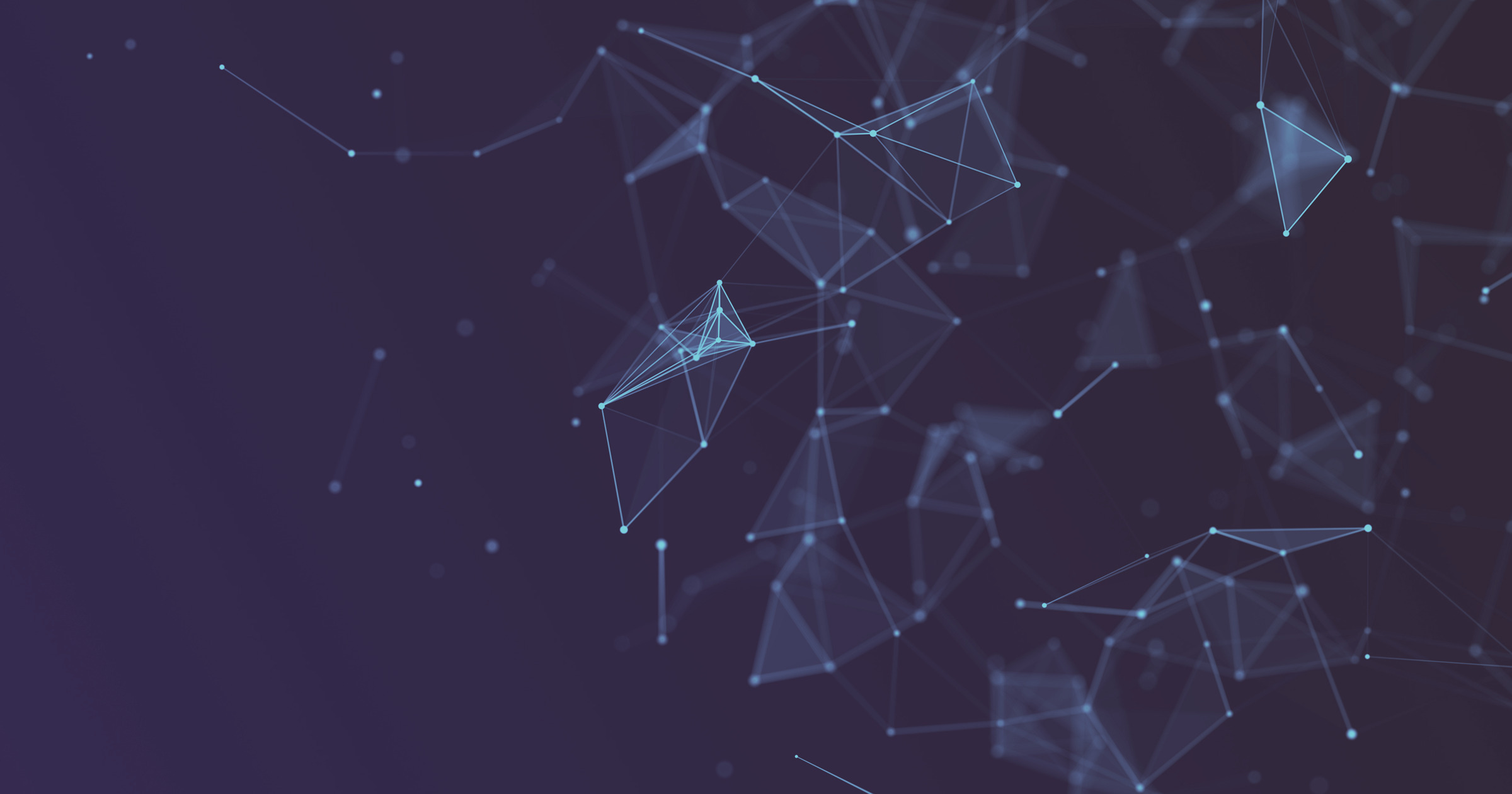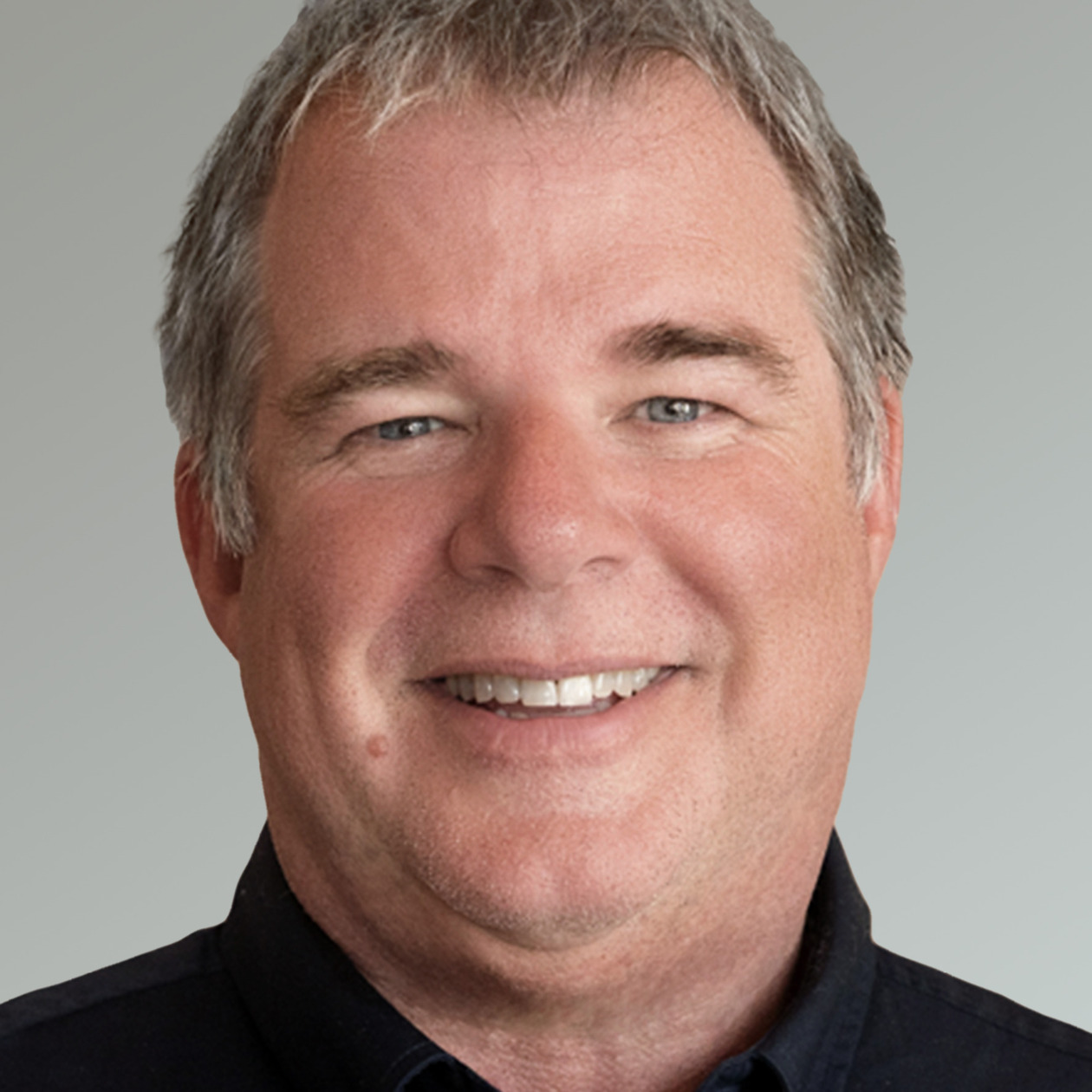 An experienced and successful leader, strategist, and evangelist, Michael has been involved in Telecom/Internet since the early 1980's.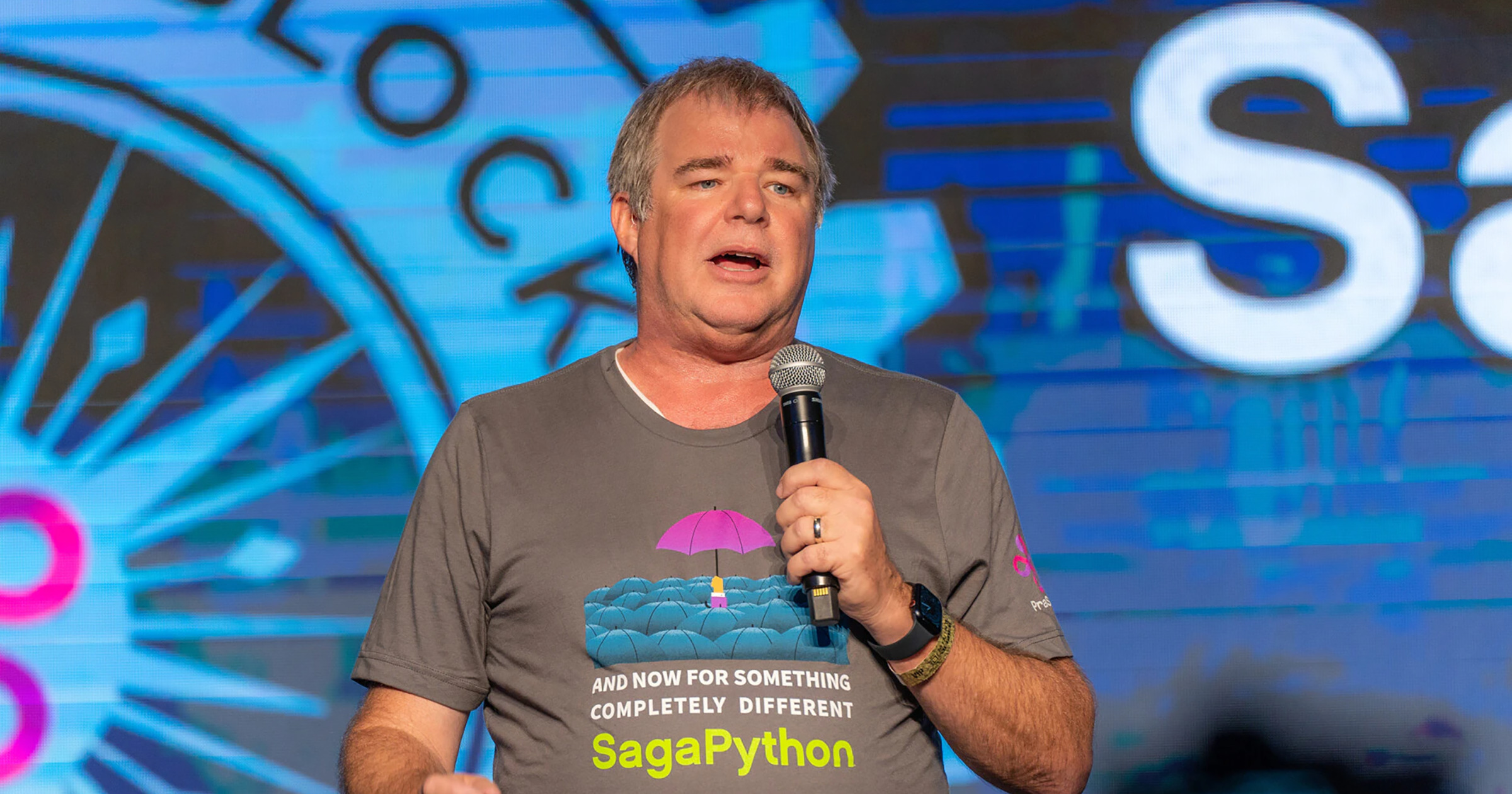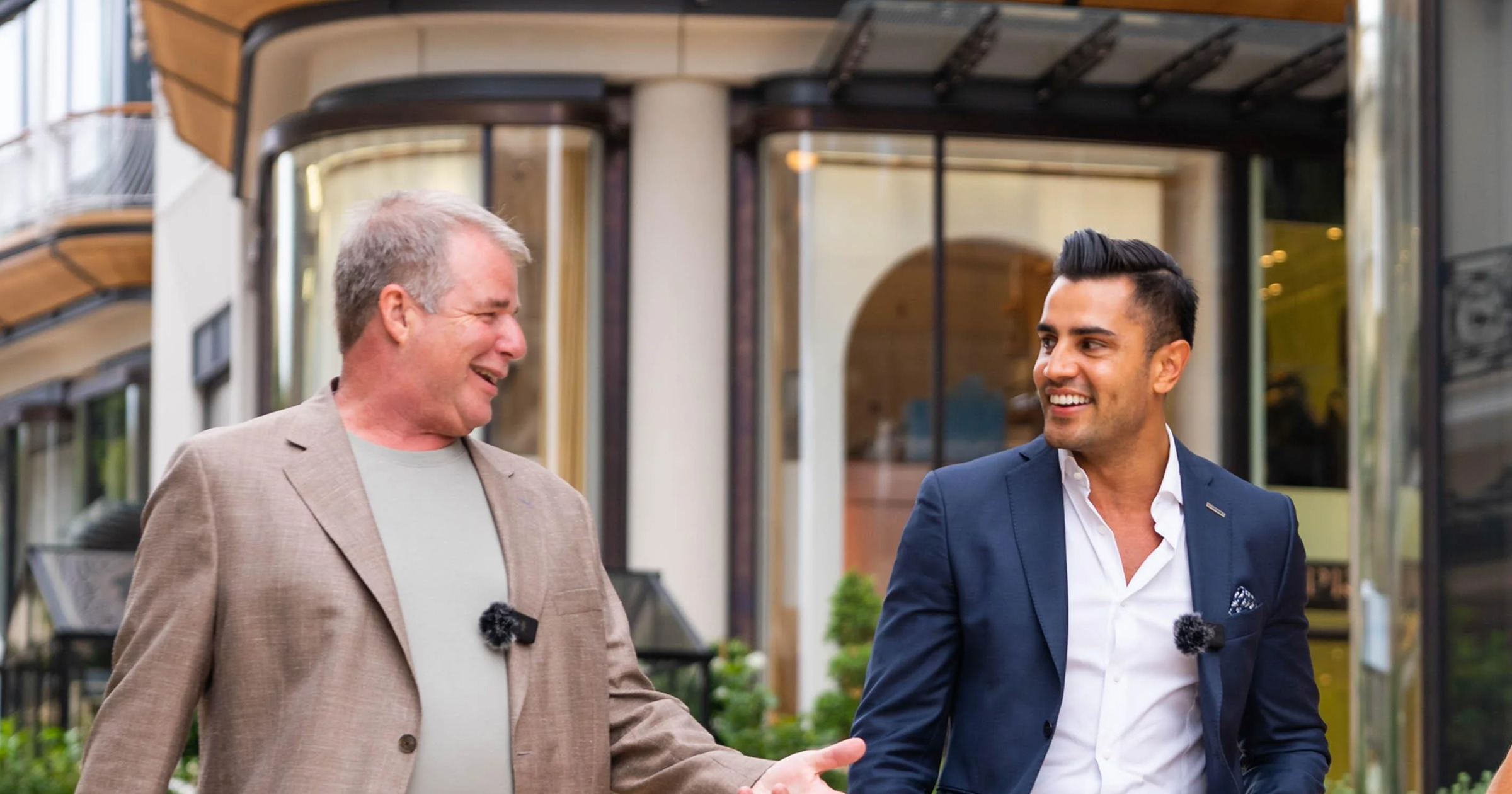 Michael's entrepreneurial adventure started with a profitable exit of an interconnect telephone company in Las Vegas, NV, while attending college.
After a successful industry change to advertising in late 1980's to the mid-1990's, Michael found his way back into tech creating an internet division for a wireless cable (MMDS) operator in Reno, NV.
In 1998 he founded one of the world's first ASP's (old term for Cloud) using network attached appliance with secure card log on, no storage at endpoints and cloud based office productivity suite, company was acquired for profitable exit.
Michael was instrumental in developing product and GTM for VPN, MPLS and converged communications at an RBOC in the early 2000's and lead development and launch of GTM for US, APAC and LTAM for a German based eCommerce platform.
Itching to get back into startups Michael founded a company which introduced a secure remote desktop environment and backend system using portablized applications technology as opposed to VM/VDI technology.
His last position with an IoT platform company, had profitable exit via acquisition.
Michael's recent history includes seats on working groups and task forces at the IEEE/ISO/IEC and UPnP Forum, leading the international standardization of XMPP for both consumer and industrial/enterprise devices and systems for securing and transporting data over the internet.
---
Specialties:
Blockchain, Distributed Ledger Technology, Leadership, IoT, Smart City, M2M, Event Driven Fabrics, Web 3.0, Cloud, Security, International Market Development.
Welcome to Jay Hao

PraSaga welcomes Jay Hao, former CEO of OKX, as an Advisor

PraSaga & Parso (MoU)

PraSaga™ Foundation signs MoU with Parso to explore AI on the blockchain