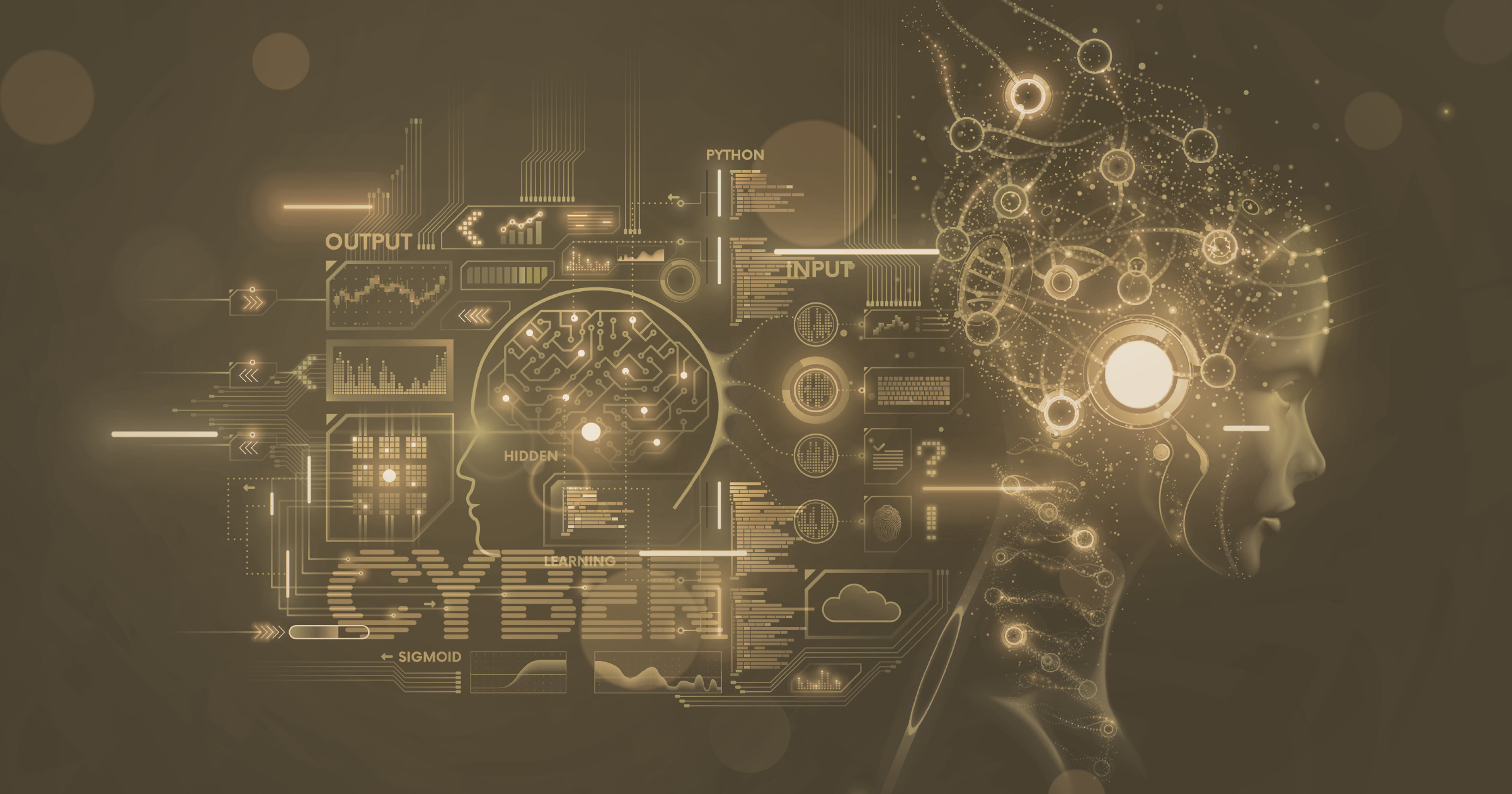 The network operating system and powerhouse behind SagaChain™
A next-generation, single-layer blockchain, requires a robust and powerful network node operating system. So we're very proud to present SagaOS™ …the world's first true object-oriented blockchain operating system.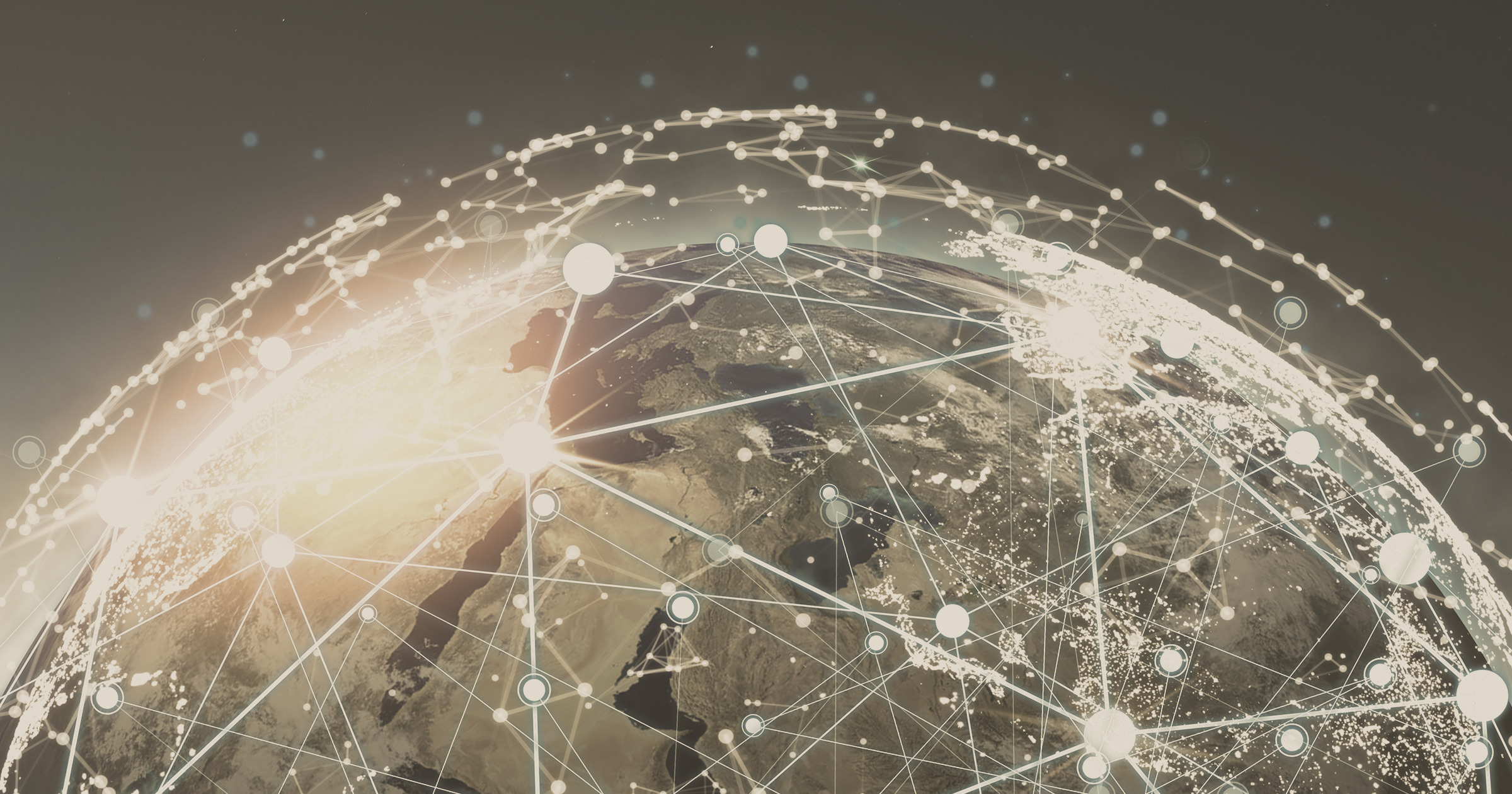 The SagaOS™ network
Running a global data blockchain requires a powerful distribution network, where every node in the network is running innovative, powerful, purpose-built software – welcome to SagaOS™.
SagaOS™ is a first class, object-oriented operating system. Designed and developed specifically to power everything about the SagaChain™.
Innovation at its heart
The core operation of SagaOS™ is to maintain the network node, store objects, process transactions, and act as a connector between the chain and applications which run on it.
SagaOS™ does this with some really innovative mechanisms, which completely set it apart from any other layer-one blockchain.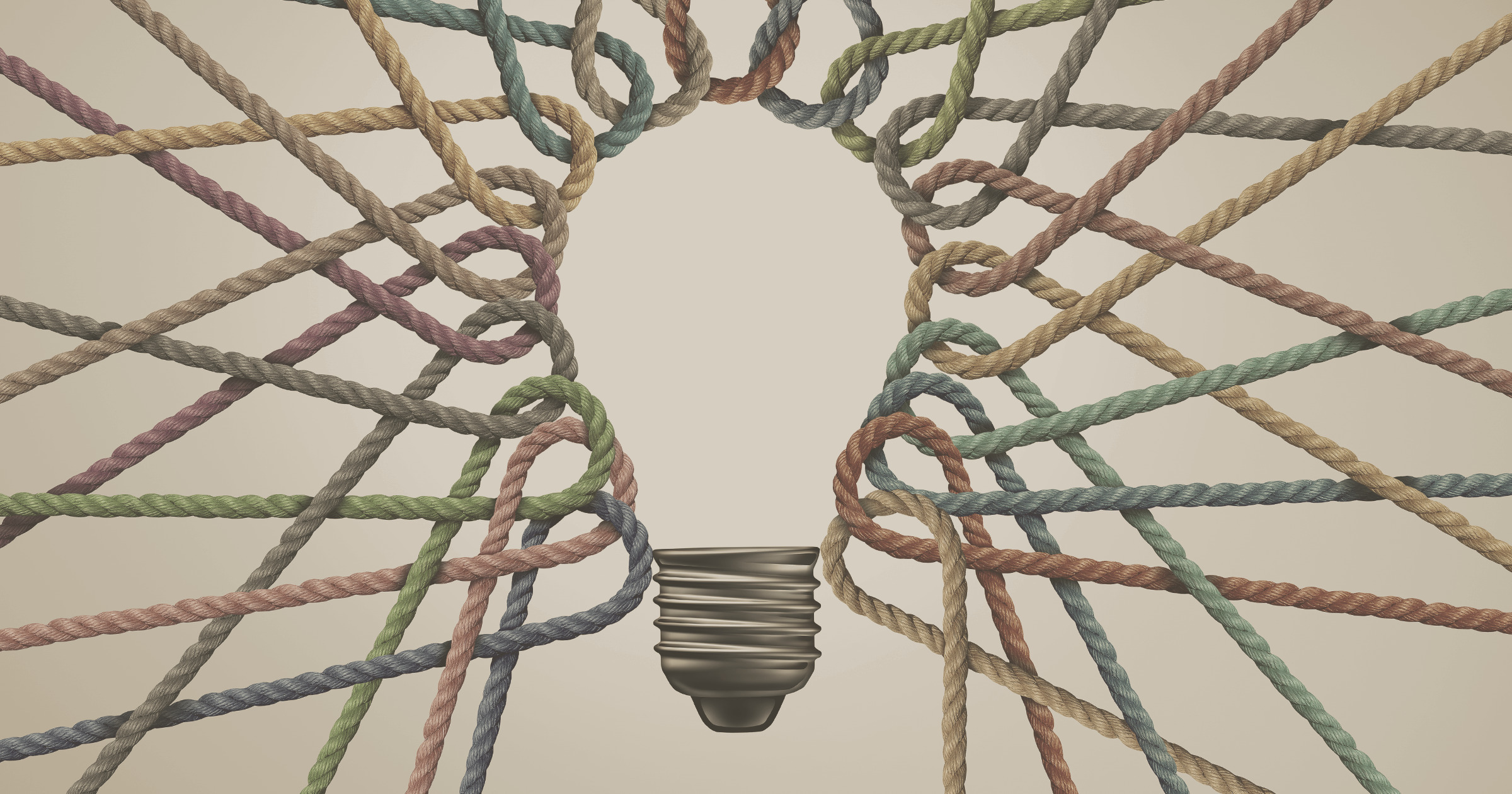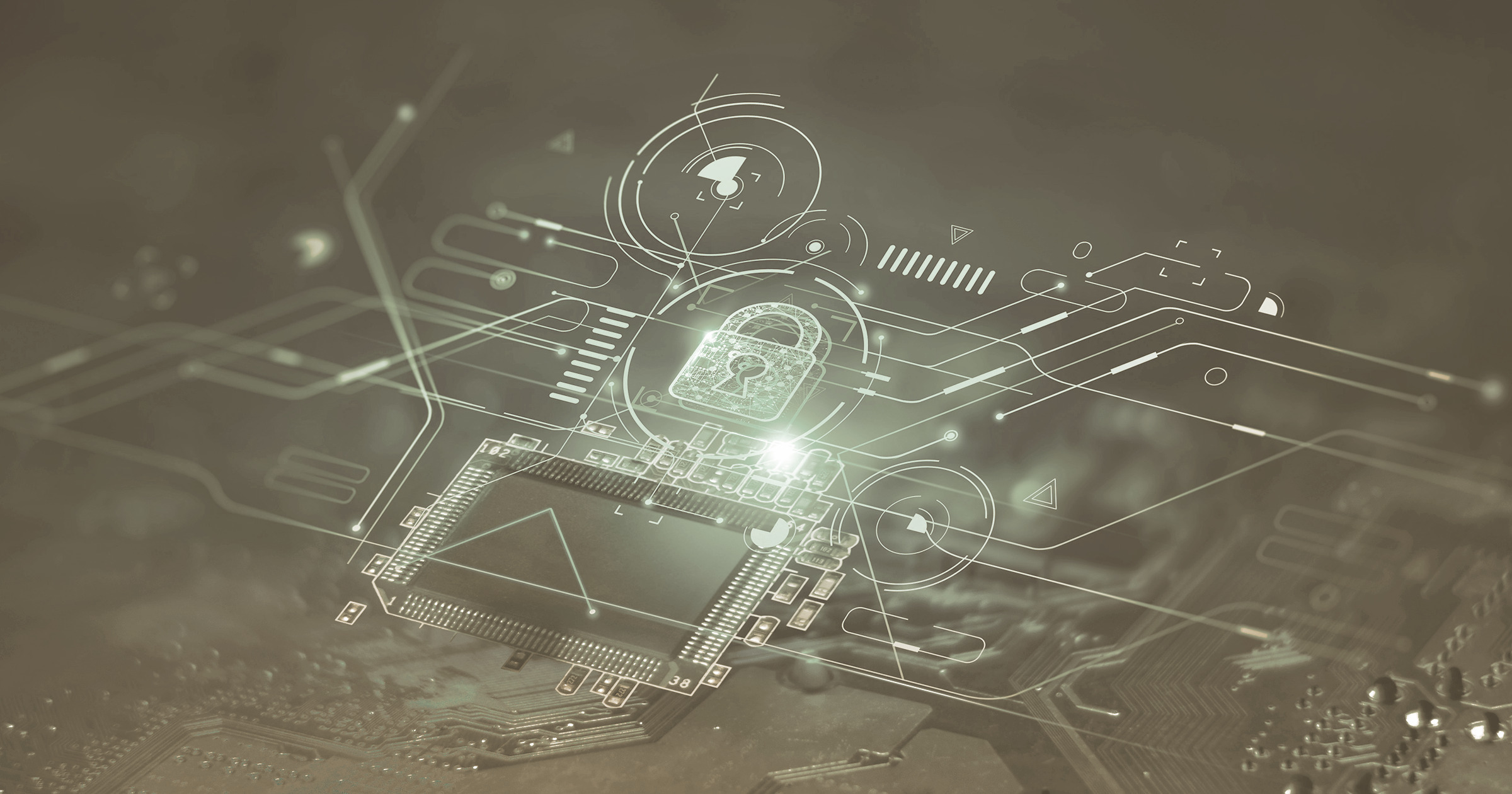 Security focussed
A completely decentralized system (distributed ledger) working on a hybrid PoW/PoS consensus model, with military-grade object data encryption, and optional special enclaves, all work together to make SagaChain™ one of the most secure and attack-resistant blockchains available today.
Smart Assets™
Limitations and problems with associated with smart contracts are now a thing of the past, thanks to the development of our innovative Smart Assets™ – which are also stored on the chain.
Smart Assets™, which are also stored on the chain, allow for the creation of object methods – a powerful feature when creating more complex interactions with data and account objects.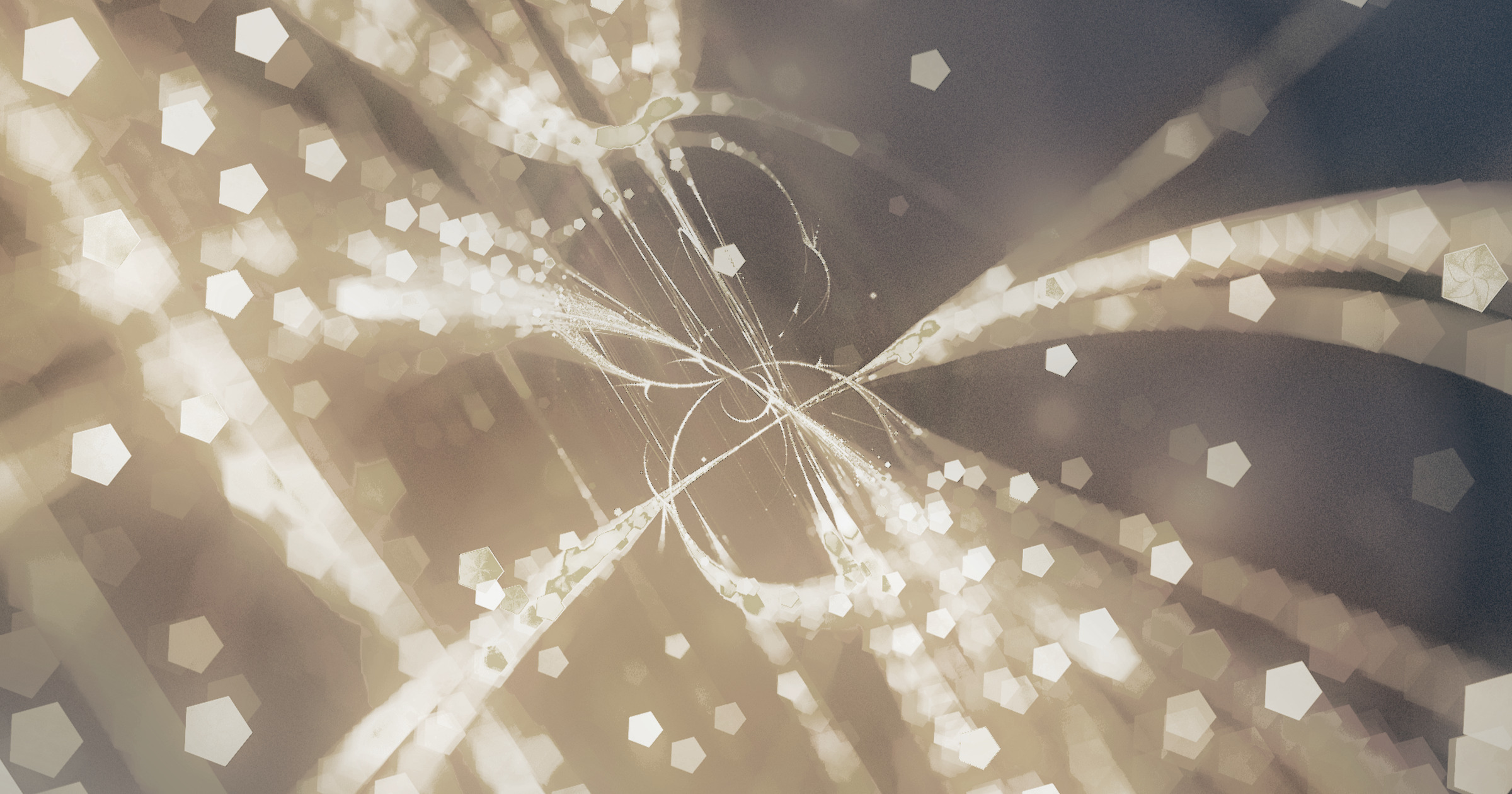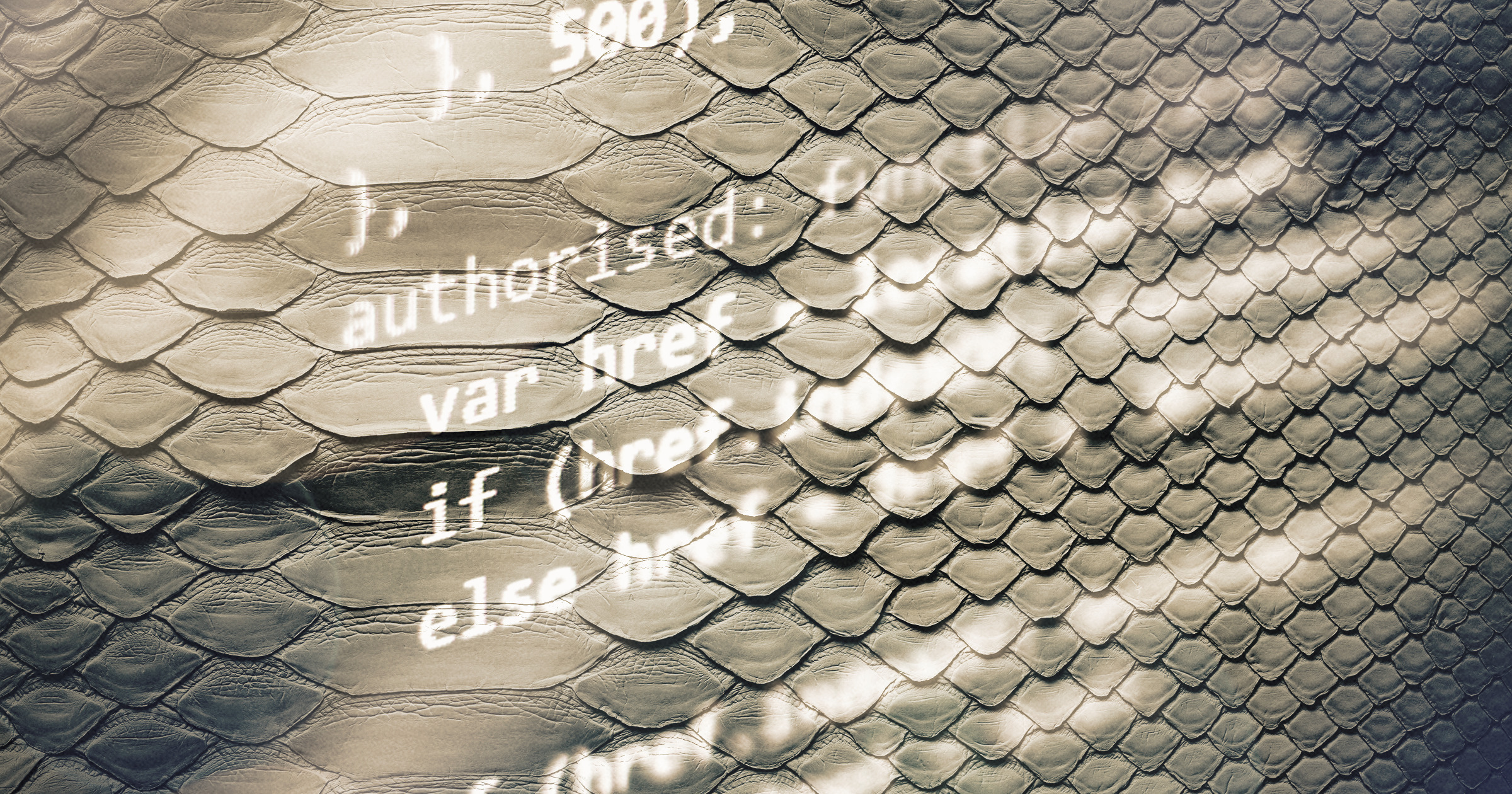 Application development with SagaPython™
Developing applications which will integrate with SagaOS™ and the SagaChain™ couldn't be simpler.
We have based the development environment on a modified version of the Python language, called SagaPython™. So there is no need to learn a new language – projects are already supported by a wealth of existing programmers, codebase, and other resources.
The mechanics of SagaCoin™
SagaCoin™ is the utility token used to fuel transactions on the chain – which in turn, funds and sustains the continual growth, adoption and development that SagaChain™ requires.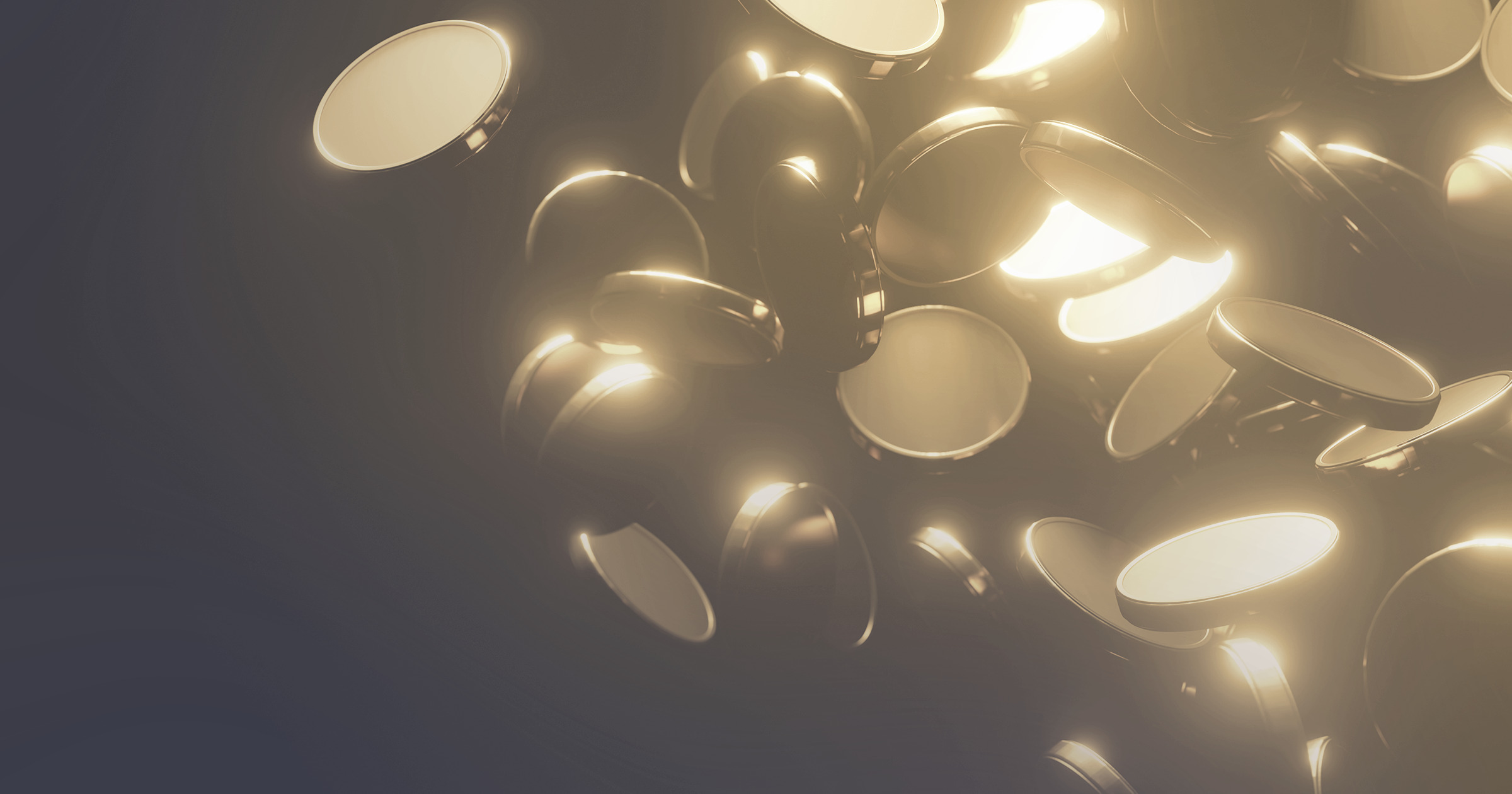 We are currently in the latter stages of developing some elements of SagaOS™ and SagaPython™, but have publically released our alpha code (which runs on a standard database) for those who would like to start building applications while waiting on the full code.
We will shortly have a TestNet available, at which point we will be replacing the pre-alpha database with a fully functioning copy of the SagaChain™. We will restrict access to only the most promising projects and partnerships during this stage, so the chain can be properly evaluated.
To help everyone start building their applications – simply sign up at our GitLab repository, and get hold of our latest code…