New PraSaga™ website launched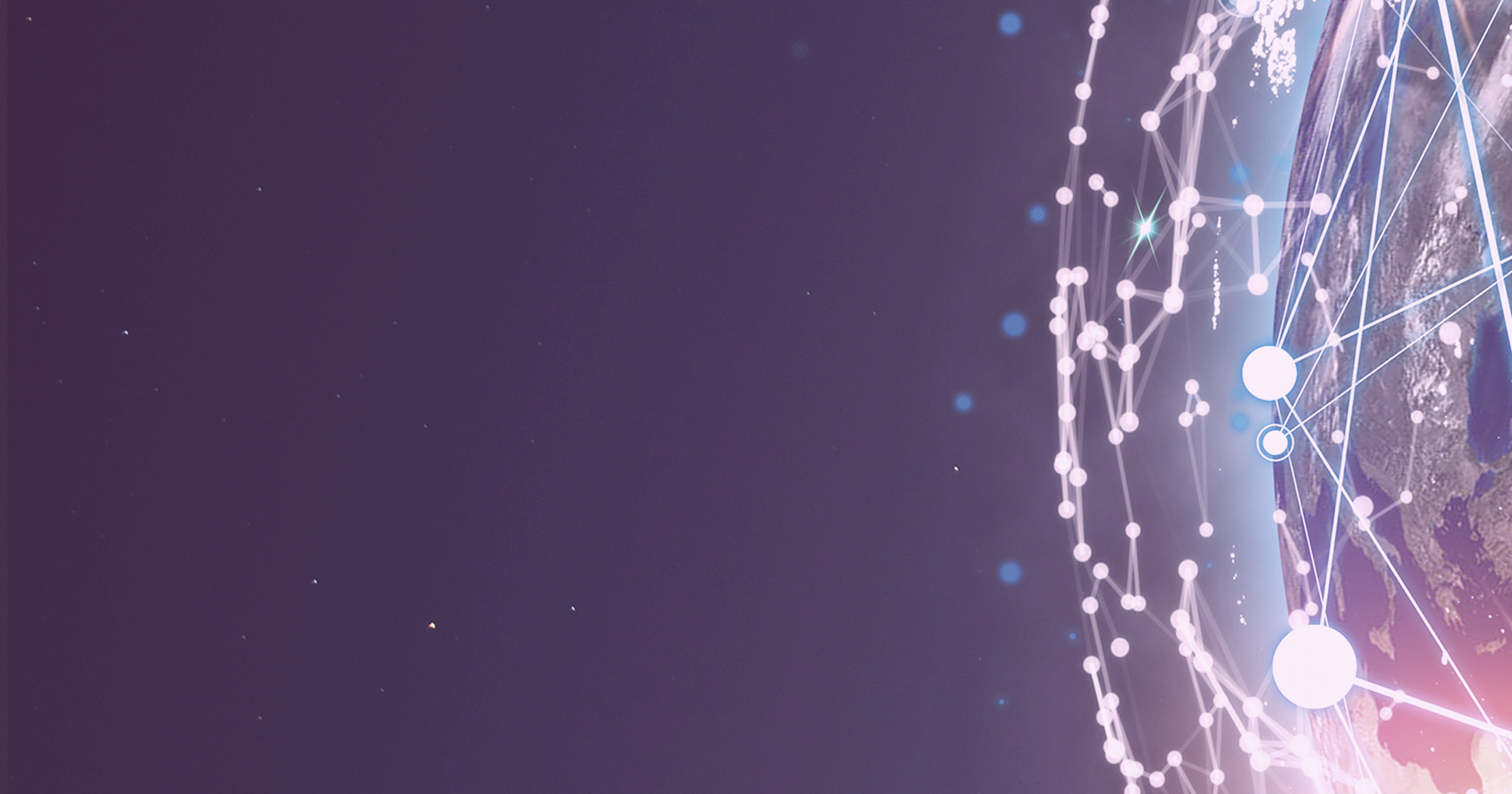 A hub for everything PraSaga™ and SagaChain™
We would like to welcome everyone to this, the new home of PraSaga™ and SagaChain™. Where we discuss our technology in more detail, help our community continue to grow, and showcase some of the great projects we're working with.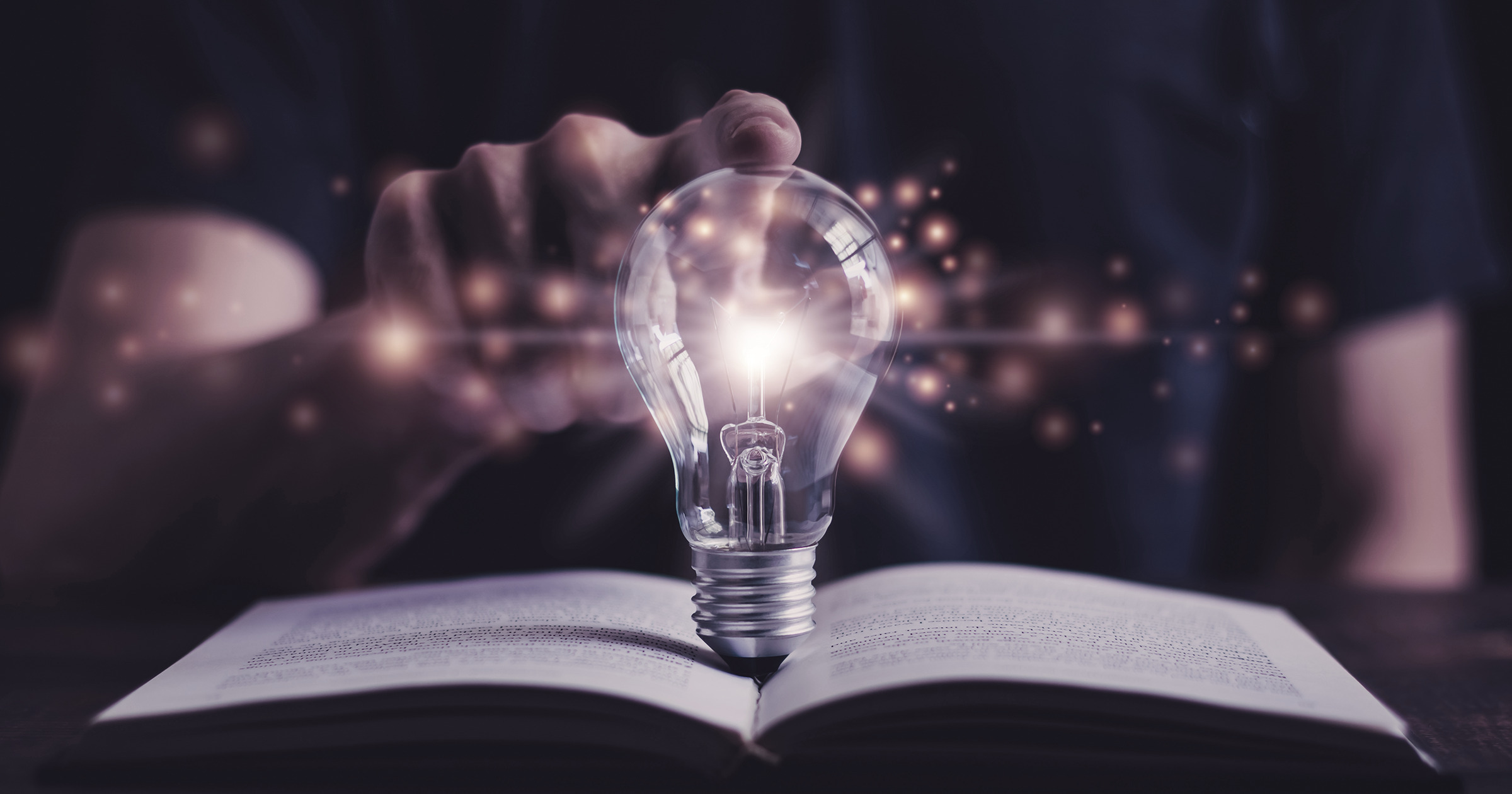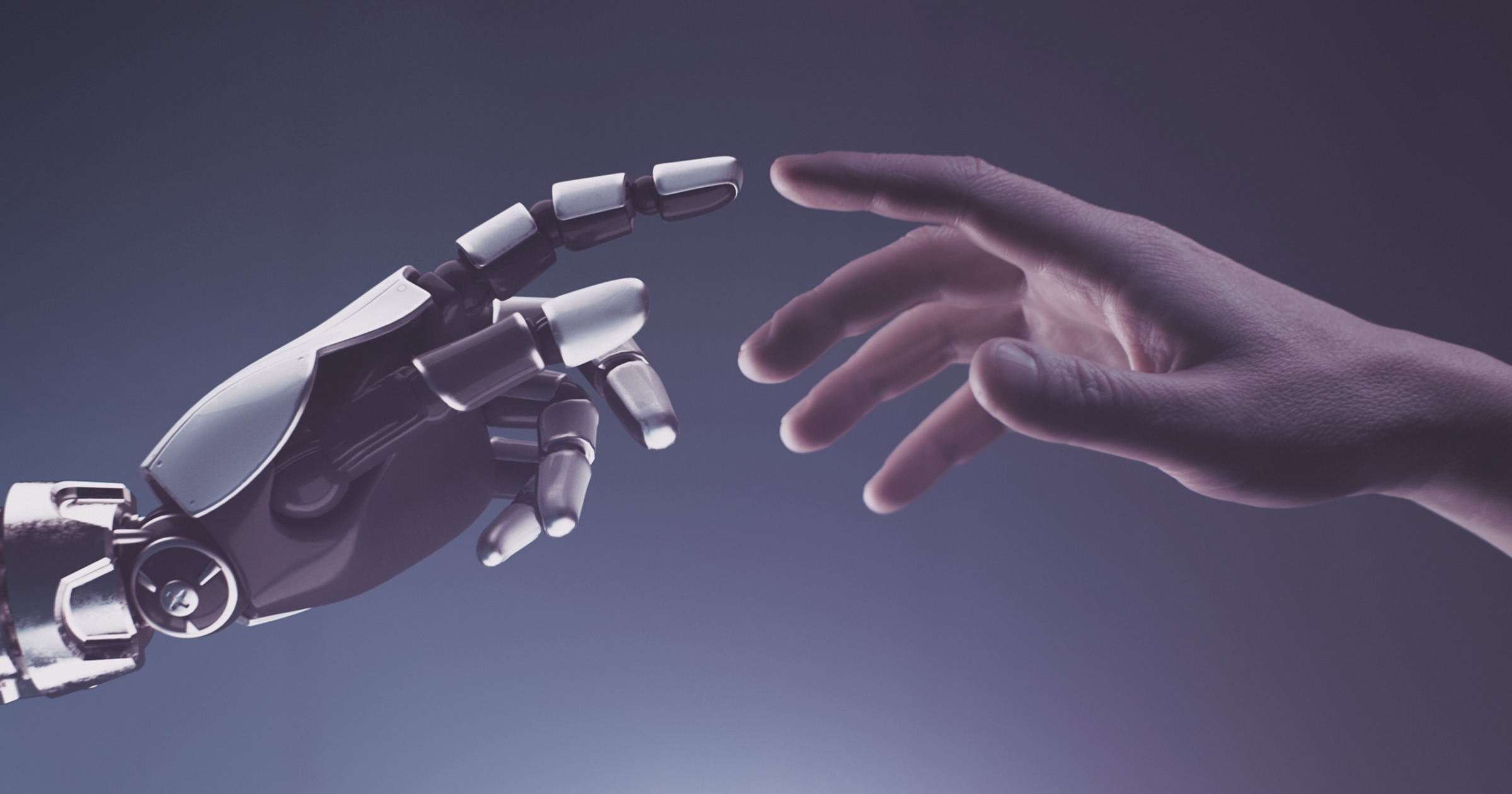 Find out more
We are sharing the intel on our patented technologies – including SagaChain™, SagaOS™, and SagaPython™ and Smart Assets™ …which will power a new age in blockchain and web3 ideas.
Exploring projects
We are collaborating with enterprises throughout several sectors – including automotive, fintech, health. Working to add more projects to the SagaChain. To find out more, visit our Industries area.
Our community
We are compiling a wealth of resources, including an archive containing a Blockchain 101, common Terminology and a set of FAQs …all to help our community understand and get the most from SagaChain™
Welcome to Jay Hao

PraSaga welcomes Jay Hao, former CEO of OKX, as an Advisor

PraSaga & Parso (MoU)

PraSaga™ Foundation signs MoU with Parso to explore AI on the blockchain

SagaBounty™

Earn bug bounty rewards with SagaBounty™

A letter to Gary Gensler on PoS

A letter from David Beberman (Prasaga CTO) to Gary Gensler, on Proof of Stake.